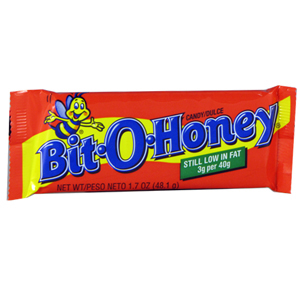 1. 
Bit-O-Honey candies
. I always thought they were annoying to open, tasted like shit and broke your teeth but these little buggers are actually soft 'n' tasty!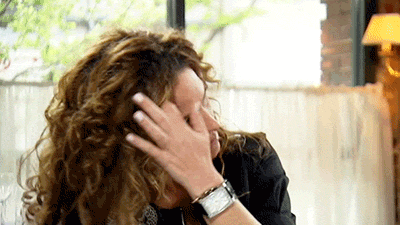 2. Leah DeSimone on Mob Wives Chicago. Her fashion looks are pure Italian Vogue.



3.
Mario Badescu A.H.A. Botanical body soap
. It smells nice and makes me feel fancy!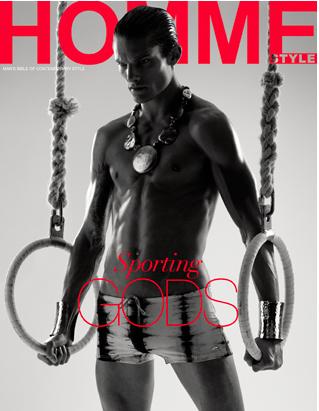 4.Art director
Akmal Shaukat
. After guest designing the Showbiz issue of
Schon
(featuring
Naomi Campbell
on the cover) he's redesigned
Homme Style
. Check him out at
akmalshaukat.tumblr.com
. Move over
Fabien Baron
.
5. Rogers and Hammerstein's Carousel. I always hated this show, thinking it was too operatic and weird. But one day I woke up and now I worship it. Go figure.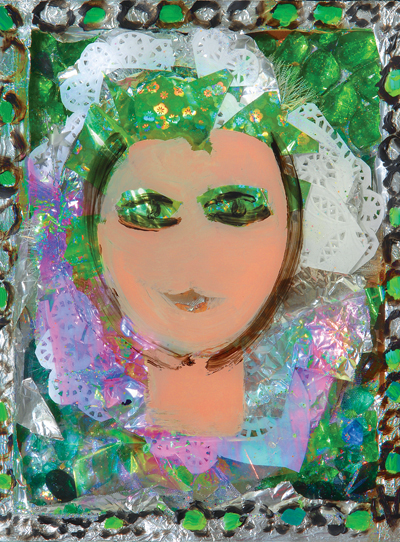 6. Art by Gloria Vanderbilt. I've always been obsessed with GV: her life, her books and her art. She has a show, The World of Gloria Vanderbilt: Collages, Dream Boxes, and Recent Paintings, at 1stdibs in the New York Design Center opening September 12th. This collage is called "Angelina Jolie." Love it.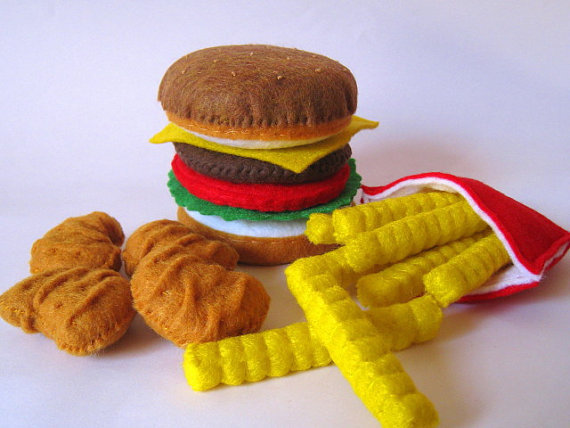 7. Felt junk food from Etsy.com. No calories and fun to play with!
8. I can't stop watching this clip of Judy Garland doing a medley with Diahann Carroll. They're just so relaxed and magical. Yeah, I'm a middle-aged gay. So sue me.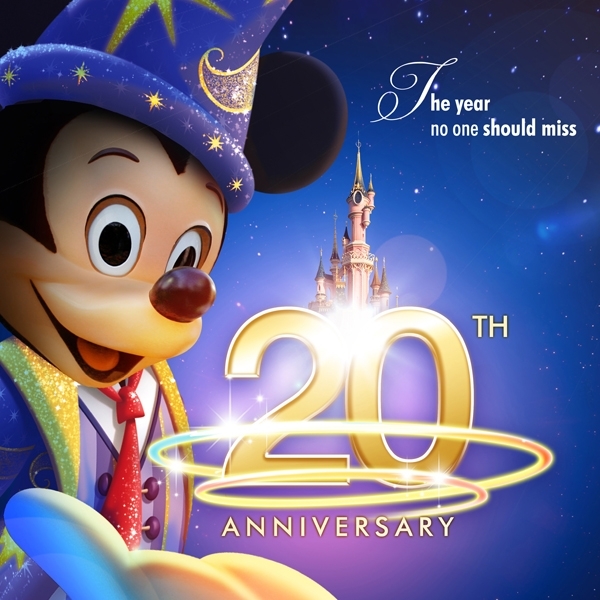 9. EuroDisney is celebrating its 20th anniversary and I'm celebrating my 20th anniversary at Paper so it's a double-Mickey extravaganza this year!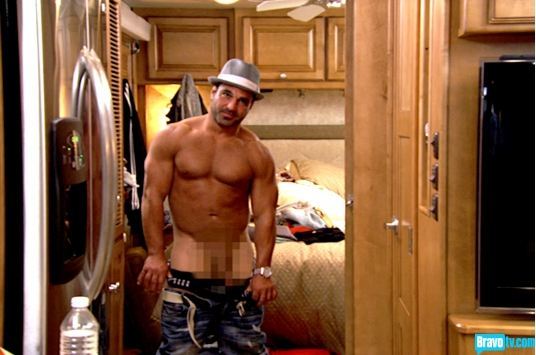 10.
Joe Gorga from Real Housewives of New Jersey on Bravo
. I'm not proud of myself, and I know I mentioned him as well in my
Heinous But Hot Hunks
roundup last year, but I think he's
so
sexy!