Mr. Mickey Says Don't Wipe Your Nose, Butt or Counter-top With Anything Not 100% Recycled Paper!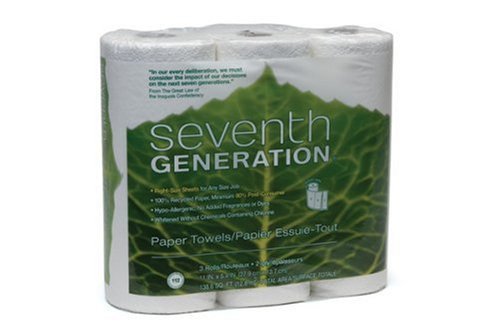 Mr. Mickey loves bathroom talk, but today we're talking about toilet paper not po-po!! If you're a tree-hugger like Mr. M you wanna save as many trees as possible and buying paper products that are made of post-consumer recycled paper. The Natural Resources Defense Fund has a
great website that lists which brands use the most recycled product
and save the most trees. If every household in the USA replaced one roll of their stinky rotten Bounty of Viva paper towels (which are made with ZERO recycled paper) with one of the many cute brands made with 100 percent recycled paper we would save 544,000 trees! That's a lot!!! So MM says don't wipe your nose, your butt or your counter-top with anything but 100 percent recycled products!!!