Canada (and the world wide web) has been awash in euphoria recently, with the discovery of the world's sexiest Santa--commonly referred to online as simply #FashionSanta--who works at the Yorkdale Mall in Toronto.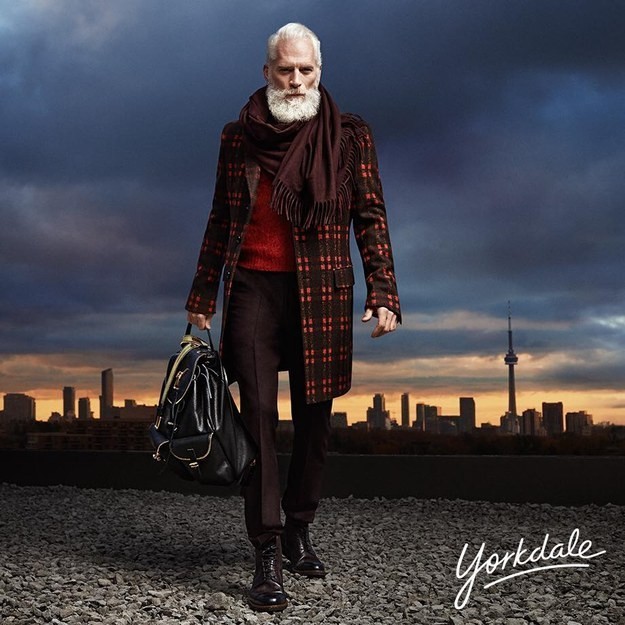 Ugh.

#FashionSanta is actually a model named Paul Mason, who saunters around the popular shopping center, taking seflies with ravenous fans, including Canadian indie musician Justin Bieber.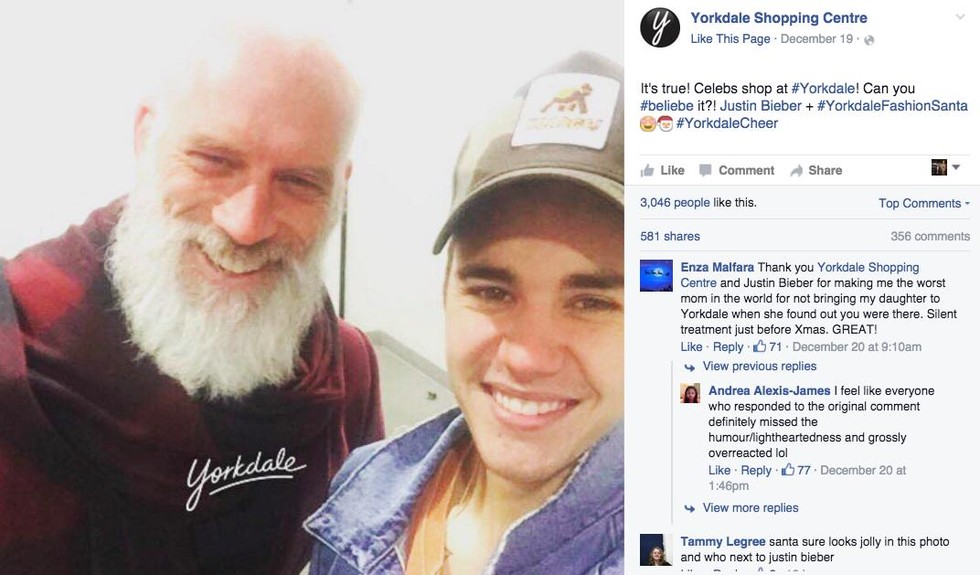 THIS IS NOT OK.

But Canada isn't our only continental neighbor, beaming with pride over its sex-on-two-legs Santa Claus...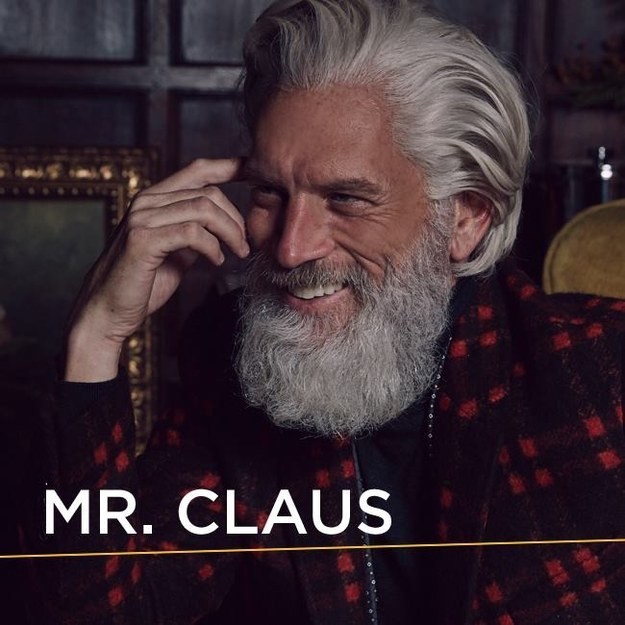 ...as BuzzFeed is reporting, Paul Mason's brooding alter ego to #FashionSanta, "Mr. Claus," has made landfall in Mexico, and it's making people lose their shit.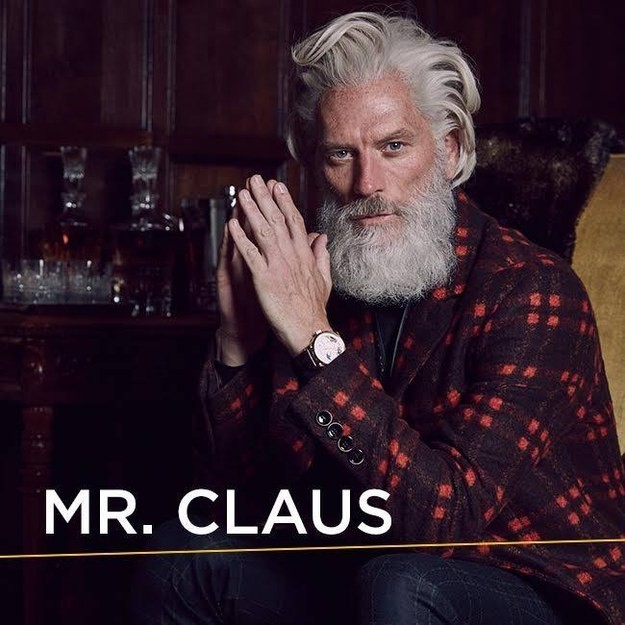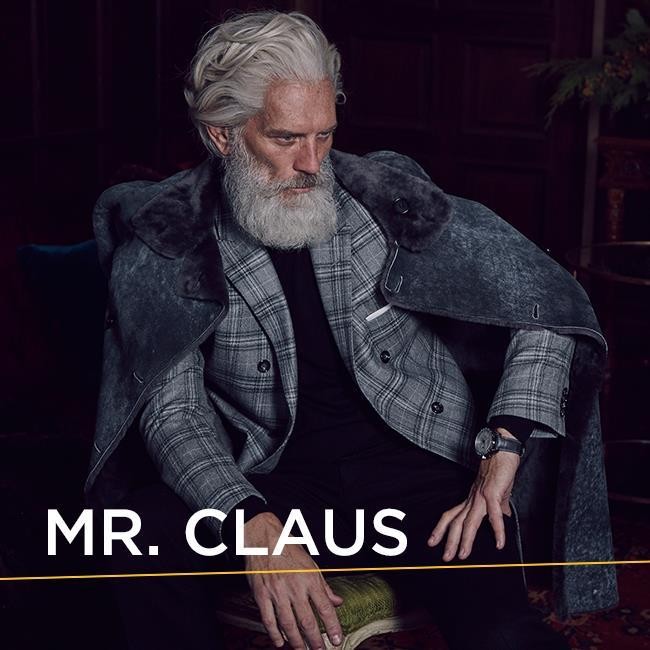 Mr. Claus works for El Palacio de Hierro--a huge department store--and he even has his own "official" Facebook page, chalk full of gems like this:
You bet your god damn life he's checking it twice.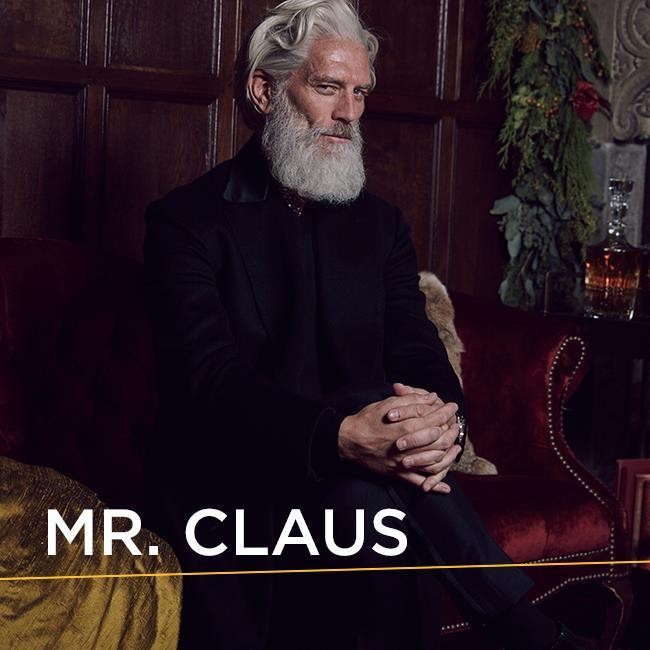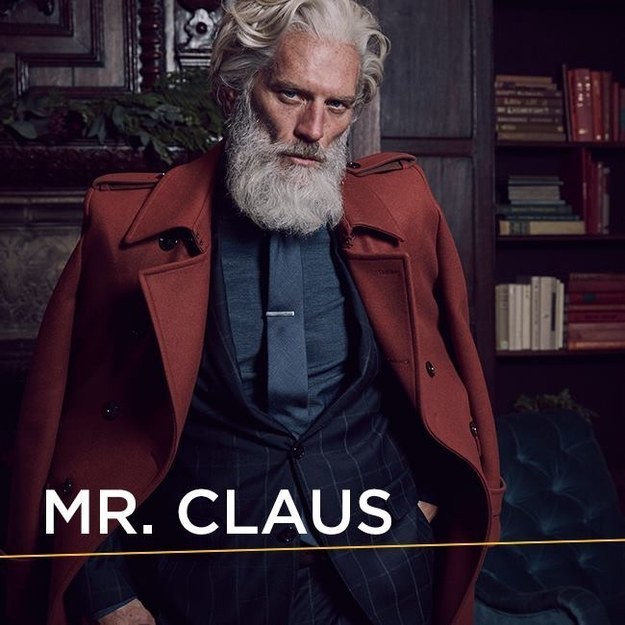 With the unsettling hashtag #QueridoMrClaus (Darling Mr. Claus), people are proclaiming their love (but mostly lust) for the svelte silver fox.


:(

"I want you in my chimney"
Dear God.
Hiding from my family on Christmas is hard enough; I don't need to be stifling a newfound sexual attraction to Santa Claus, too.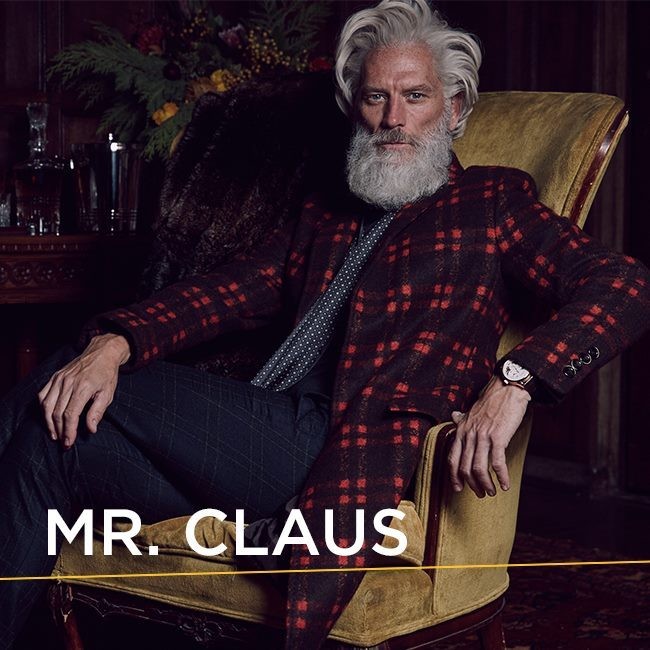 Pardon me while I go into a fetal position and contemplate a simpler time.