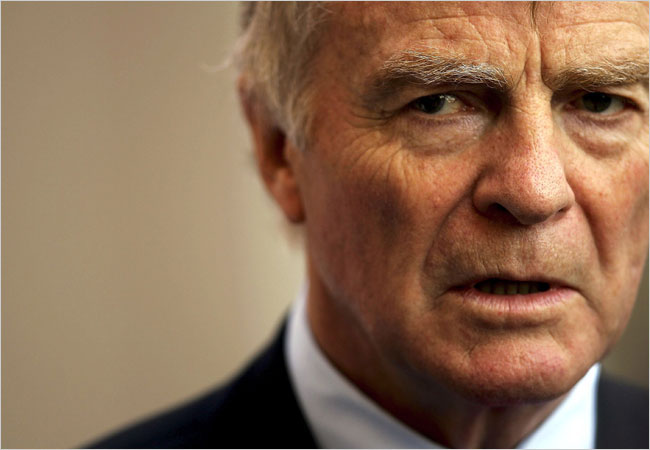 Everybody knows Mr. Mickey loves loves loves him a Mitford sister! Has there ever been a more fascinating family? You couldn't make such a family up! Sadly all we have left of the original set of sisters is Debo the Dowager Duchess of Devonshire. Well, that plus our fabulous memories and bookshelf full of biographies, letters and memoirs. MM must say that although she was the most beautiful, Diana M was his least favorite Mitford. Yes Unity was a huge Nazi who adored Hitler (literally AND figuratively) but Diana was unapologetic about her support of Nazism and Fascism up till the end. And it looks like the apple didn't fall far from the tree. Her youngest son Max Mosley, president of the FIA, the international governing body of Motor Sports, stars in a recently released video of himself visiting a dungeon and engaging in what appears to be a Nazi fantasy scene with five prostitutes (at a cost of $5000).
You'll recall that Mosley's parents -- Diana Mitford and Sir Oswald Mosley -- were married in the presence of Hilter in the Berlin apartment of Joseph and Magda Goebbels, he being the Propaganda Minister of Nazi Germany. Sir Mosley was the leader of the British Union of Fascists and the widower of Cimmie Curzon, one of the fabulous daughters of Lord Curzon.
Anyhoo it's a horrible stink and rightfully so!!!!
Read the facts in this NY Times story.