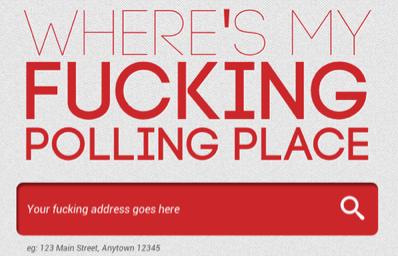 This site exists and it's just had a really fucking long day and all it wants to fucking do is be really fucking helpful for you when you cast your fucking vote. [via
Pleated Jeans
]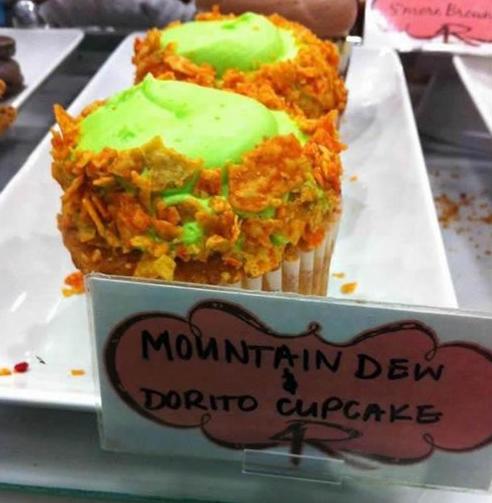 If Mitt Romney wins the election, we have another option besides high-tailing it to Canada...we could eat one of these Mountain Dew-and-Dorito-flavored cupcakes and EXPLODE. [via
The Clearly Dope
]
Jay-Z
's got "99 problems but Mitt ain't one." BUT WHAT IF HE BECOMES ONE, JAY? (Actually, wait, just see above.) [via
Buzzfeed
]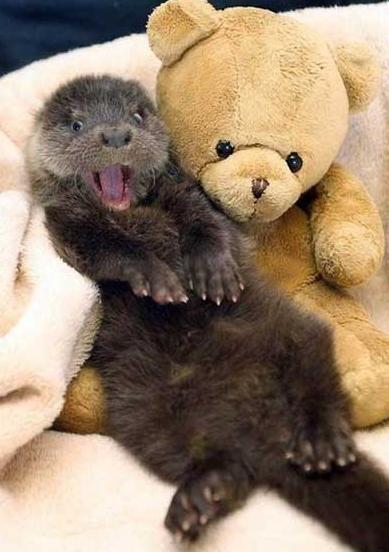 Whassup! [via
Bunny Food
]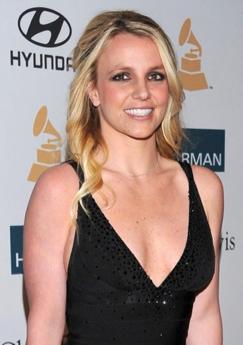 Britney Spears
is reportedly "in talks" to write a novel. She'll follow in the esteemed literary tradition of celebrities-turned-writers like Snooki, Lauren Conrad and, most recently, Ke$ha (who's actually
writing a memoir
).

And we'd add "or drinking a Coffee Bean Ice Blended while walking out of the gym." [via
Yes Im Beyonce
]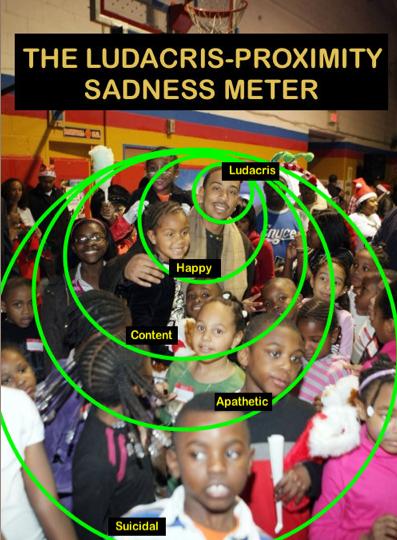 Ludalculus. [via
Paris Hilton Sex Slave
]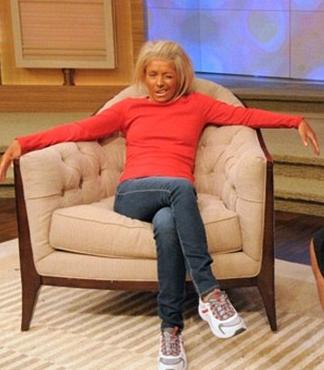 Kelly Ripa
postponed her Halloween celebrations due to Hurricane Sandy but made up for it yesterday by dressing up in many, many different costumes, which included Tan Mom (pictured), Snooki, Honey Boo Boo (duh!), Christina Aguilera and Nicki Minaj. [via
Daily Mail
/Photo via ABC]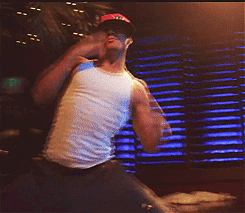 Rumor has it that
Channing Tatum
will be named
People
's Sexiest Man Alive next week. [via
HuffPo
]

Chris Christie
cried (say that three times fast) after getting a post-concert hug from Bruce Springsteen. [via
Gawker
]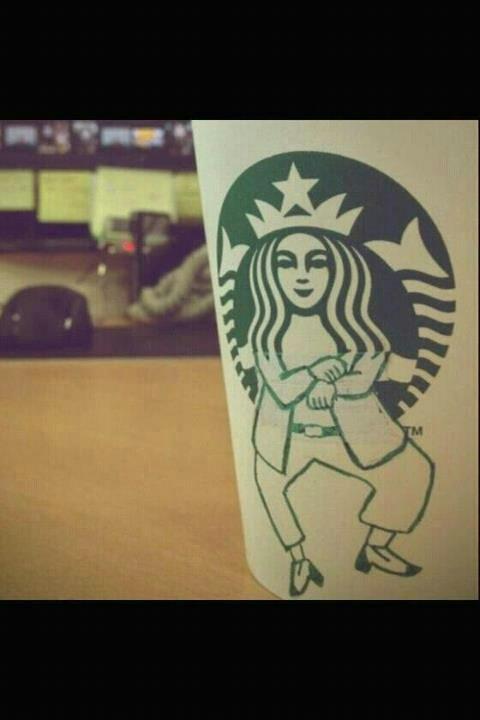 Starbucks FTW. [via
Imgur
]
"I have extraordinarily loud little pecks...my lip is like a vacuum"
Robert Pattinson
said to
Jimmy Kimmel
about his kissing in the
Twilight
saga. [via
EW
]