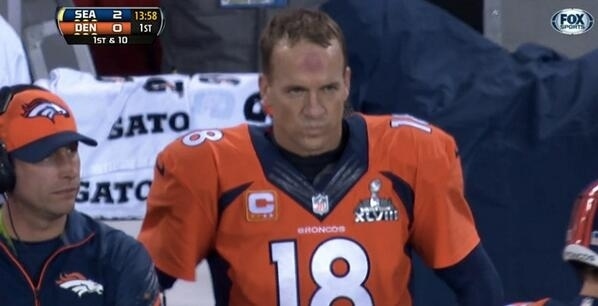 Basically this is the face Peyton Manning made the entire night. Sad times. [Buzzfeed]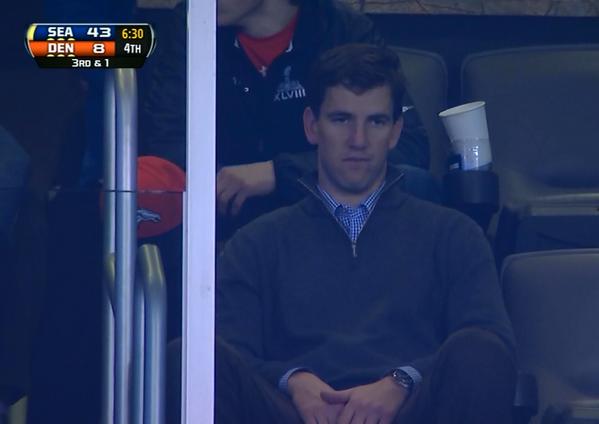 His bro Eli was just as sad. Your "Fuck this" reaction shot for 2014, right here folks. [@Jose3030]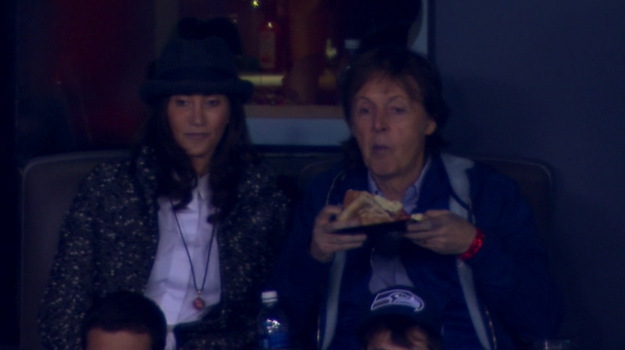 Paul McCartney eating pizza during the game, giving no shizzes. #TeamZa. [Buzzfeed]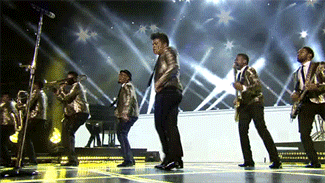 Former Paper cover boy
Bruno Mars shut it the F down during halftime show. The splits! YSL head to toe! This is how it's done. [
Beast17sa
]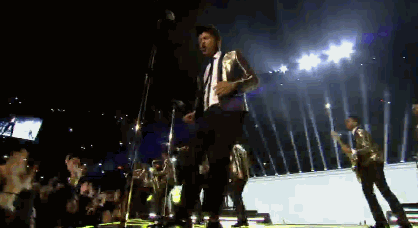 Oh, also this. Bruno Mars is quickly nearing National Treasure status. [
Reddit
]

BOOM. [
Buzzfeed
]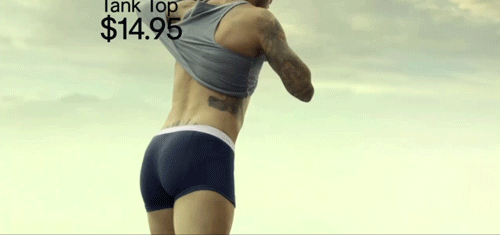 In other news, H&M's David Beckham Super Bowl commercial revealed that he has no body hair. Also, he is a magic sex person. [
DailyMail
]
That
big Seinfeld reunion
everyone was freaking about last week was really just for a dumb dumb commercial. Womp womp. Boo!


Did Homer Simpson not call this? [Reddit]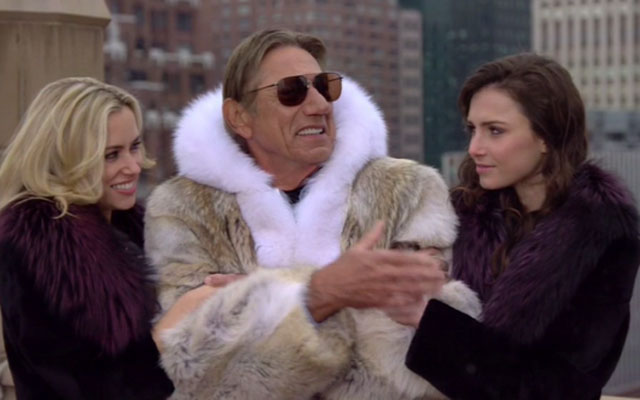 OMG, Joe Namath's TRADITIONAL FUR COAT. He looked like a Long Island nana embalmed in self-tanner and hairspray. Get it, gurl! [ABC]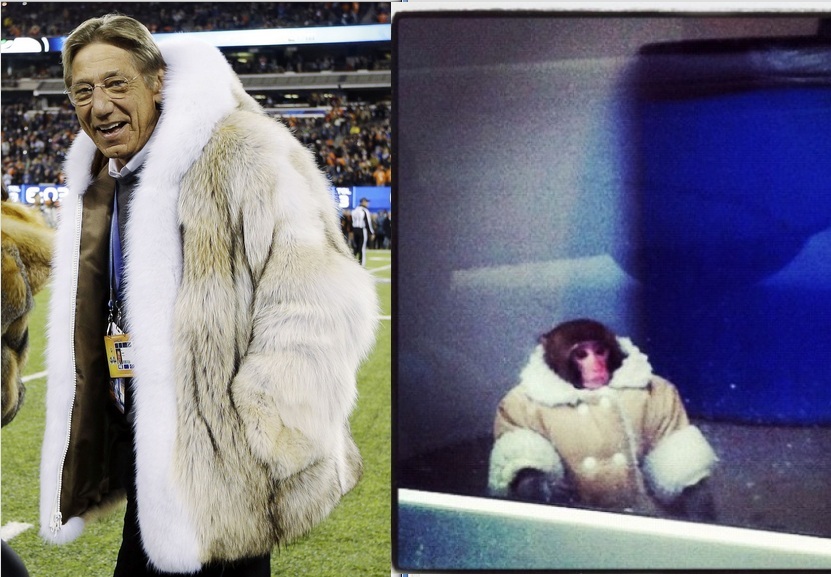 Also, this. [
Reddit
]

Meanwhile, it was Seth Meyers' final SNL episode this weekend. Stefon, Amy Poehler and Andy Samberg showed up to bid him farewell and it was the best.