Morning Funnies: Downton Abbey Goes On The View + "Hall Bitten By Oates"
We cannot get enough of the
Downton Abbey
cast's appearance on
The View
. For starters, Jim Carter (Mr. Carson) has some real chemistry with Barbara Walters and shows off his secret juggling skills. Also, we want to be friends with Thomas IRL -- he seems so nice! (And, for more IRL-ness, check out
"Downton Abbey Stars On-Screen vs. Off-Screen."
) [via
The View
]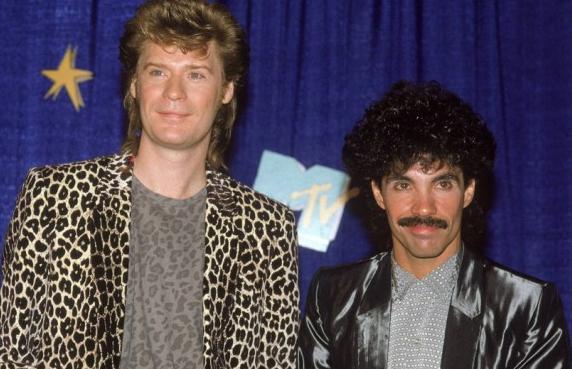 In today's Headlines You Couldn't Make Up Even If You Wanted To: "Maneater: Hall bitten by Oates." Yep, a man named Oates bit another man named Hall somewhere in Ohio. [via
Uproxx
]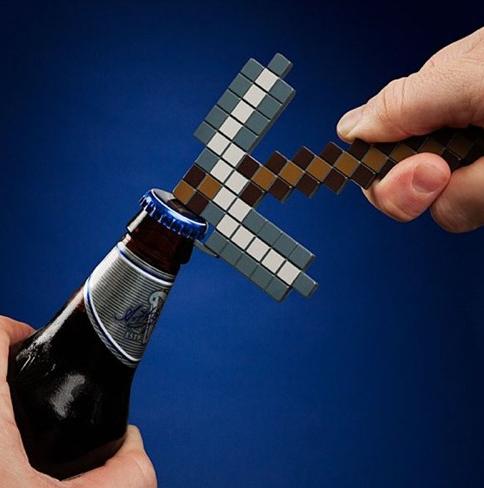 Heads up, we just found the holiday gift for that gamer in your life: a pixelated-looking Minecraft pickaxe bottle opener. [via
The Daily What
]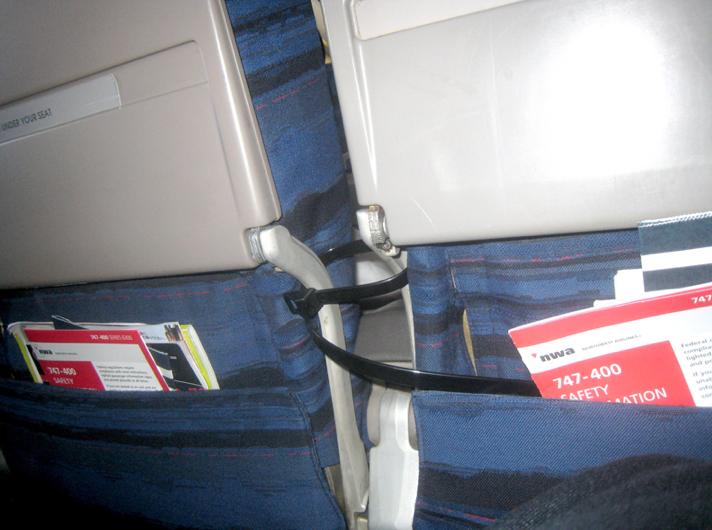 Love this device that prevents that douche sitting in front of you on the airplane from putting his chair all the way back. [via
Evan Roth
]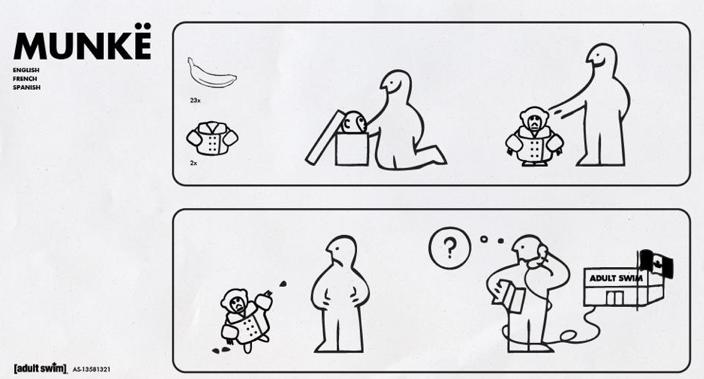 Ikea Munkë. [via
Adult Swim
; Thanks Alex!]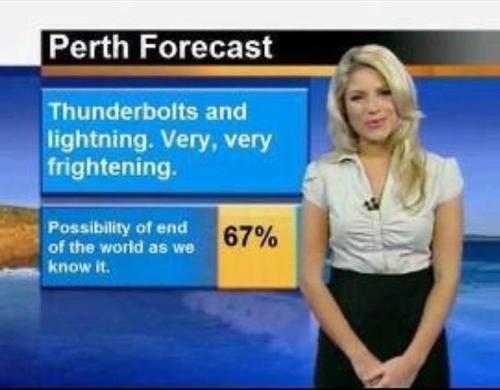 Okay, the Perth meteorologist has set the weather humor bar pretty high. Your move, Al Roker. [via
The Clearly Dope
]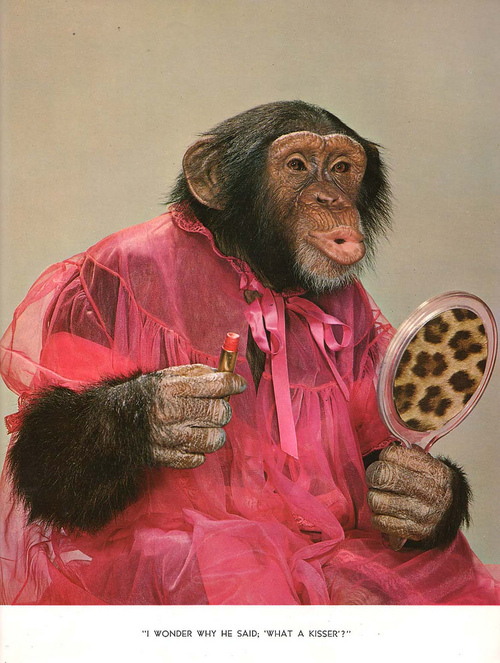 You look mah-velous! [via
Rrrick
]

Nothing like some wavy vibez courtesy of Bubba Sparxx. [via
It's Poonanji Marsha
]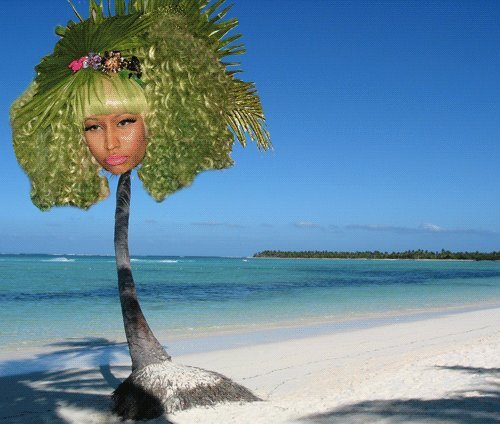 This Nicki tree is giving us nightmares. [via
Paris Hilton Sex Slave
]