Morning Funnies: Chris Brown Quits Twitter + Sloopy the Dancing Chihuahua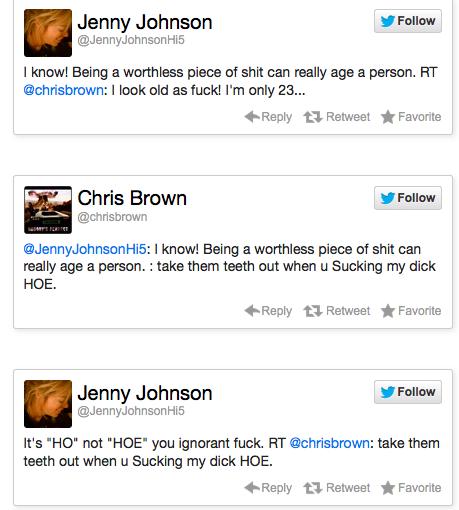 Twitter superstar/funny lady
Jenny Johnson
,
whom we interviewed
in our May issue, got into it with
Chris Brown
last night. The screenshot above is just a sampling of their exchange, which, surprise, mostly featured Brown being disgusting (you can see their entire conversation
here
). And then, because Chris Brown is Chris Brown, he tweeted  "Ask Rihanna if she mad" and deleted his account. He'll tweet "BREEZY 2013" on New Years' Day and we'll be back to square one, but, still, let's all appreciate these next few weeks of a Brown-less Twitter. [
Buzzfeed
]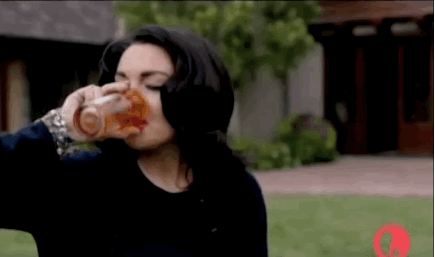 What was your favorite part? Ours was when, for two hours, Lindsay Lohan forgot not to sound like an exhausted sorority girl who lost her voice the night before shouting red bull and Jägermeister orders to the bartender at Club Zazu. [
TallWhitney
]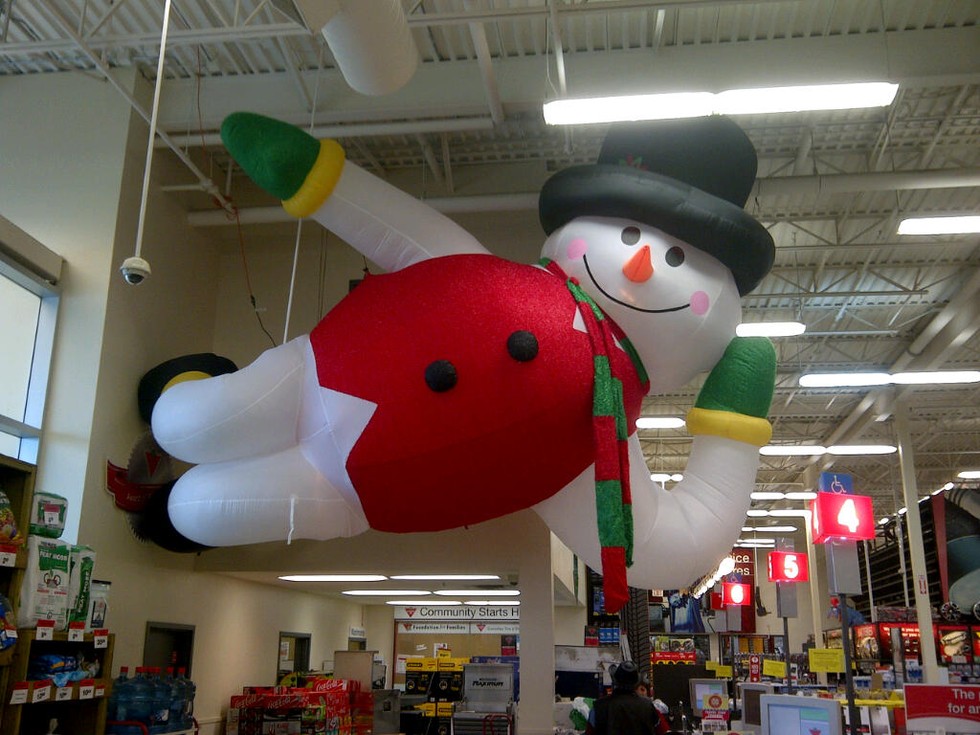 Fun and festive relaxin' snow man = our holiday spirit animal. [
Reddit
]
Scratch that, Sloopy the Chihuahua dancing for leftovers to Miami Sound Machine = our holiday spirit animal. [
TheClearlyDope
]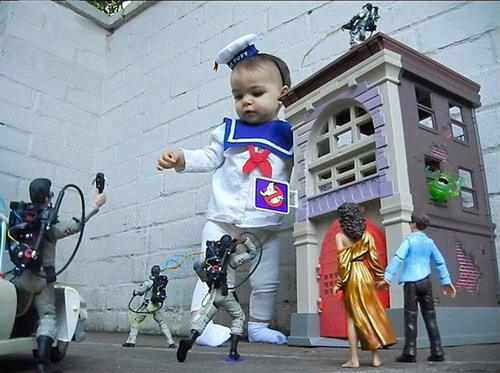 Slimer is really losing his shit over the Stay Puft Baby. [
LaughingSquid
]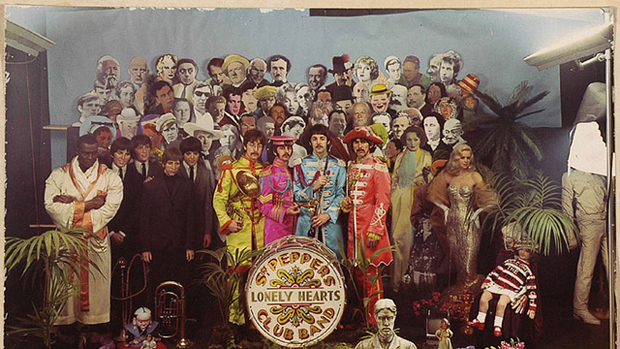 Sgt. Peppers' photo shoot! [
ThisIsntHappiness
]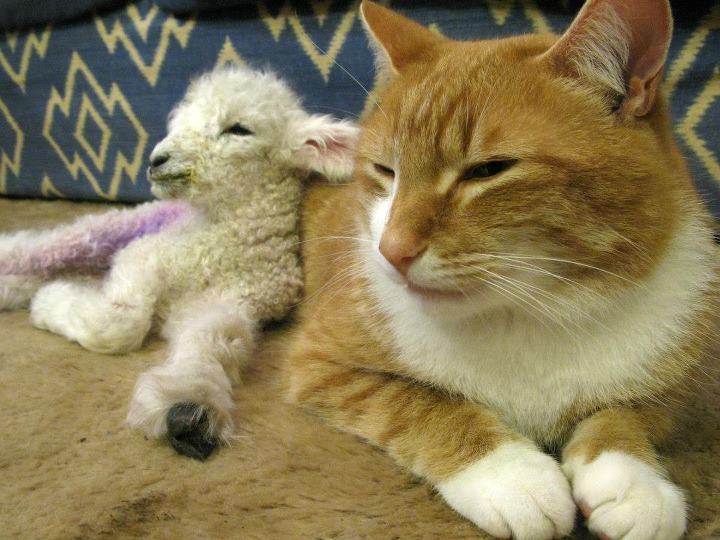 And the lion shall lay down with the lamb, Internet remix. [
Reddit]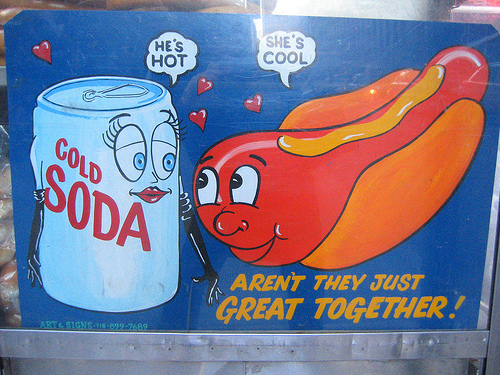 Yes! Plus, their celebrity couple media nickname would be 'CoSoHoDo.' [
Megre
t]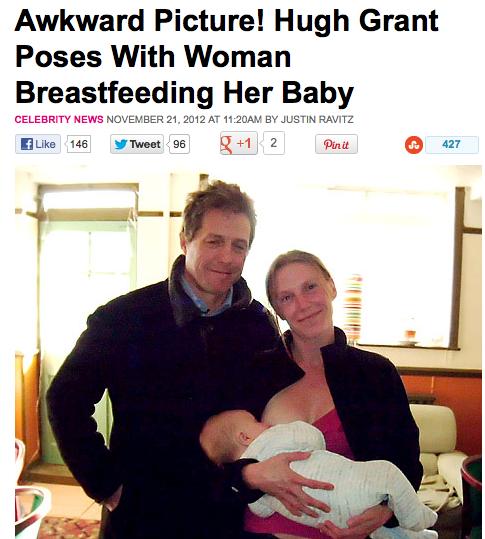 Never change, Us Weekly. [
Interweber
]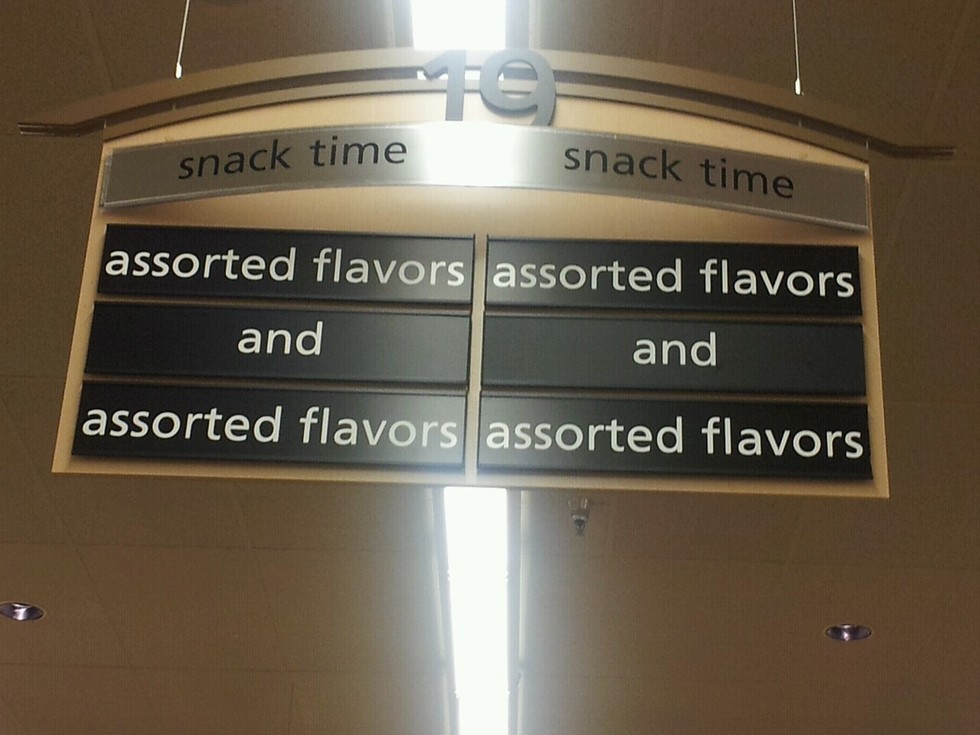 So... many... flavors.
[AfternoonSnoozeButton
]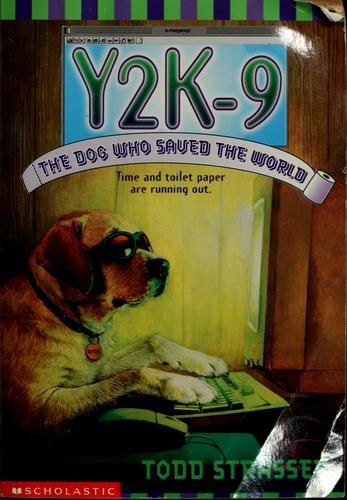 Papermag book club? [
TallWhitney
]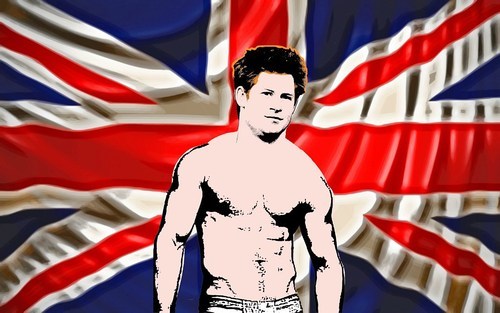 Artist Mike Bliss painted this mural of shirtless Prince Harry in a London gay bar. Too many clothes. [
Buzzfeed
]