Amy Poehler tells Conan that people should lower their expectations about she and Tina Fey hosting the Golden Globes. She also discusses swearing in front of newborns and the amazing things her oldest son Archie says at school. [Jezebel]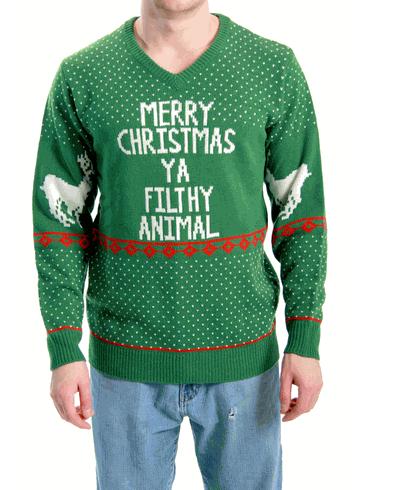 For all of your Home Alone 2-inspired holiday fashion needs. [LaughingSquid]
Bill Murray's awesome arrival to the Late Show last night. [Gotchamediablog]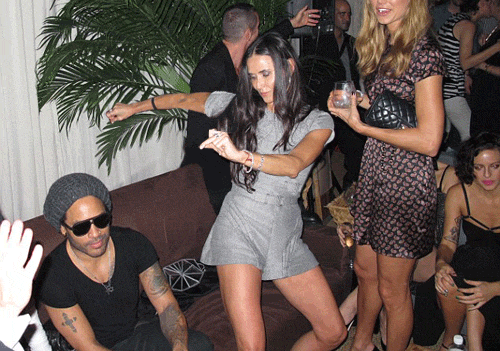 Mom, you're embarrassing me! Demi Moore, awkwardly dancing next to Lenny Kravitz at the Chanel Art Basel Miami party, now in GIF form by Bobby Finger.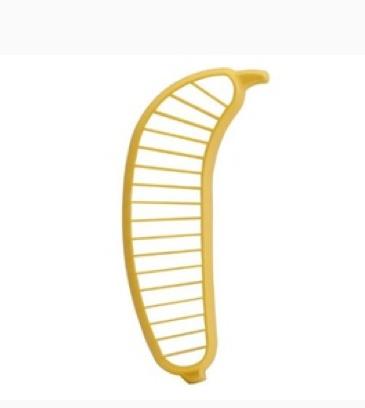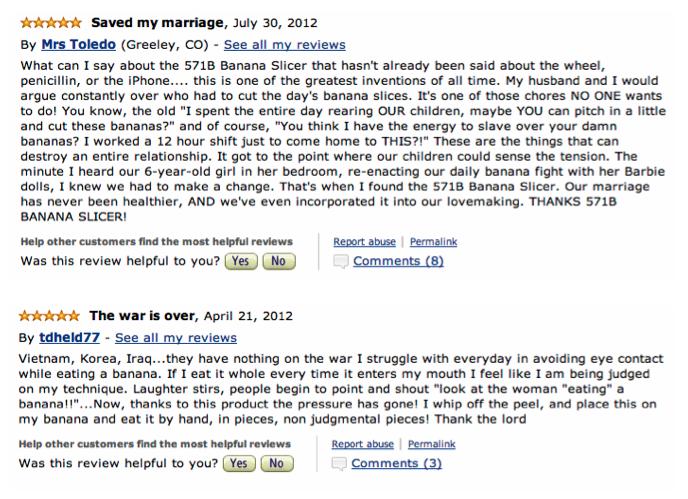 This banana slicer has over 500 customer reviews on Amazon, and the Daily Dot has highlighted some of the more truly awesome ones. "Look at the woman 'eating' a banana" is our favorite line.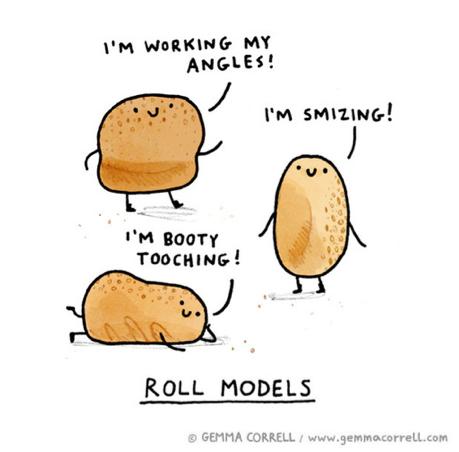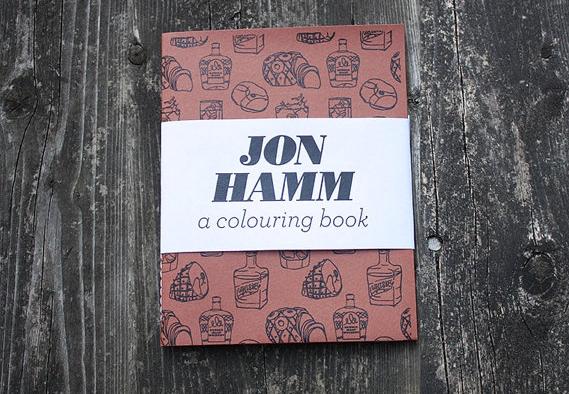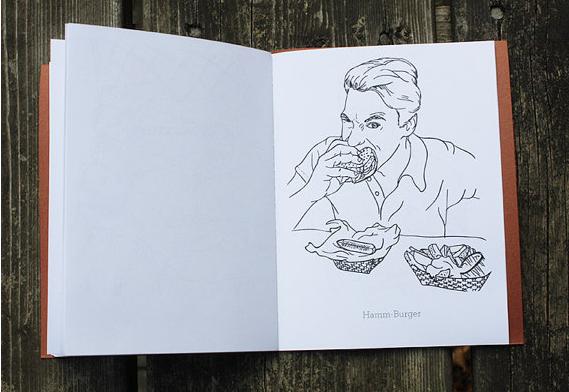 This Jon Hamm coloring book is a real thing that you can buy. [
IncredibleThings
]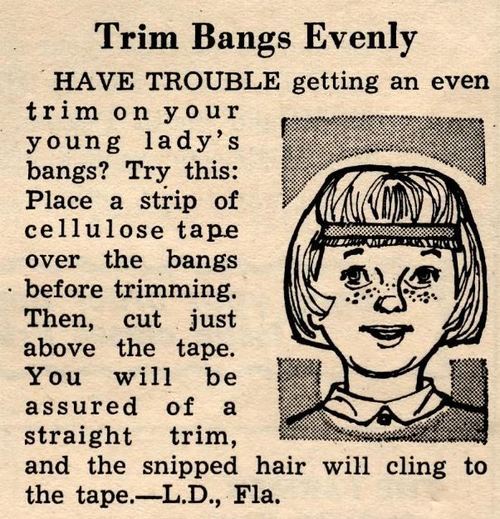 L.D. form Florida, you are a monster.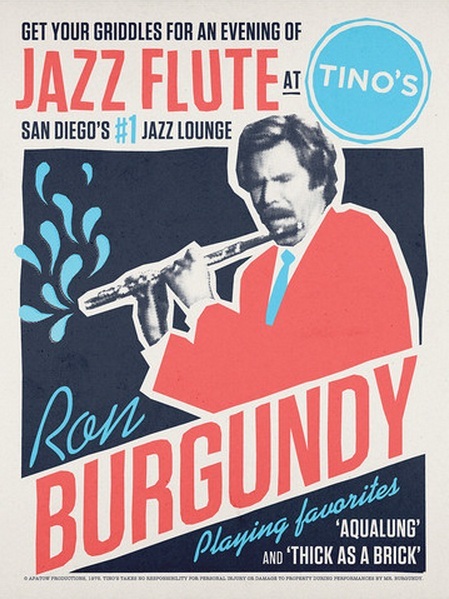 Penguin falls down, best noise ever happens. [LaughterKey]