Amanda Seyfried admitted she was drunk during her appearance on the Late Show last night and had a frank, mostly charming but slightly strange discussion with David Letterman about having stage fright and calming her nerves with booze before doing talk shows. [CBS]

Here's Retta being the best on Conan Monday night. This is so, so good. [TeamCoco]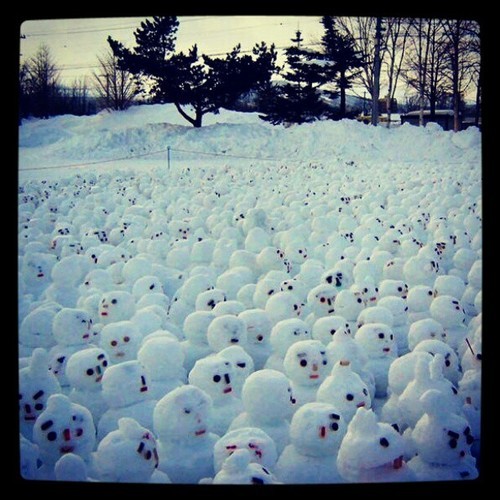 Ahhhhhhh! The ones in the foreground with missing eyes are the worst. [RatsOff]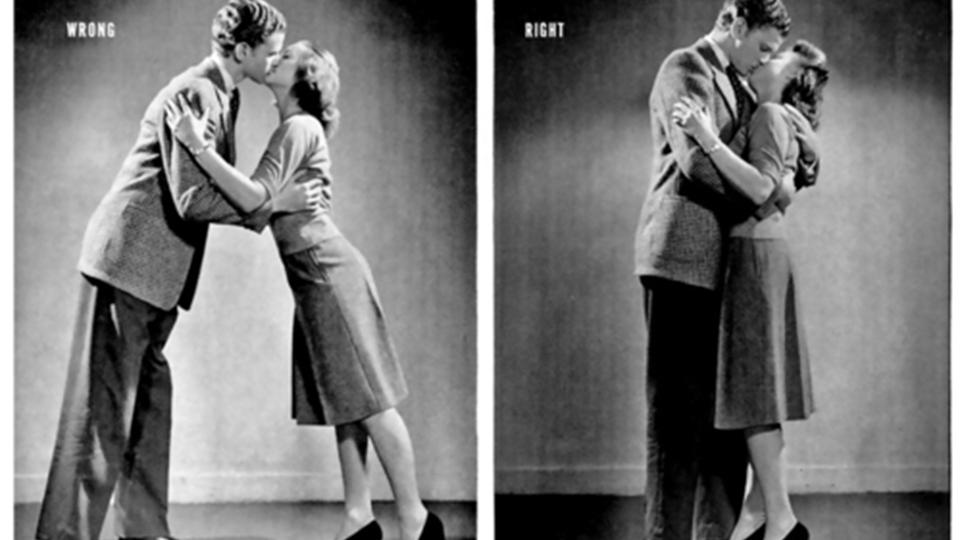 How to kiss, according to a 1942 article in Life magazine.
The story includes steamy tips like "boy and girl should stand close
together but not hold each other too tightly." Get a room! [Jezebel via TheMarySue]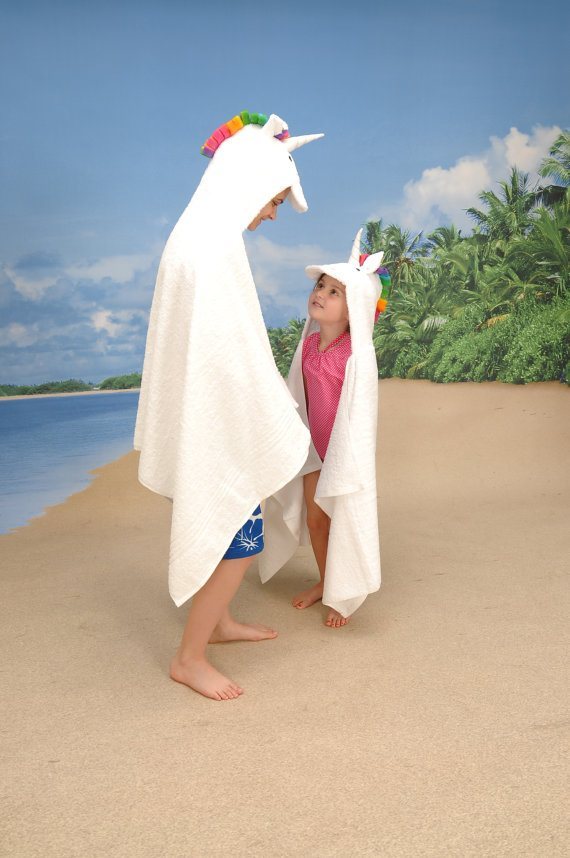 If one were looking for unicorn hooded towels for adults that come with rainbow manes, one would buy them at this Etsy shop. Burn upon reading. [LaughingSquid]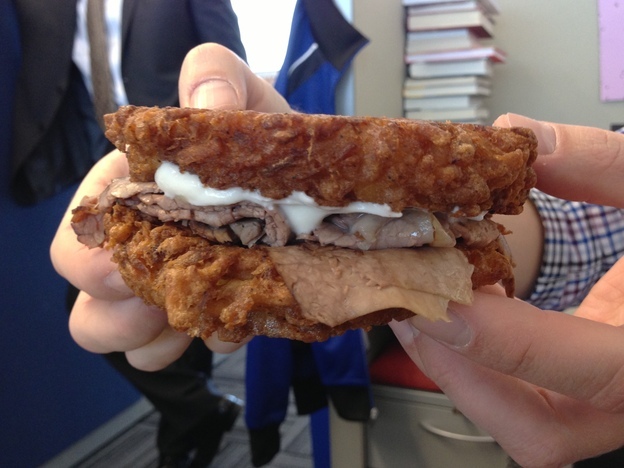 In honor of Haunkkah, NPR's The Salt introduces us to the Latke Double Down (brisket sandwiched between two latkes). That actually sounds kind of delicious, no?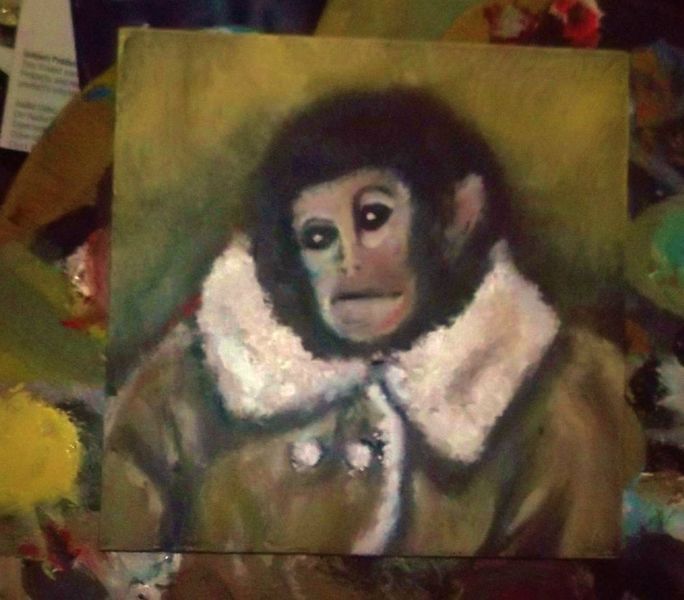 IKEA Monkey X Ruined Spanish Fresco Monkey Jesus = art. (P.S. Poor IKEA monkey! We hope he's doing OK in his new home at an animal sanctuary.) [
Reddit
]
Here's a girl performing the Stanley Steemer jingle in a variety of genres. We're more partial to the rich harmonies of the Empire carpets jingle, but that's just us. Guess this is still pretty impressive. [
Vulture
]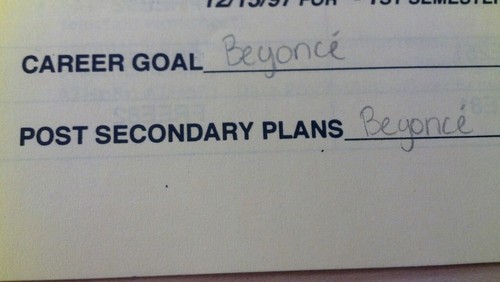 In sum, Beyonce. [
PenisPolice
]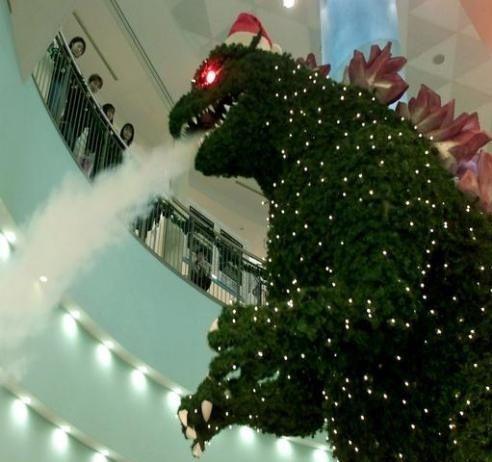 Here comes Zilla Claus. [
Megret
]