MoMA PS1 Gets Trippy This Sunday With the Electrical Banana Book Launch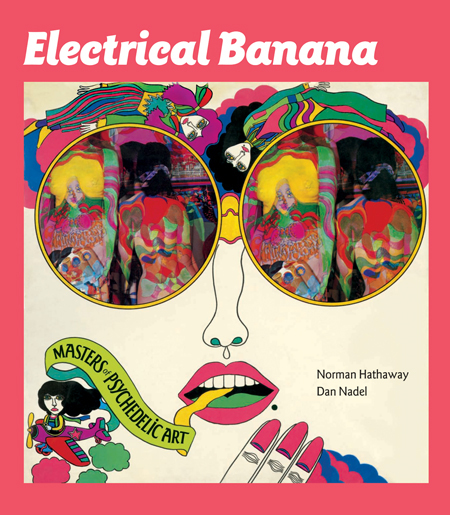 Did watching Roger Sterling trip on LSD with Angela Chase's mom during this week's Mad Men really speak to you? Then head over to MoMA PS1 this Sunday for the Electrical Banana: Masters of Psychedelic Art book launch, organized in conjunction with ARTBOOK. The book's authors, Norman Hathaway and Dan Nadel, will be joined by artist and "acid casualty" Gary Panter for a discussion of their work as well as a screening of rare films by artists featured in Electrical Banana -- artists that include Marijke Koger, who styled The Beatles; Mati Klarwein, who painted the cover for Miles Davis' Bitches Brew; Heinz Edelmann, a German illustrator and designer of The Beatles' Yellow Submarine film; and Dudley Edwards, a painter, car decorator and graphic artist on the London scene.


The event goes from 4-6pm and takes place at the museum's 2nd Floor Mini-Kunstahalle.


MoMA PS1, 22-25 Jackson Ave, Long Island City, Queens