PAPER cover girl Miley Cyrus has released a new video for her song "BB Talk," off her recent psychedelic album Miley Cyruz & Her Dead Petz."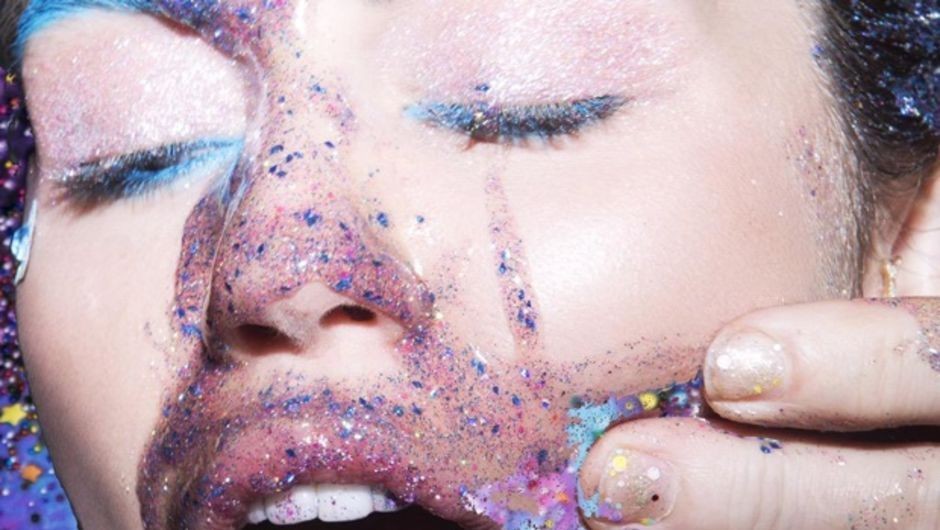 If there's one thing you need to take away from this song is that Miley HATES PDA.

She articulates this in the very profane spoken-word monologue running throughout the song, where she confronts an unidentified male lover, who's overly zealous affection is suffocating her independence, even though she is trying to make the relationship work.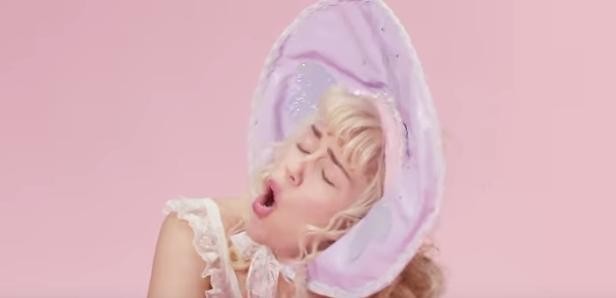 "You put me in these situations where I look like a dumb ass bitch," Miley says.

"I'm not a fucking dumb ass bitch," she says.
The chorus has her demonstrating her pristine pipes are as good as ever; "Your baby talk is creeping me out!" Miley howls.
The unwanted mush is literally transforming Cyrus into a baby in the bathtub...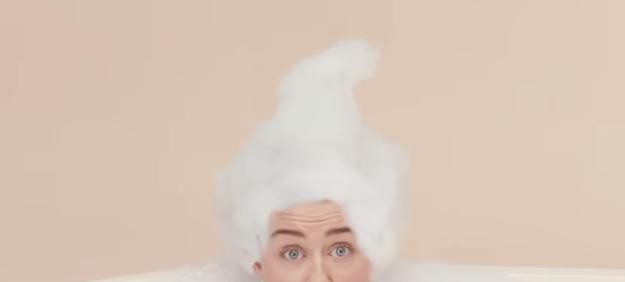 ...in a bonnet...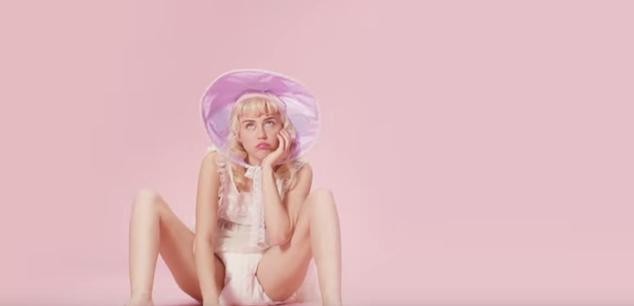 ...and in a high chair.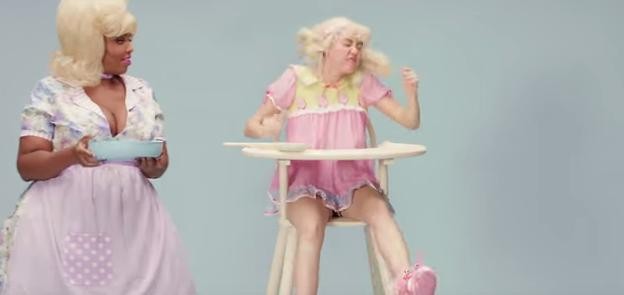 It's probably the most aggressive, anti-love song love song there is, and the underlying vulnerability, paired with Cyrus' inclination towards the surreal, makes for an interesting progression in her artistry.

You go, bb.
Watch the video for "BB Talk" below.