Miley Cyrus Announces New Album, "Younger Now"
Looks like Miley Cyrus is about to drop a new album! She posted the title, Younger Now, along with the album's September 29th release date on her website last night, and it's got a decidedly country western vibe. Could we be getting the "Achy Breaky Heart" cover we've been waiting for 'lo these last nine years? It would certainly seem to fit the decidedly softer, gentler, mellower, country twangin' quality of the album's debut singles, "Malibu" and "Inspired."
Younger Now is Cyrus' sixth studio album, following up her 2013 mega-hit Bangerz (hey, if she gets to pretend the Dead Petz era never happened, so do we), and it's very likely that we'll see some brand new music at her scheduled performance at this year's MTV VMAs. We sincerely doubt there will be a foam finger involved this time.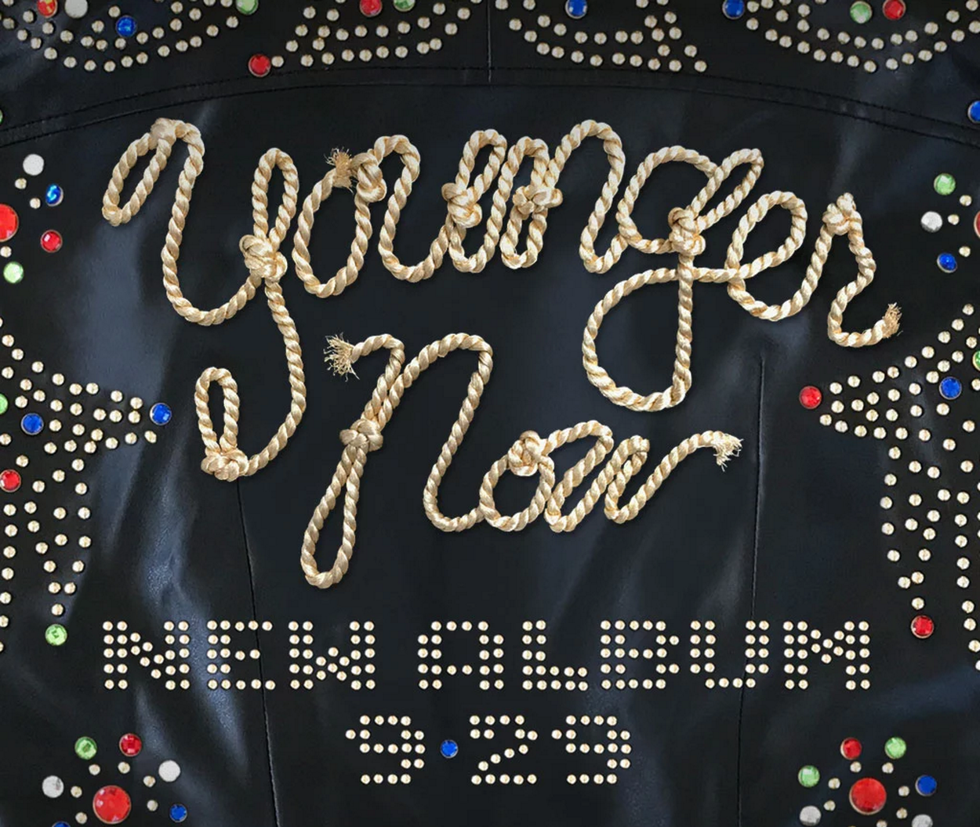 [h/t Variety]
Splash image via Getty