CollegeHumor teamed up with SNL's Jay Pharaoh for a PSA about the importance of getting a college education, despite your socioeconomic background.
Pharaoh's choice of feature?
The First Lady of the United States of America, Michelle Obama.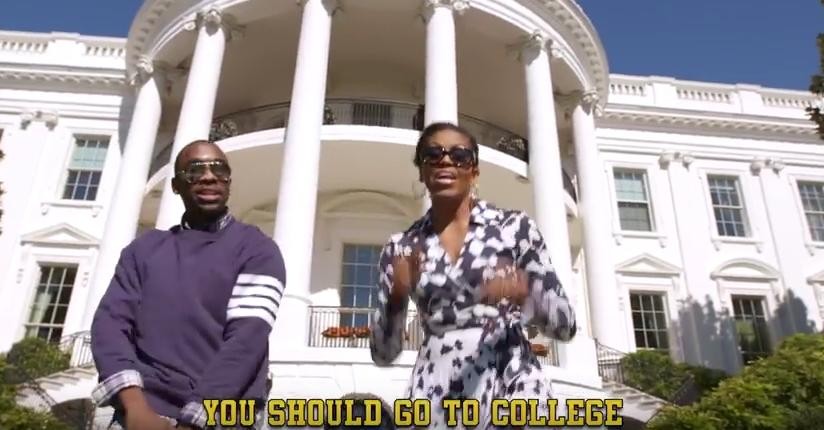 YAS!
Michelle has always been adamant about the necessity of higher education, with her "Reach Higher" initiative; she frequently uses her own story of achieving degrees from Princeton AND Harvard after coming from a low income household in Chicago.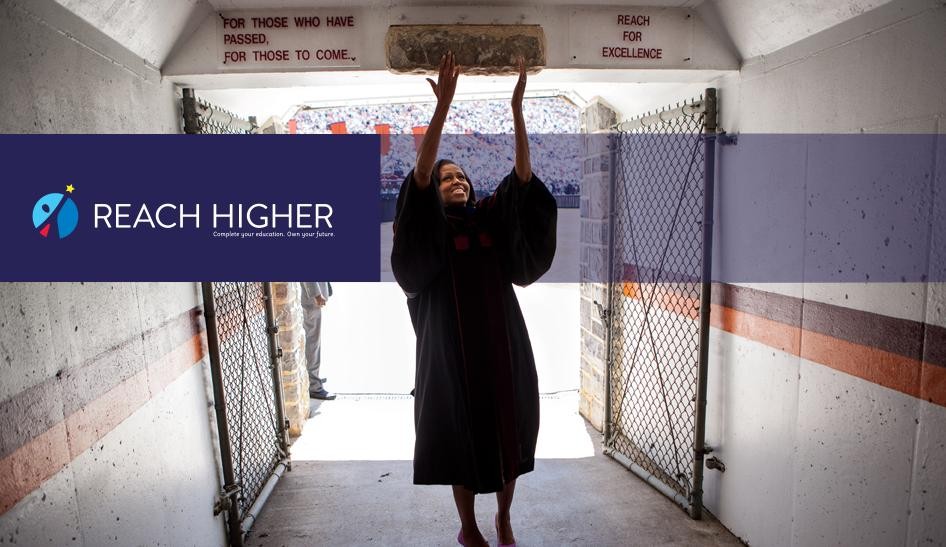 Jay pops in on two youths, one of whom has decided that after high school, he just going to "hang out."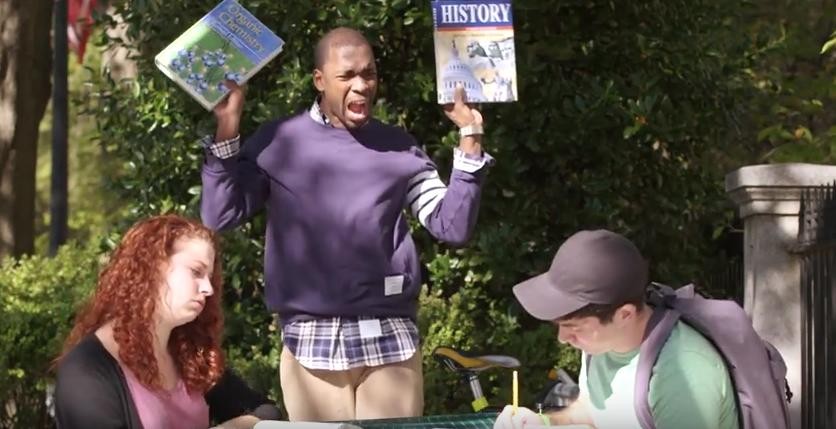 OH, NO YOU DON'T.
"Make a mark and get noticed?" Pharaoh raps (amazingly well, mind you). "Get the degree thermostat...help me out FLOTUS."
Enter: Ms. Obama at the White House, chiming in, "If you wanna fly jets, you should GO TO COLLEGE."
The First Lady gets her own legitimately fire verse; MICHELLE CAN RAP, Y'ALL.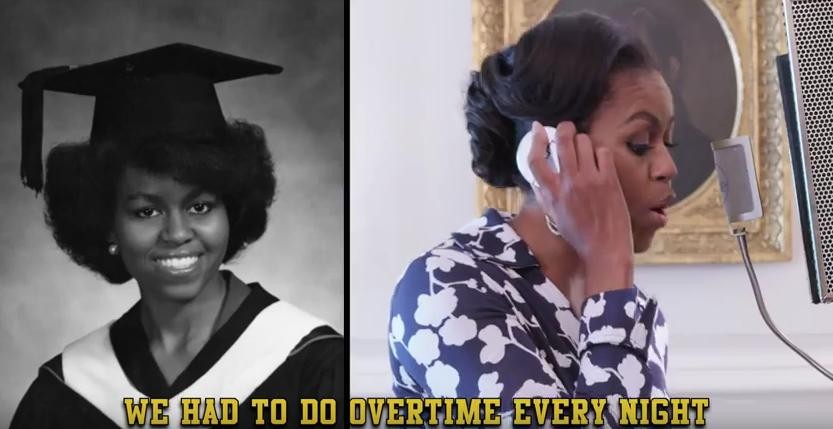 "South Side Chicago, we all know we had to do overtime every night to make it tomorrow. And everyone can really make their dream come true..."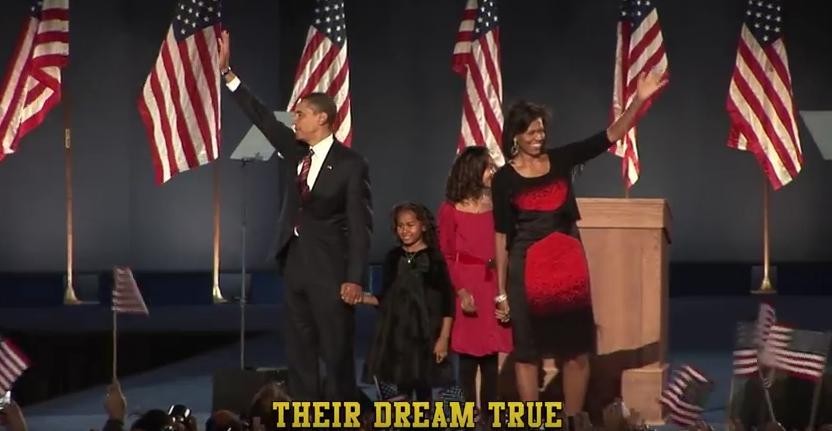 *cue footage of Obama winning the 2008 election*

"Hey, kid, listening in Michigan...that could be you!"
WELL, GOD DAMN!
When Michelle Obama tells you go to college, you better fucking hop-to.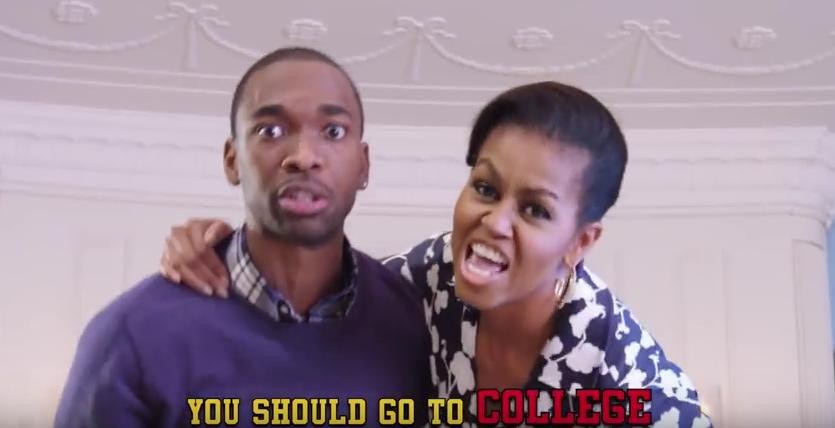 This, coming off President Obama listing Kendrick Lamar's "How Much A Dollar Cost" as his favorite song of 2015, solidifies them as the coolest presidential couple ever.

Watch the amazing video below.