Here's my ranking of the people that matter this week in celebrity land, in ascending order of who's able to get the best table at The Cheesecake Factory in Beverly Hills, as well as the best trainer to whittle down those thighs afterwards. The eight hottest stars twinkling before us are:


Photo by Patrick McMullan.
8)
Ryan Gosling
Last year, Ryan starred in the surreally nutty
Only God Forgives
, a Thai-set cult film which one critic
called
"a trinket of crackpot porno kitsch." Well, the guy can write and direct this kind of weirdness too. Ryan's David Lynchian melodrama
Lost River
premiered at Cannes, where it drew some boos, though it's probably better served with booze.
Said Variety
, "Gosling makes an altogether inauspicious debut with this risible slab of Detroit gothic." Sounds like my kind of movie, actually.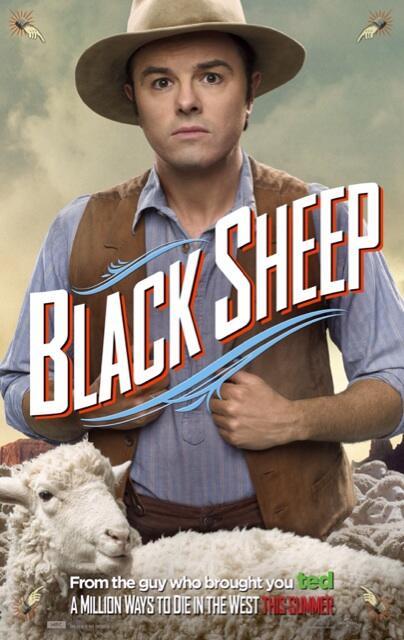 7)
Seth MacFarlane
His Oscar-host controversy long forgotten, the
Family Guy
guy now co-writes, produces, directs, and stars in
A Million Ways to Die in the West
, a raunchy comedy about a reluctant hero who has to fight off a whole bunch of bodily fluids, including some from sheep, en route to his deification. And some defecation, too. Seth manages to outdo Mel Brooks'
Blazing Saddles
by taking the fart scene a step further. No s**t.
6)
Ariana Grande
The 20-year-old singer from Boca Raton has a huge chart hit with "The Problem" (feat.
Iggy Azalea
) and is breaking all sorts of records with her wailing and flailing. Some observers thought she was just a mini-me Mariah wannabe, but she's apparently way more Grande than that. And suddenly Boca will be forever known for something other than appliquéd blouses.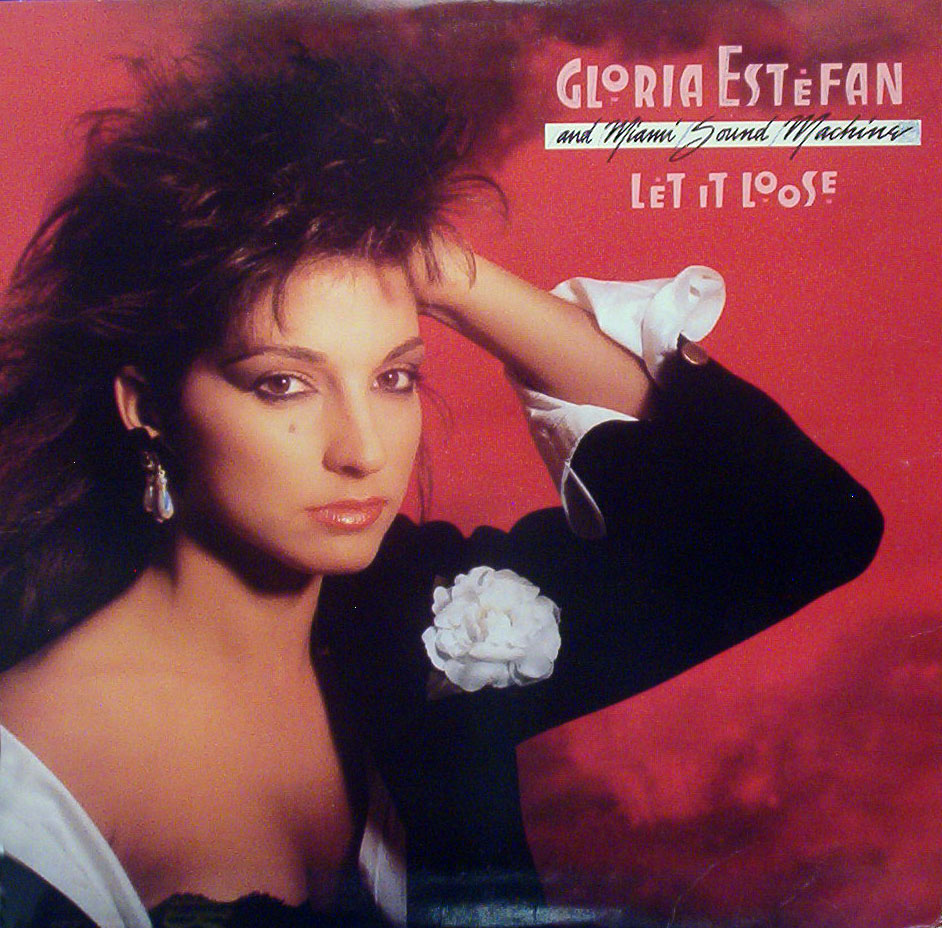 5)
Gloria Estefan
Every single musical artist in history has had a jukebox show on Broadway except Gloria. Until now. Just announced for the fall of next year is
On Your Feet!
, the hit-studded story of Gloria's multiple collaborations with hubby Emilio. Even if the dialogue turns out to be lame, the rhythm is gonna get you. Do I smell a part for Ariana Grande?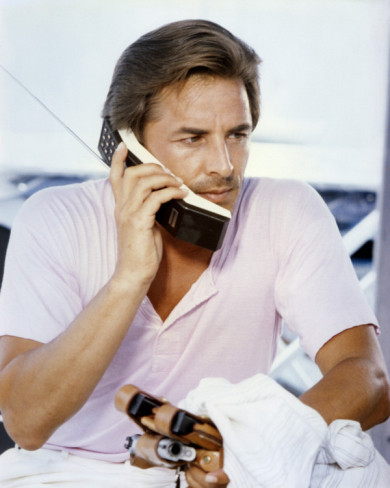 4)
Don Johnson
Actor Don Johnson
just told an interviewer
that every drug should be made legal and taxed, and yes, he includes heroin. Considering the wild lifestyle he long ago experienced with Melanie Griffith, Don definitely knows something about sex, drugs, and rock and roll. And whether you agree with his bold opinion or not, it's definitely made him newsworthy again. That's why I identified him as "actor Don Johnson," not "father of Dakota Johnson."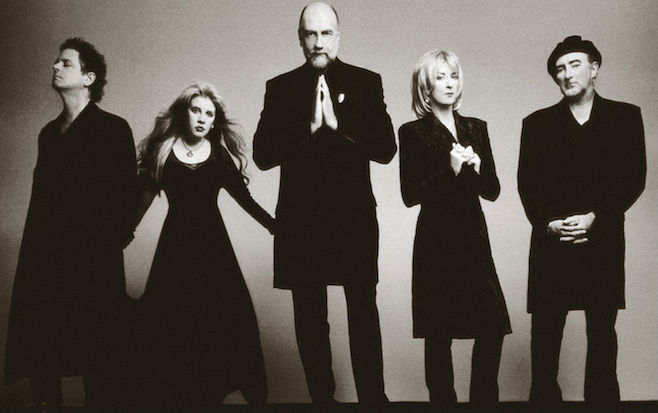 3)
Fleetwood Mac
The ethereally fabulous '70s supergroup has reunited to record new material and plan an
On With the Show
tour. We need their sexy, well-tressed harmonic convergences more than ever. I'm glad this group never took their theme song, "Go Your Own Way," too seriously. Except for Stevie Nicks, who was too busy to join in the recording. Oh, well. "She rules her life like a fine skylark..."

Via WaltDisneyDaily
2)
Angelina Jolie
The Oscar winner has been promoting
Maleficent
, in between meeting Bosnian rape victims and co-chairing sexual violence summits. Furthermore, she won extra points for recently admitting that famous moms should not complain about the pressures of motherhood, seeing as they happen to be able to afford a lot of help. For even more points, the lippy one
revealed that she could be urged to run for political office
-- maybe. "If I thought I'd be effective, I would," said tres Jolie. "But I'm not sure if I would ever be taken seriously in that way and be able to be effective." Pshaw! Not being taken seriously and being ineffective are two requirements of politicos these days! She's a natural.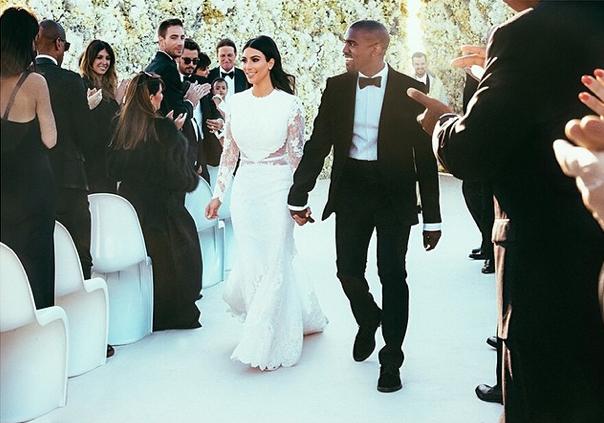 Via
Instagram
1)
Kim Kardashian and Kanye West
They actually got married! If this relationship is just a publicity stunt, it's certainly lasted longer than her last publicity stunt. And having the wedding weekend in Europe somehow gave it a cachet that made them hotter than Michael Jackson's hologram. Congrats to the publicly private duo, even if their vows no doubt included stuff like "To promote and to cherish..."