Here's Michael J. Fox responding to E!'s deeply dumb "fun fact" they shared about his Parkinson's on the Golden Globes' red carpet. This is a master class in being a stand-up human being. [Uproxx]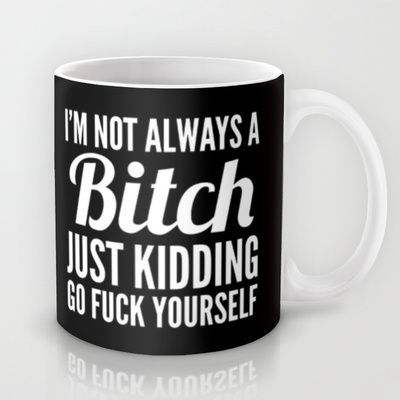 How do we own this? [Mlkshk]

Jaimie Foxx sings a list of unsexy words in a super-sexy way on the Tonight Show.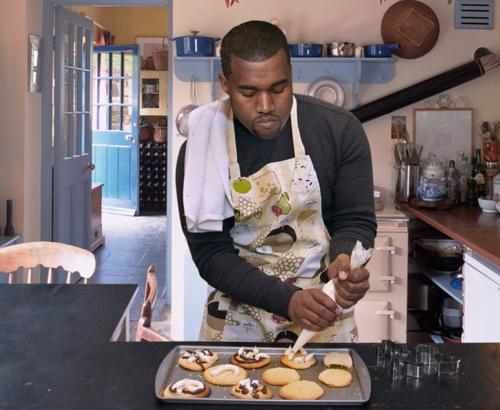 Hope you kids saved room for dessert! [AfternoonSnoozeButton]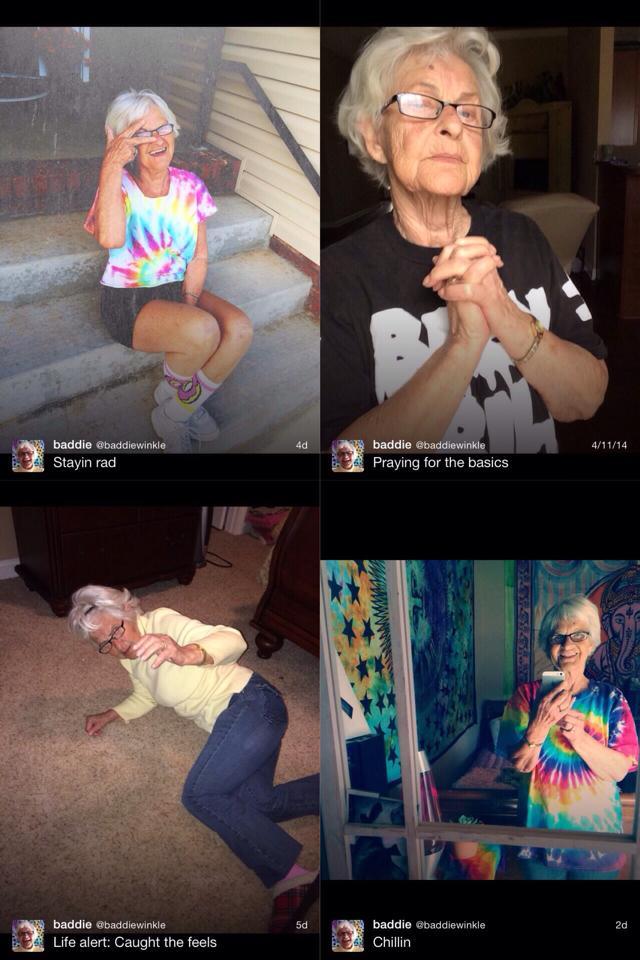 Where do you live, Twitter senstaion BaddieWinkle, and when can we hang out with you? Love the Been Trill t-shirt. [ClearlyDope]



A romantic montage of cats and their lovers for all of eternity, lap tops. [TastefullyOffensive]
How do we own this?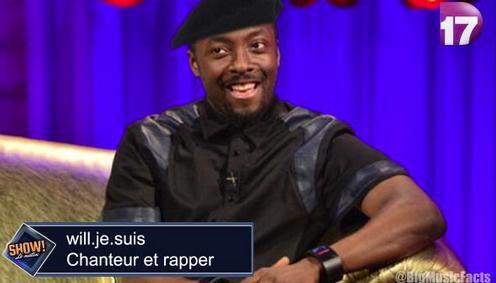 Will. je. suis. [Mlkshk]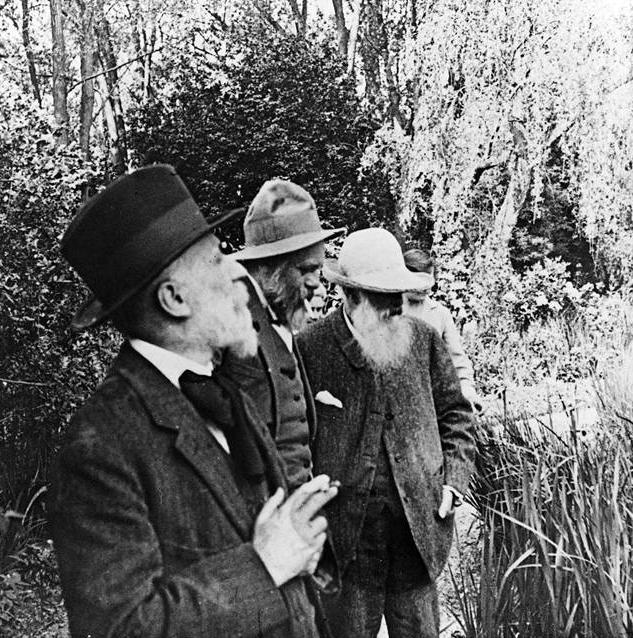 This guy hangin' with Monet in the Pharrell hat was WAY ahead of his time. [
Mlkshk
]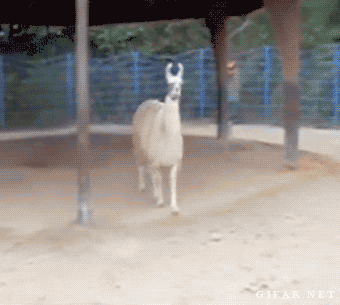 Our reaction to everything from now on. This llama is NOT having it, kween. [
Reddit
]