Michael J. Fox Responds to E!'s "Fun Fact" About His Parkinson's
Here's Michael J. Fox responding to E!'s deeply dumb
"fun fact"
they shared about his Parkinson's on the Golden Globes' red carpet. This is a master class in being a stand-up human being. [
Uproxx
]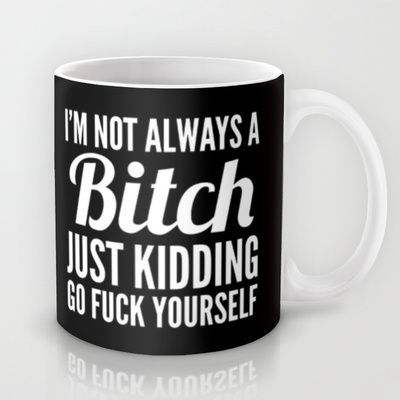 How do we own this? [
Mlkshk
]
Jaimie Foxx sings a list of unsexy words in a super-sexy way on the Tonight Show.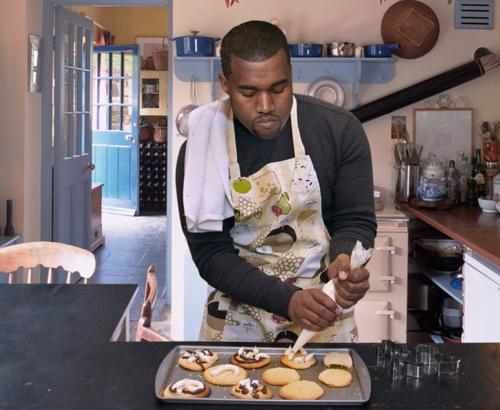 Hope you kids saved room for dessert! [
AfternoonSnoozeButton
]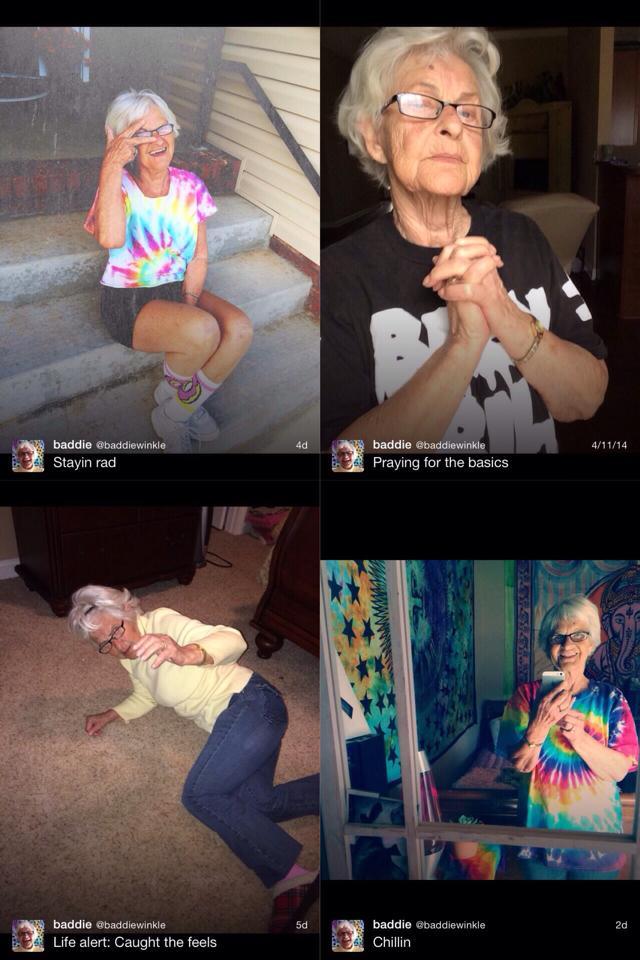 Where do you live, Twitter senstaion
BaddieWinkle,
and when can we hang out with you? Love the Been Trill t-shirt. [
ClearlyDope
] 
A romantic montage of cats and their lovers for all of eternity, lap tops. [
TastefullyOffensive
] How do we own this?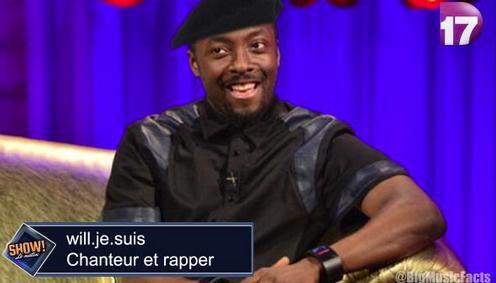 Will. je. suis. [
Mlkshk
]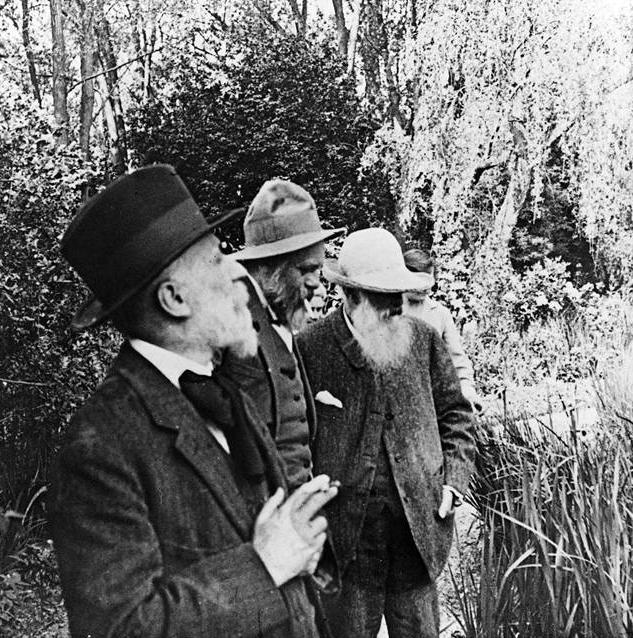 This guy hangin' with Monet in the Pharrell hat was WAY ahead of his time. [
Mlkshk
]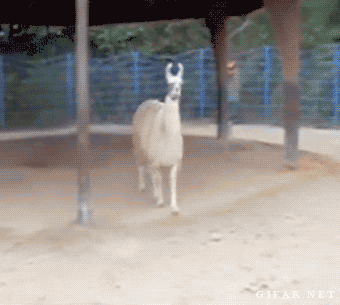 Our reaction to everything from now on. This llama is NOT having it, kween. [
Reddit
]