Mexican New Wave Band Rey Pila Is a "Blast"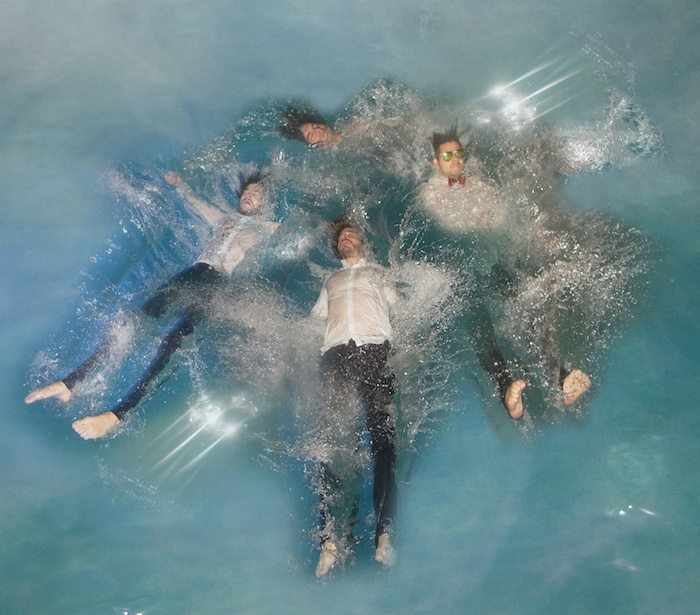 Rey Pila may be a new name on the block in the music world, but the foursome hailing from Mexico City is backed by some of the fiercest names in contemporary indie rock. Signed to Julian Casablancas' Cult Records label, working alongside Yeah Yeah Yeahs producer Paul Majahan and Beach House and Wavves producer Chris Coady, and opening for the likes of Ariel Pink, Muse, TV On The Radio and Interpol, their garage-tinged alt-rock is quickly gaining fans Stateside. Today we're premiering their latest track, "Blast," a Duran Duran-esque throwback that cranks up the '80s New Wave vibes. Check out our 2013 interview with band member Diego Solórzano who tells us about the punk/goth scene in Mexico City
here
, and stream "Blast" below.