Sure, Anna's the ultimate but what about the other big-wig fashion editors at London, Milan and Paris Fashion Weeks? Meet the under-the-radar front-row heavy hitters below.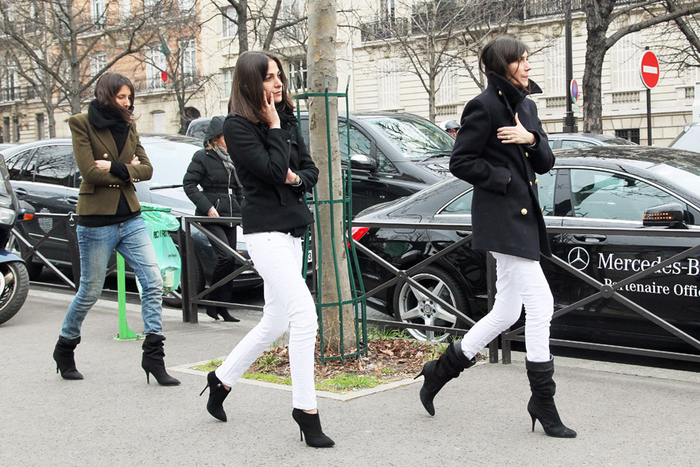 Capucine Safyurtlu & Geraldine Saglio

The two are Emanuelle Alt's aide-de-camps at Vogue Paris and appropriately work the skin tight jean and black bootie their boss has made the magazine's uniform.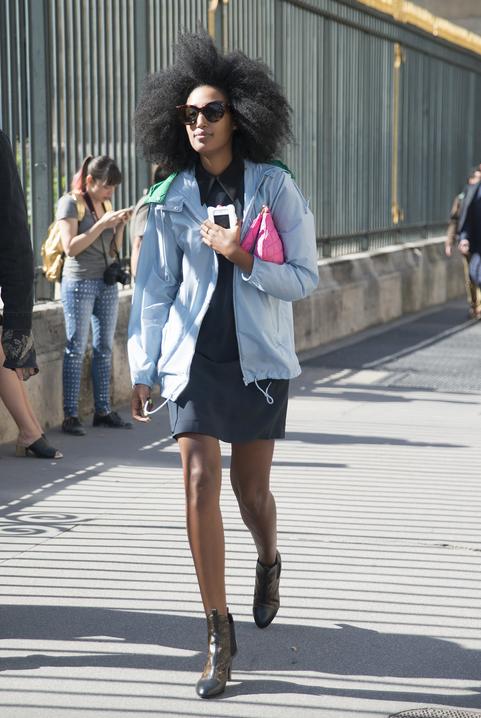 Julia Sarr Jamois
The adorably photogenic Senior Fashion Editor i-D looks like she has the most fun getting dressed and making the fashion rounds.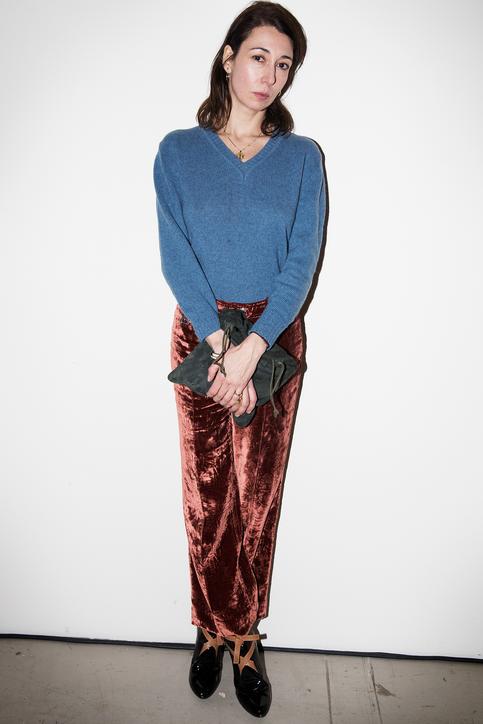 Camille Bidault Waddington
The frequent Purple Magazine contributor and Olivier Zahm crony typifies a certain rive gauche fashion intellectual but her spreads in Self-Service and System shows her dark side bringing a whole new meaning to 'smart dressing.'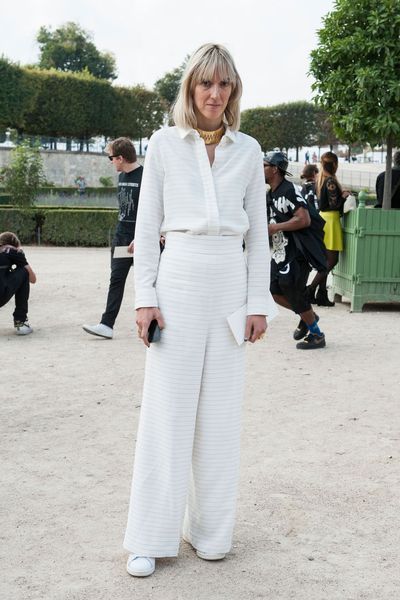 Delphine Roche
The
Numéro
editor's clean, gallic look is a bit of a contrast to her dark and dangerous Parisian counterparts and is the brains behind the underground magazines exciting features.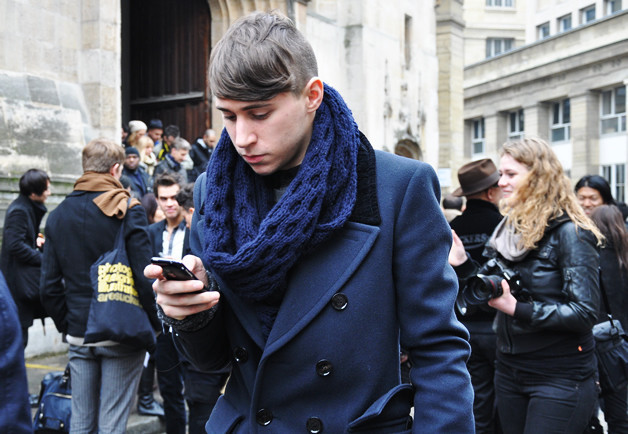 Robbie Spencer
As Creative Director of
Dazed & Confused
he is responsible for their showstopping covers and is one of the more visionary stylists in menswear -- and he's barely 30.