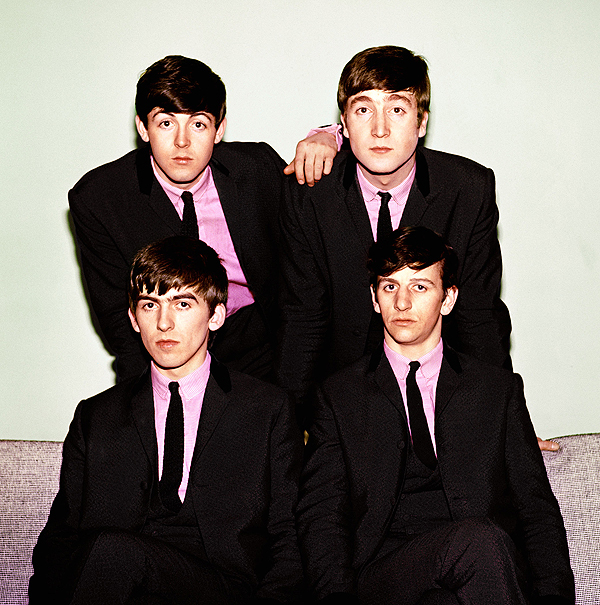 Photo by Gary Blaine.
Every 50 years or so I feel like writing about the Beatles. Coincidentally, we're marking the 50th anniversary of their arrival on our shores, so this is as good a time as any.
Do the Beatles matter for any reason other than what they did 50 years ago? Should the kids of today care even if the Beatles' sound seems dated to their younger ears? Kids notwithstanding, so many of the Beatles songs have gone into the cannon of standards that they'll outlast you or me or anyone else living today.
Then there's John Lennon. And Lennon and Yoko. And Paul, George, Ringo. Even Pete Best, the original drummer. They're all part of history and everyone has a favorite member of the Fab Four that changes with the times, from John and Paul to George. Now Ringo is the coolest. With Yoko likely to outlive them all, there could come a time when she's the last Beatle.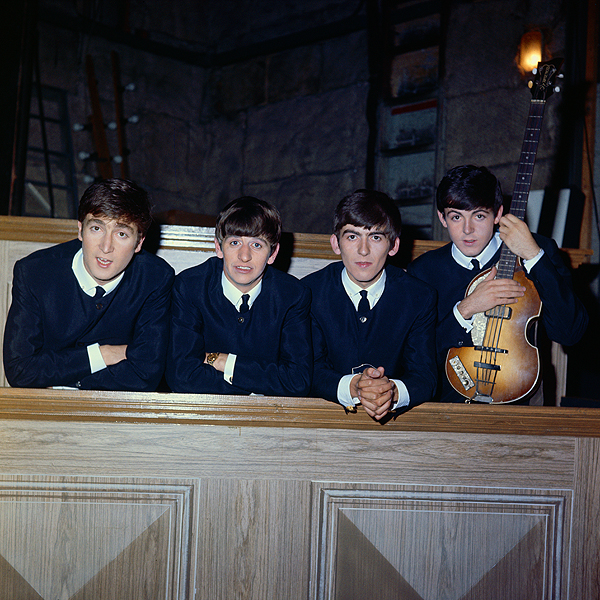 Photo by Gary Blaine.
With the passage of time it's hard to remember how radical they were, first for their cheekiness with the press and later for the politics and spirituality of John and George. There's always been a Beatles v. Stones debate, the poppy crowd V. the punkier one, but today it's old news, each soundly established in our musical consciousness.
So whether the kids like them or not, I'm going to celebrate the most important band of the last 50 years. Maybe they didn't inspire us to join bands like Lou Reed and the Velvets did, but they got everyone singing at the top of their lungs. For me, watching the Beatles perform on
The Ed Sullivan Show
was about the arrival of something new and disruptive, sure to upset my parents and therefore please me. I cried with joy when I heard them sing "I Want to Hold Your Hand," knowing that this was the beginning of the end of the world as we knew it. Yeah, yeah, yeah!
So come Thursday night I'll be at the Apollo for a  kick off of "
NYC Fab 50: Celebrating the Music of the Beatles
" with 100% of net proceeds from ticket sales going to benefit charities including the Food Bank for NYC, The Autism Think Tank and the Children's Music Fund. A gathering of a wide range of musicians from Fred Schneider of the B-52s to Melissa Manchester and Tommy James, an all-girl band from Japan, the Juke Box Beatles from Puerto Rico and god knows who else will be performing at various venues around the city. Can't wait to hear the songs Dionne Warwick, Lloyd Price, Bettye La Vette and the rest of the performers decide to cover at the Apollo.