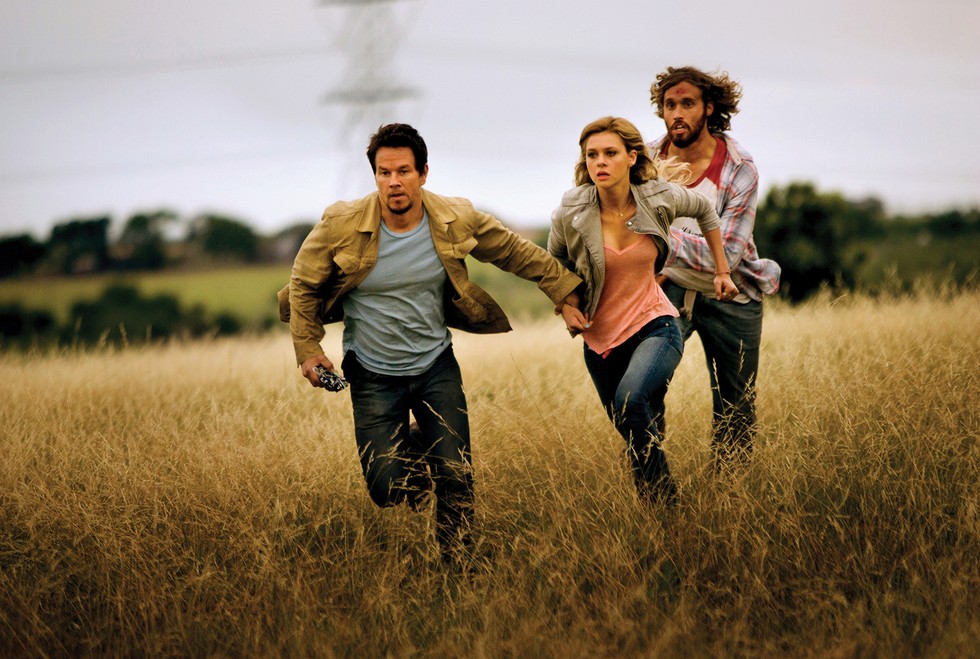 Like
Transformers
breakout hotties Megan Fox and Rosie Huntington-Whiteley before her, 19-year-old actress Nicola Peltz is more than meets the eye. Aside from playing the robot-ass kicking daughter of Mark Wahlberg in
Transformers: Age of Extinction
(in theaters June 27), the fourth installment of Michael Bay's epic franchise, Peltz is making a name for herself in a range of projects including the critically acclaimed A&E; series
Bates Motel
and this summer's modern twist on the
Great Gatsby
tale,
Affluenza
. We talked to the actress about balancing her career, what movies not to see with your parents and working with Marky Mark.
Is it hard to act when so many of the characters are CGI?
I thought there would be a green screen, but the first day on set I had my first scene with [the Transformer] Bumblebee and this guy pulls out this really long pole with a cutout of Bumblebee's head on it. I was like, "Oh. I'm supposed to yell at this pole?" Mark [Wahlberg] always said, "You can't hold back, even if you feel like an idiot, because then later on you'll look like an idiot."
Are you a blockbuster fan?
I have six brothers and a little sister, so when the blockbusters come out around July 4 there's always a movie we can all go see and enjoy. Unlike when I brought my mom, my dad and my grandma to see
Neighbors
. I loved it, but my dad was like, "What the hell is this!" and my grandma was like, "That's not how we used to party."
Do you hope to continue balancing these bigger movies with more independent projects?
Yes, I'm trying to do that. I think it's really important. That's why acting is so fun. I would love to do an indie next -- something really, really small.