In The Daily Mail's attempt at reporting on Taylor Swift's cringe-worthy music video for "Shake it Off," the British newspaper stated that "two members of California hip-hop collective Odd Future have weighed in on the video."

Now we know that Earl Sweatshirt, verified Odd Future member, tweeted about T-Swift's questionable dance moves -- and he was definitely not a fan -- but weren't so familiar with the mysterious second member that weighed in. Reading on, The Daily Mail answered all of our lingering questions with a side-by-side picture of Earl Sweatshirt with his newest bandmate, Flan Emoji.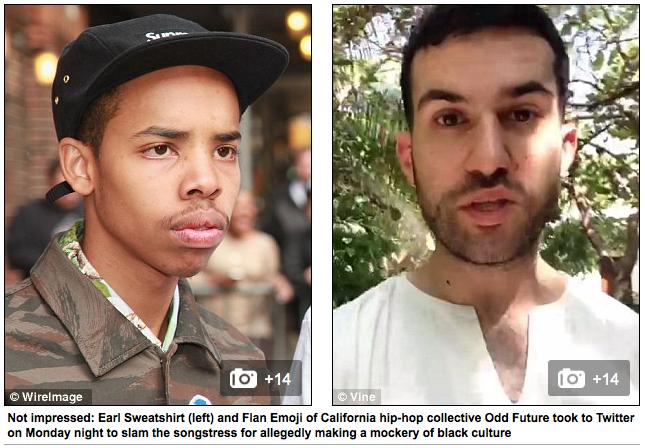 Hey, wait a minute... We know that face.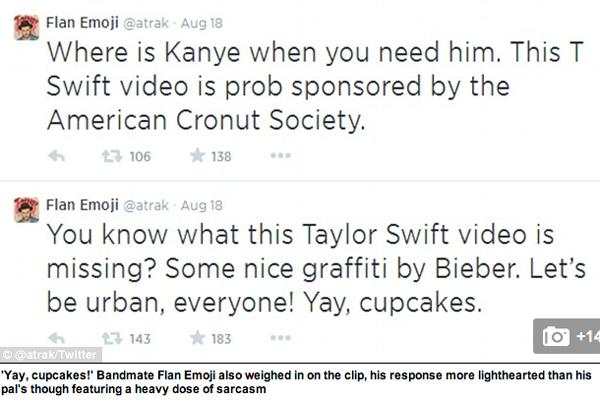 Although we were really hoping that someone named Flan Emoji actually existed, it's just A-Trak. Clearly The Daily Mail has no idea how Twitter works.

Following the mix-up, the non-Odd Future member and DJ has since changed his Twitter handle from Flan Emoji to Bandmate Flan Emoji. We're keeping our fingers our crossed for an Odd Future x Flan Emoji collab.