In an interview with Hot 97's Ebro Darden, former music industry exec and marketing wizard, Steve Stoute, revealed that rapper Pusha T came up with McDonald's iconic "I'm Lovin It" jingle.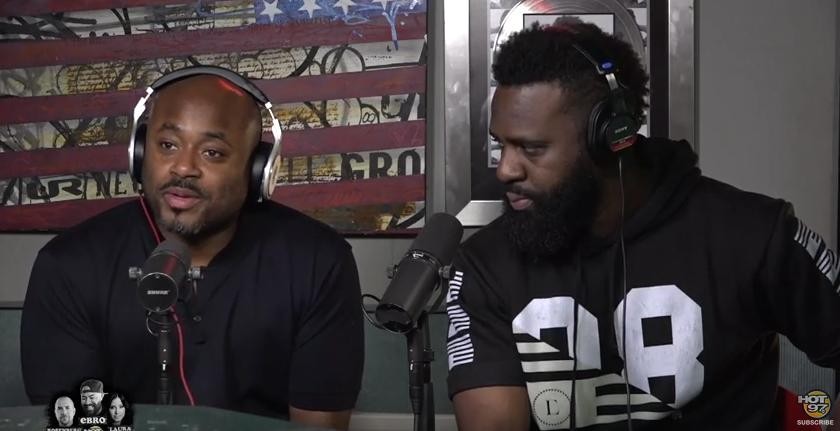 *collective widening of eyes, internal scream*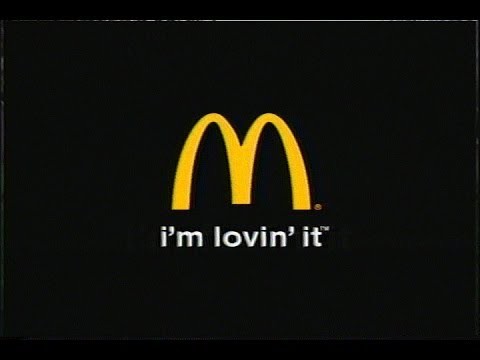 Stoute had enlisted Pusha to work with his marketing firm Translation, which was one of the company's first big projects; he brought up the extremely left-field factoid to put down the widely held belief that it was Justin Timberlake and Pharrell who penned the hypnotic tune.
"Pusha T. That's crazy that Pusha T wrote the song to McDonald's 'I'm Lovin It'" Stoute told Ebro.

Watch the startling unveiling below, at the four minute mark.