Comedian Mary Houlihan interviewed internationally-despised hobgoblin Martin Shrkeli for Seriously TV, and delivered him the shaming we've all been longing to see.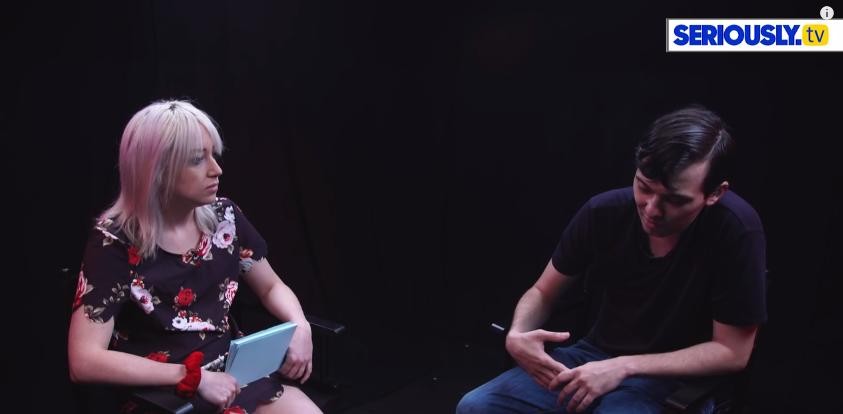 Maintaining almost supernatural deadpan, Mary manages to ask questions like this:
"This is a super cliche question, but what do you like better, East Coast rap or HIV turning into full-blown AIDS."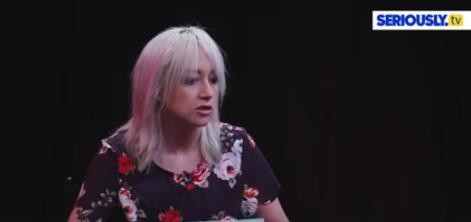 If you'll remember, last year, Shkreli, as former CEO of Turing Pharmaceutical, hiked up the price of Daraprim--an HIV combatative medication--from $13.50 to $750 per UNIT, making it almost impossible for many people living with HIV/AIDS to afford it.
After letting Shkreli embarrass himself with boasting how much sex he gets, Houlihan quickly asks, "Do you have any friends?"--I almost fainted from how perfectly timed it was.
As Shkreli stammers to think of an answer (something about starting a friendship with Courtney Love) the boom mic hits him...for a second time.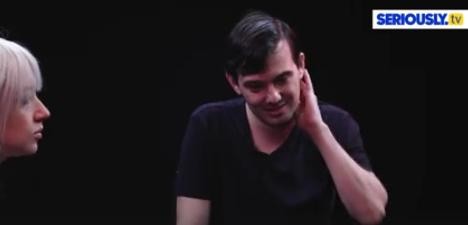 "Show some respect! This is Martin Skrillex; he invented AIDS!" Houlihan yells to her crew.

His look of visible devastation will make your week; Mary Houlihan is my new hero,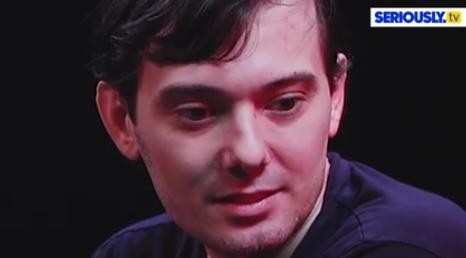 Watch the whole thing.