This is a public service reminder to mark your calendars for next Saturday, October 20th, 12 p.m.-3 p.m., because it's the 22nd Annual Tompkins Square Halloween Dog Parade! (Just write in "Best Day of the Year Oh My God Your Heart Is Going to Explode All of the Dogs Are So Cute and the Costumes Are So Inventive.") Here are some pics from parades past to get you pumped. There are gonna be so many Honey Boo Boo dogs and Mama Junes. Can't wait.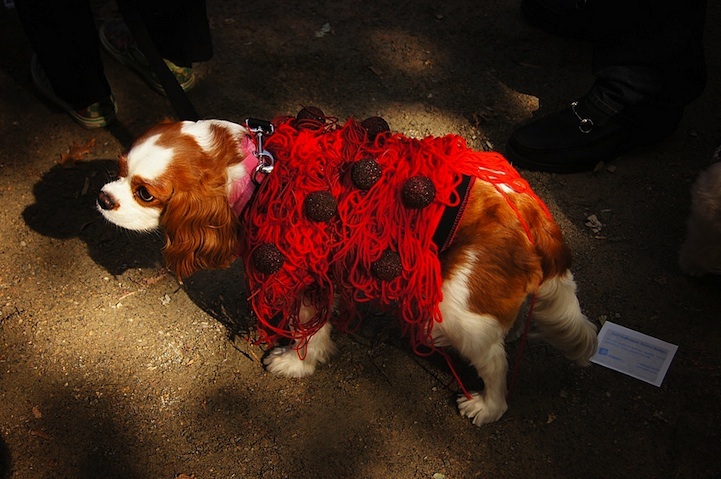 Spaghetti and Meatballs. (pic via MyModernMet)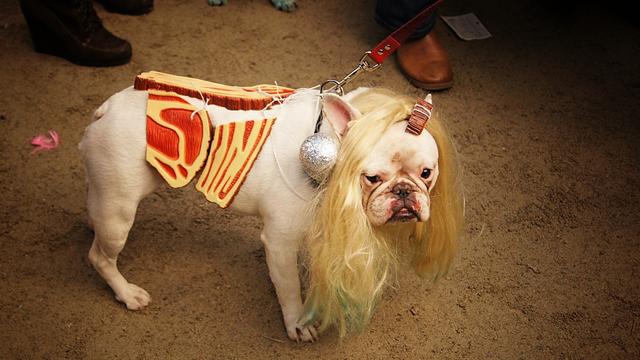 Lady Gaga. (pic via Jezebel)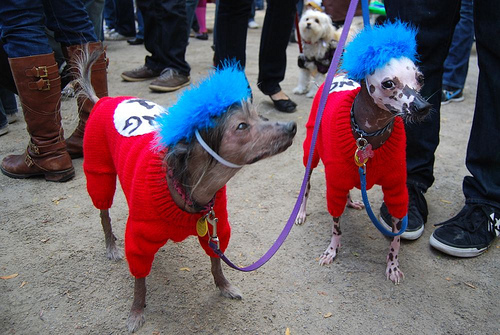 Thing 1 and Thing 2. (pic via Flickr)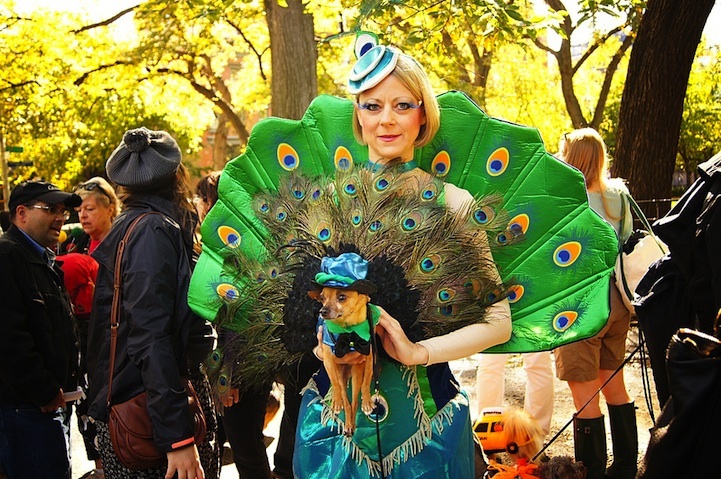 Peacock. (pic via MyModernMet)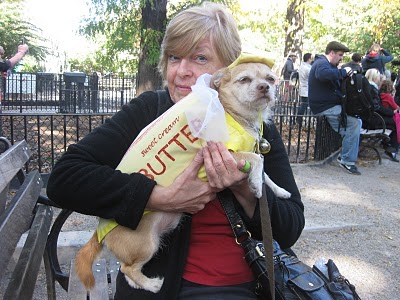 Butter. (Pic via ManhattanButterfly)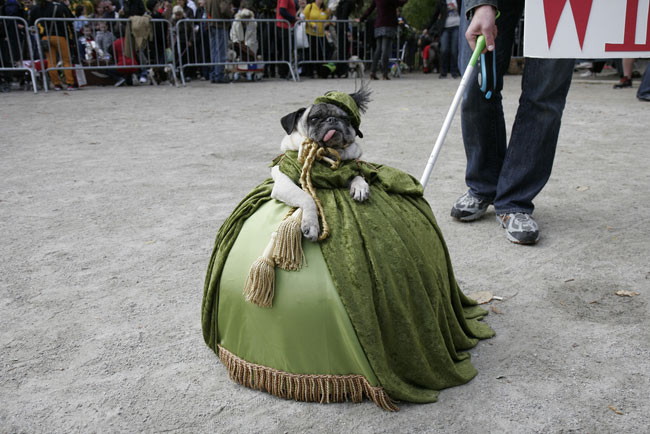 Scarlett O'Hara.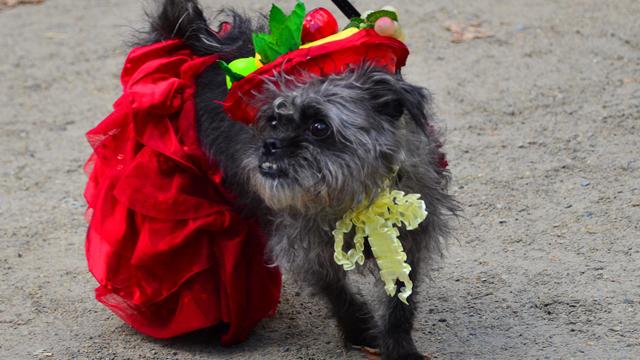 Carmen Miranda. (pic via Jezebel)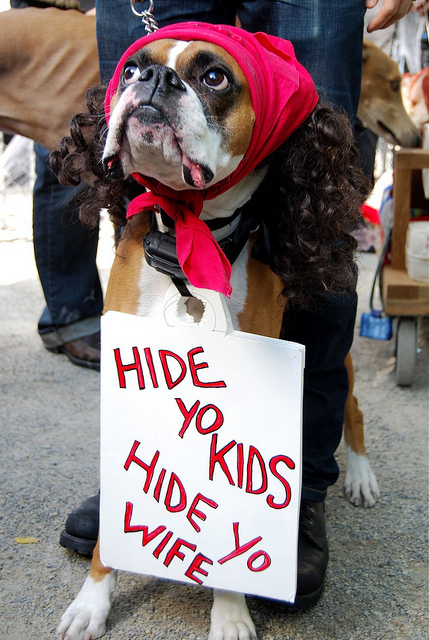 Antoine Dogson. (pic via Flickr)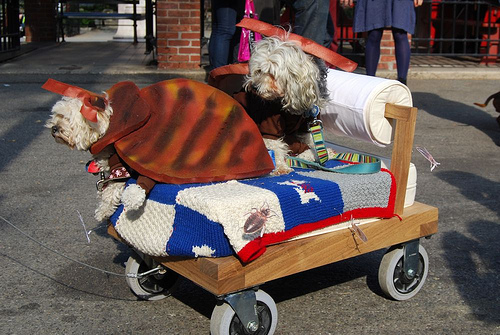 Bed bugs. (pic via Flickr)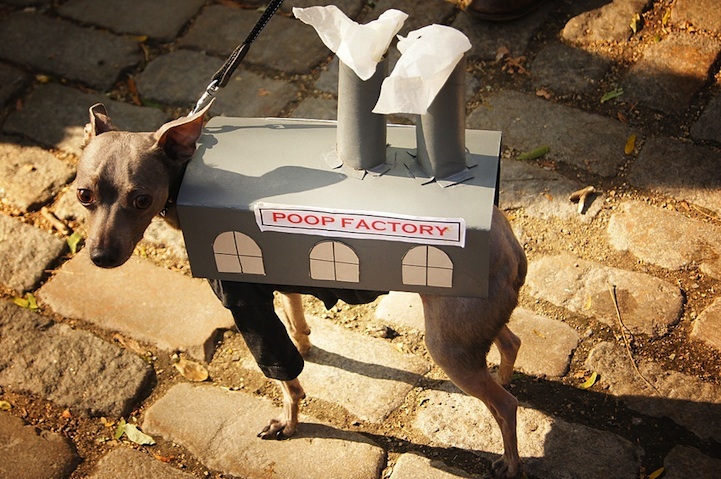 Poop factory. (pic via MyModernMet)

[Via Time Out]