You may have heard that Mariah Carey, elusive chanteuse and always our baby, is currently making the lights of Las Vegas sparkle that much brighter with her #1 To Infinity concert residency at The Coliseum. And after getting herself into the shape of her life for her intense new performance schedule, she has made no secret of the fact that she. looks. good. But when Mariah sat down with E! News to discuss her show, the conversation turned to her diet, and we were let in on some pretty disturbing details about Mariah Carey's new meal plan.
"What is the secret to getting Mimi's body?" the interviewer asked.
She demurs, saying "My diet... you would hate it."
Go on.
"All you eat is Norwegian salmon and capers every day. That's it."
The interviewer's reaction really says it all.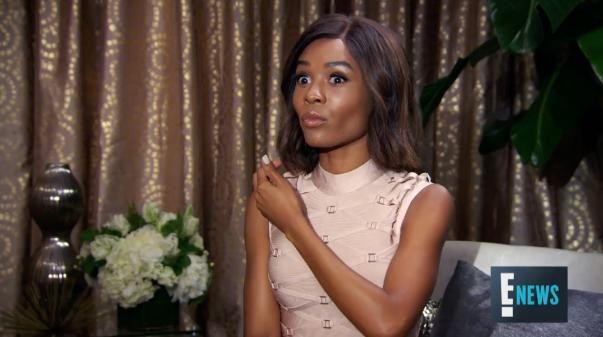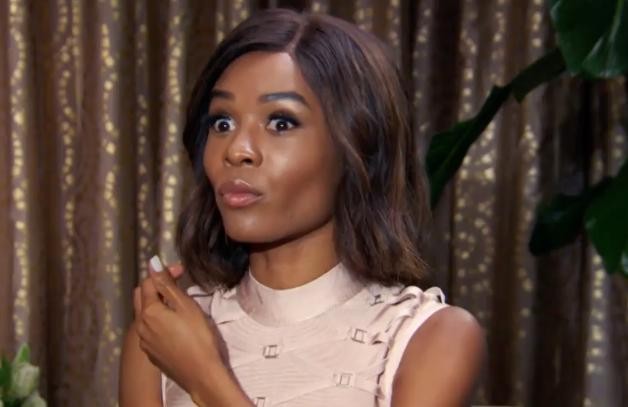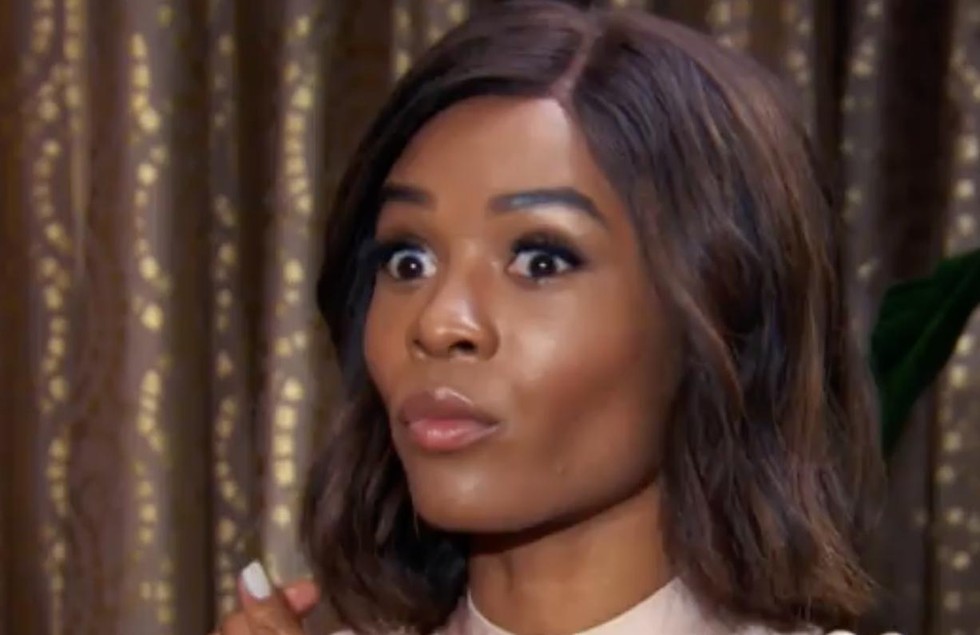 Nope.
Splash image: Owen Kolasinski/BFA