As promised, Mariah Carey's foray into reality television is nigh, and we (thankfully) have a trailer to hold us over.
The 8-part event on E!, Mariah's World, features the most elusive chanteuse as she embarks on her "Sweet, Sweet Fantasy" international tour of the UK, Europe, and Africa, all while preparing to wed her Australian billionaire beau, James Packer.
The brief clip features Mimi offering up some magnificent quips...
(on performing) "My life would be much easier if I did was come in, sing the songs, then leave."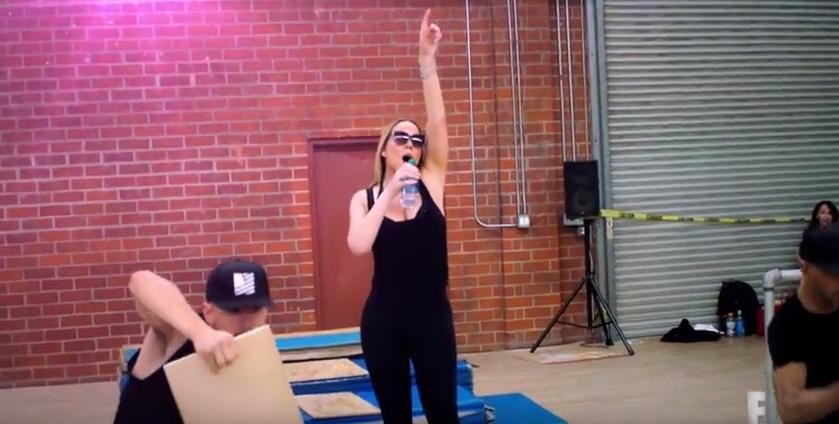 (on relatability) "I'm like anybody else."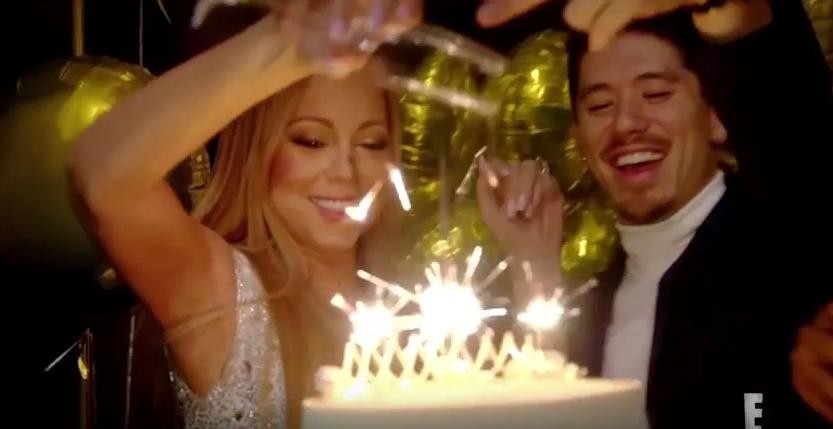 (on her wedding) "It's the most important event that's ever happened."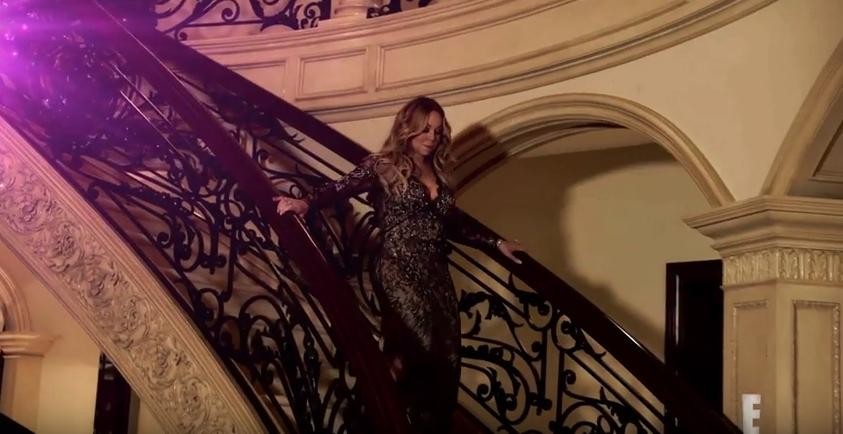 (while wearing sunglasses inside): "I have a rule which states that I will not be seen in florescent lighting without sunglasses--I know that's very 90s."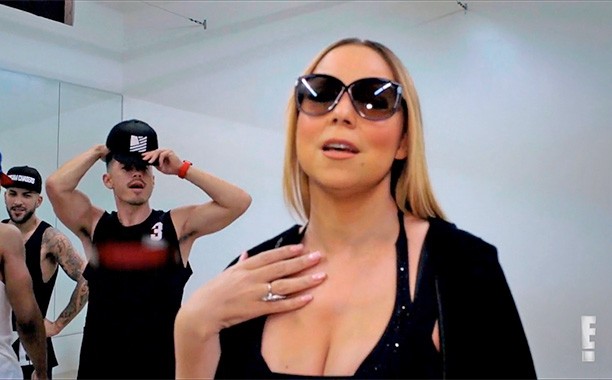 We are not worthy, queen.
Watch below.