In divinity news, the current It Girl and supremely talented Margot Robbie is set to take embody one of the greatest real-life characters in world history: Tonya fucking Harding.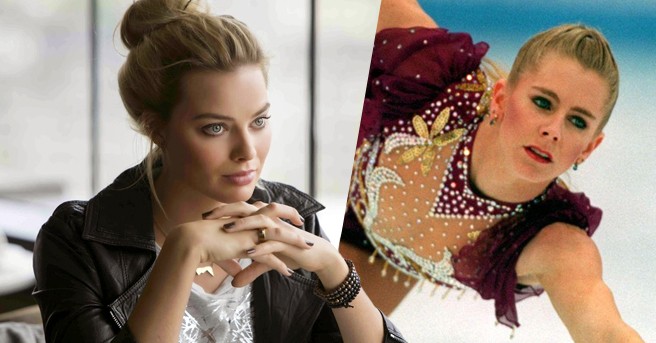 Robbie will hopefully star in I, Tonya--a script from Steven Rogers about the disgraced and infamous former ice skater, who captured the nation's heart with her ascension from poverty to being the first American woman to nail the triple axel in competition.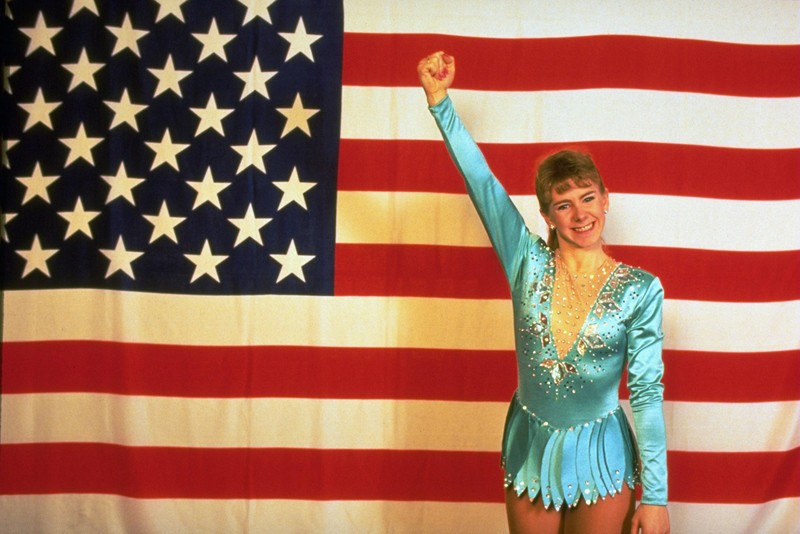 Her uncanny skating skills and second place in World Championships poised her to take on fellow American ice queen Nancy Kerriagn at the 1994 Olympics in Lillehammer, Norway.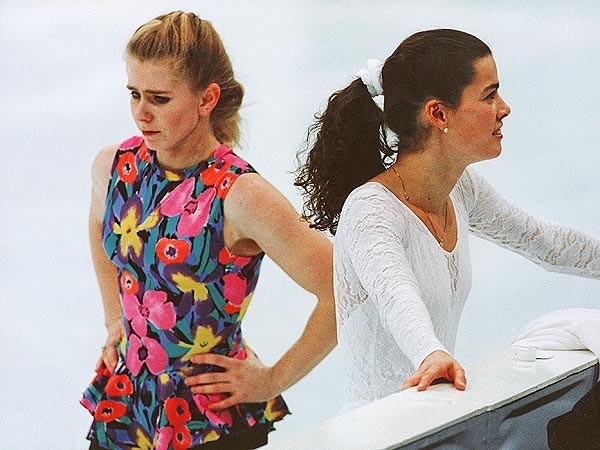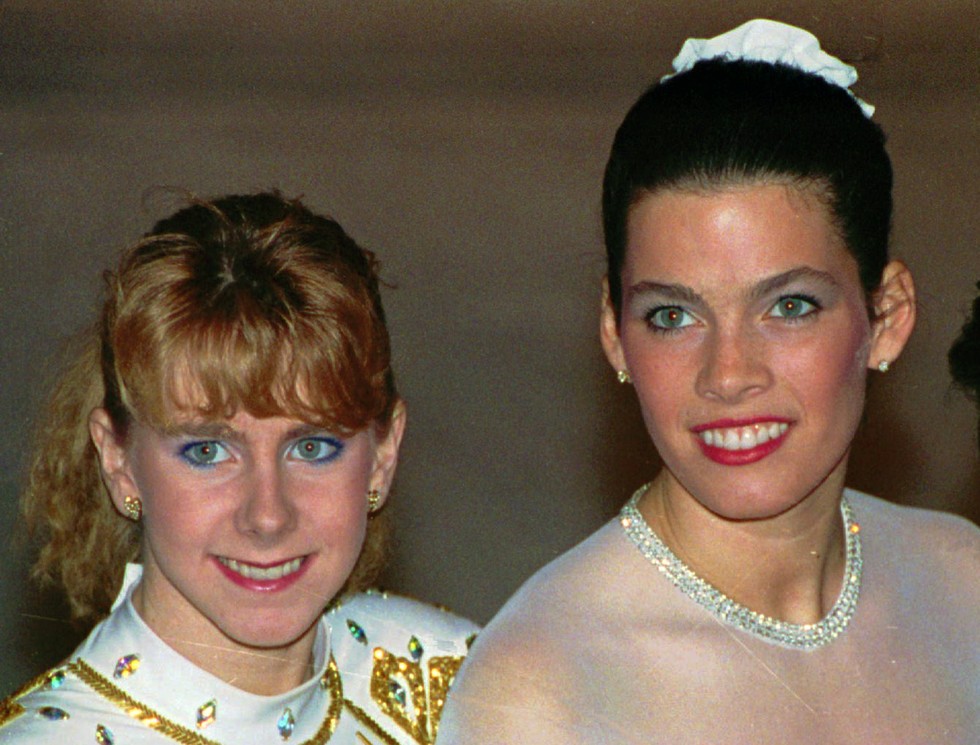 Oooooobviously, that didn't go too well, as Ms. Harding enlisted her lowlife husband, Jeff Gillooly and some of his cronies to break Kerrigan's leg so she couldn't compete.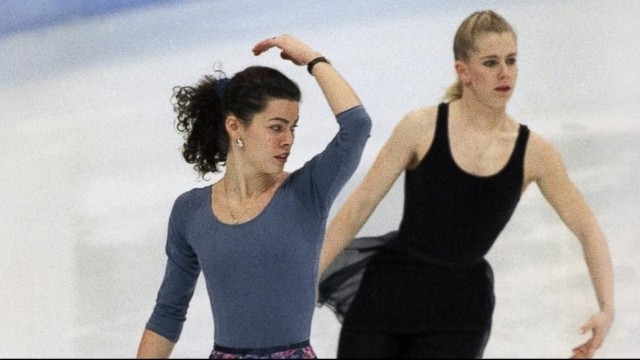 You know the rest...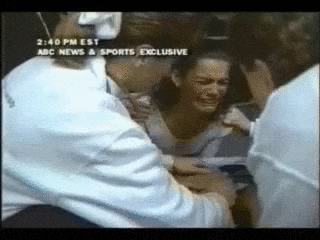 There is no director currently attached, but Ms. Robbie is apparently determined to muster one up to bring this story the silver screen treatment it's been waiting for.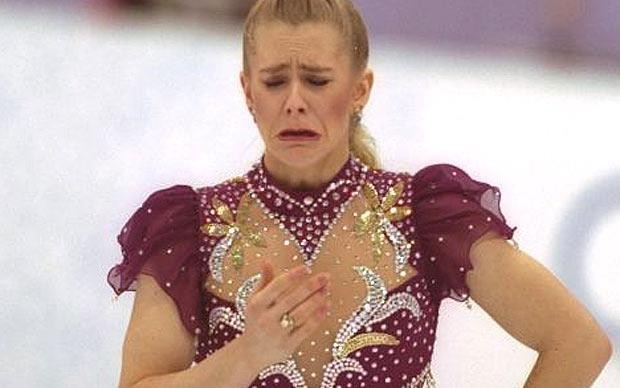 What a time to be alive.