Manti Te'o Is So Not Gay, Beyonce-Gate + More
Welcome to our Friday GIF roundup, featuring a collection of this week's most important, amusing and/or newsy GIFs and GIF sets by Mike Hayes of Buzzfeed and Gifhound.
GIFs. Yes. The week's best. Yes. Scroll to the bottom if you're missing the presidential inauguration...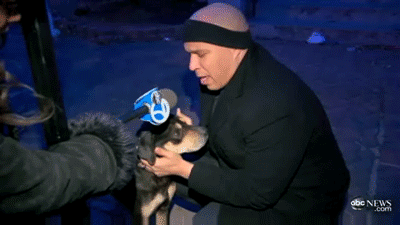 It's cold in New Jersey. But don't worry, if your a dog who's been left out in the cold Cory Booker is coming to save you. [
GIFhound
]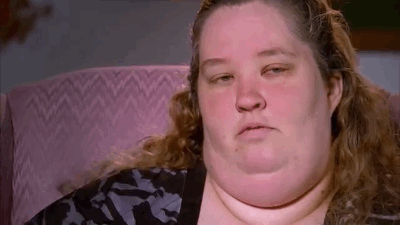 Top TV mom on Tumblr. I'm serious. [Peoplemag]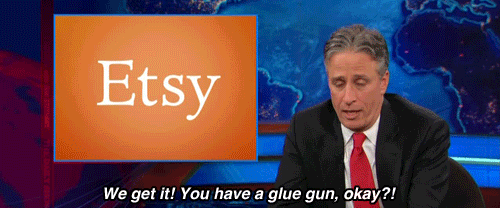 Jon Stewart on crafting website Etsy. [Havelogicwilltravel]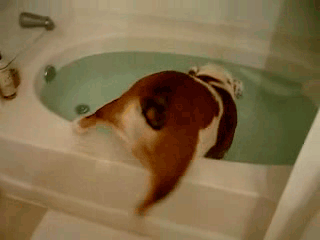 Well done, dog. [GifDistrict]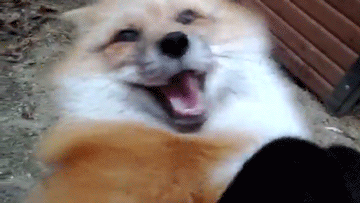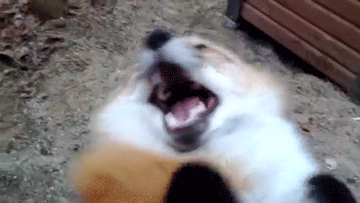 You can have a pet fox. [Digg]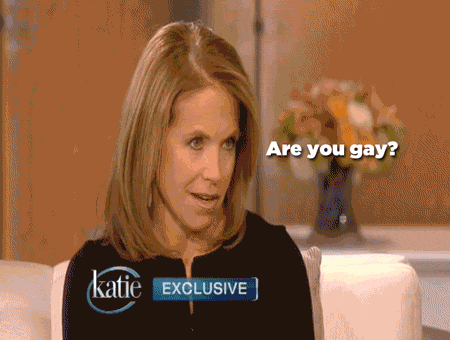 Manti Te'o is so not gay. Soooooo not gay. [@BuzzfeedSports]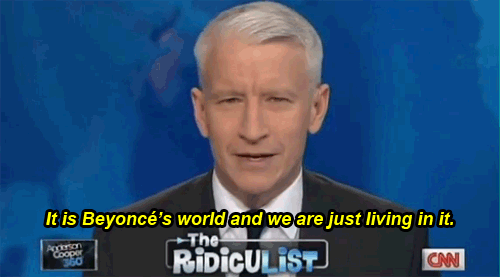 Anderson weighed in on the whole Beyonce lip-synch errrr, gate. You can all shut up now, haters. [gifsfln]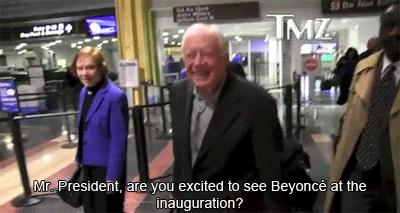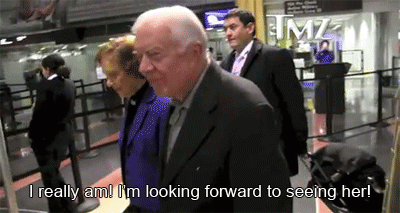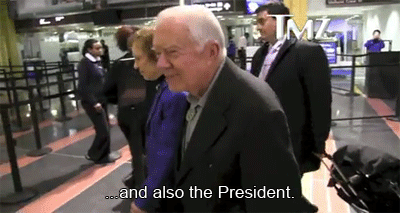 You know, nobody really followed up with Jimmy Carter about the whole Beyonce thing. [FamousBeyonceFans]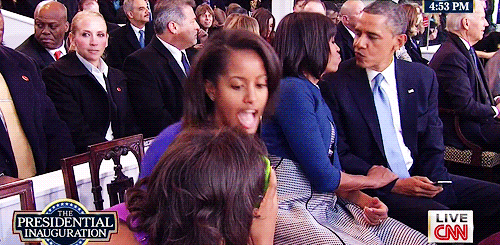 In other Inauguration pop culture news, Malia Obama became everybody's favorite '90s kid this week. [LipGallagher]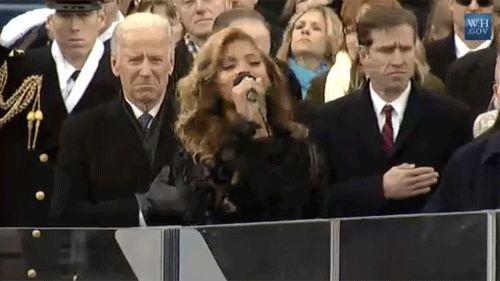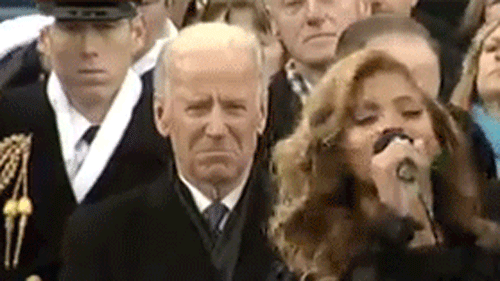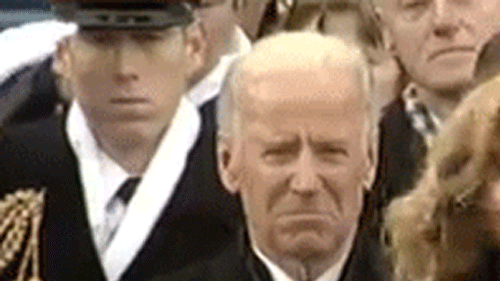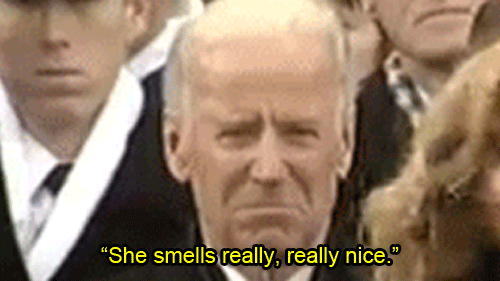 And last but not least, one final thought about Beyonce from Uncle Joe...[Buzzfeed]