Celebrity-inspired makeup lines are nothing new, particularly from MAC. They've done lines with such iconic musical lights as Lady Gaga and Miley Cyrus. Now they're launching a new line with Selena.
Not Gomez. Rather, '90s icon and Tejano queen, Selena Quintanilla.
Working with Selena's sister Suzette, MAC created a line to channel the singer's iconic style--including, of course, a few popping red lips. Everything is named after Selena's hits, like "Como La Flor" (one of those bright red lippies) or "Is It The Beat" (black eyeshadow).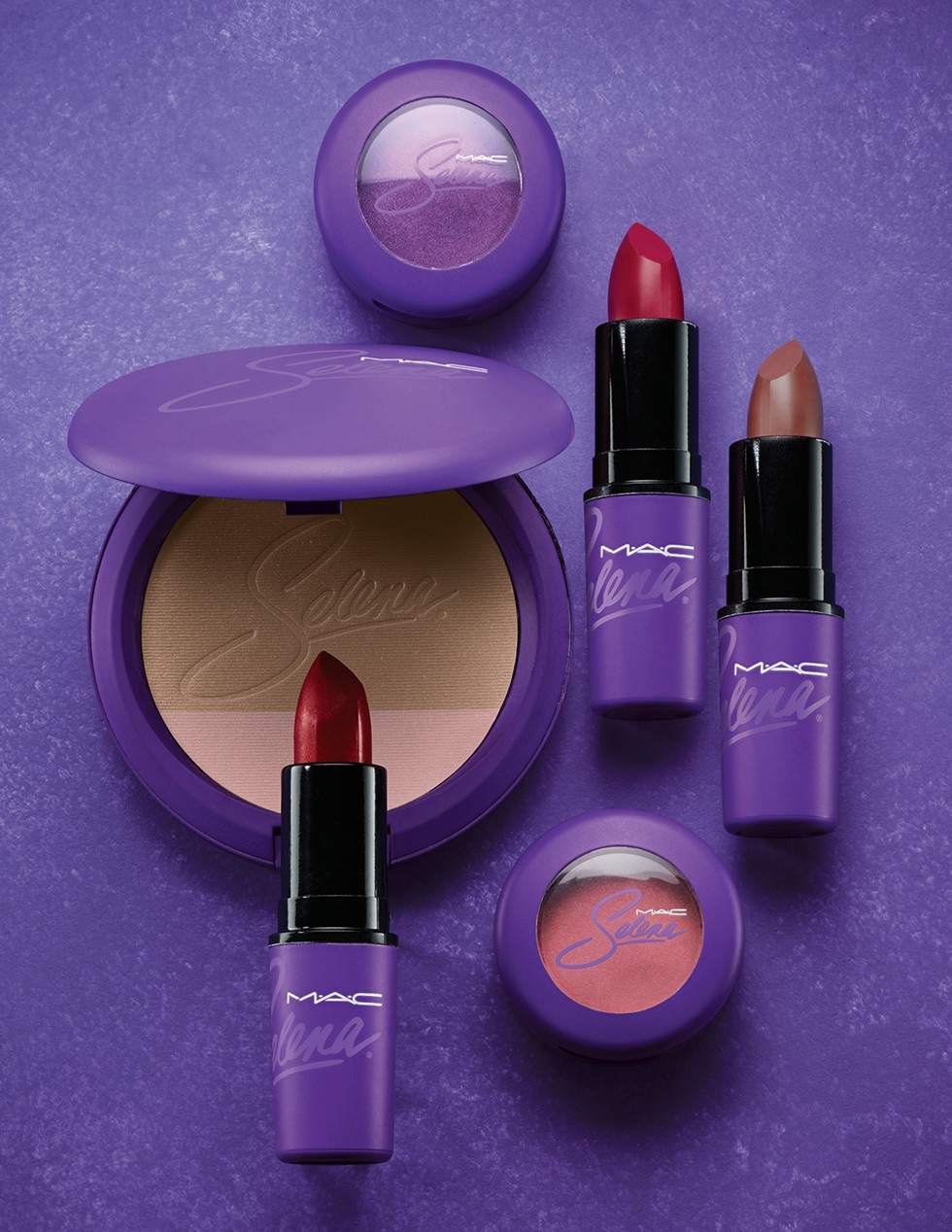 Fans of the singer and of the makeup have been anticipating the release for months. The full collection will be available online starting October 1.