Like a gift from the Christmas gods, we have been given a glimpse into one possible future for Kevin McCallister from Home Alone, and it's a bleak one.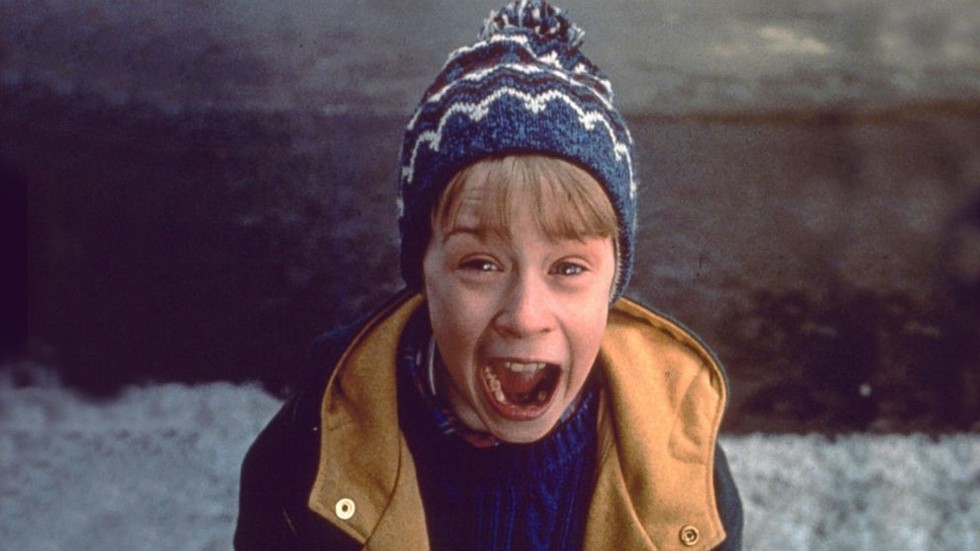 Macauley Culkin has resurrected the role that made him famous in the debut episode of comedic web series :DRYVRS, from writer/musician Jack Dishel.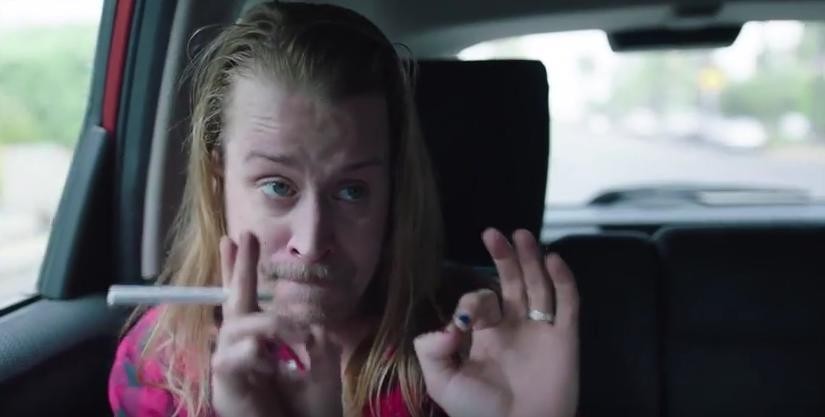 The series follows "Jack as an on-demand car service passenger and chronicles the strange drivers he encounters,"and in the inaugural entry, Jack is picked by none other than a strung out Kevin.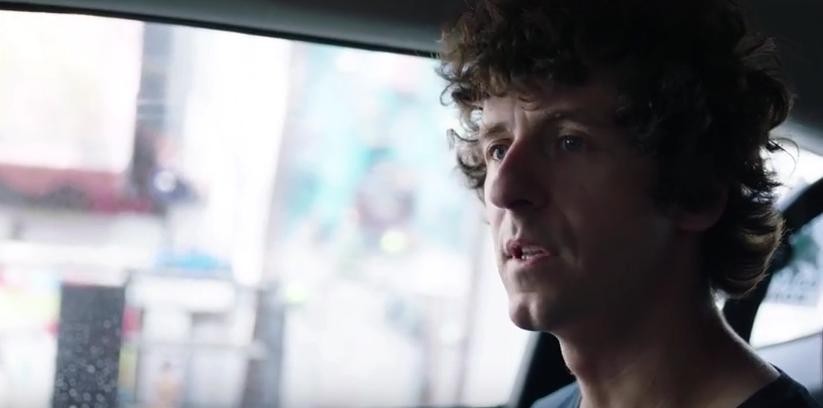 Without ever explicitly saying it, Kevin begins to launch into a rant about this "one time" his family accidentally left him at home on Christmas when he was 8.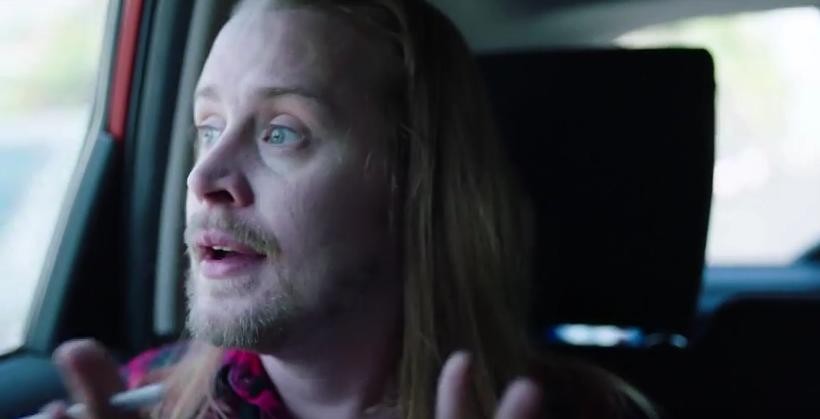 It's clearly paid a toll on his psyche, especially when Kev describes having nightmares about this "bald weirdo dude who chased him around while talking like Yosemite Sam" (referencing Joe Pesci's thievin' Harry).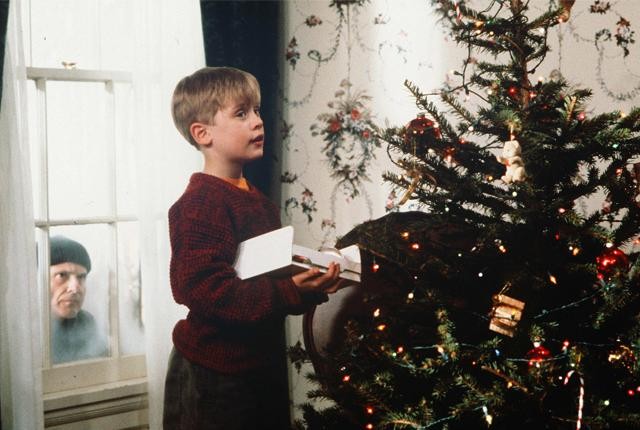 At one point, they're held at gunpoint by a carjack, but Kevin--ever resourceful with fending off assailants--has a few tricks up his sleeve.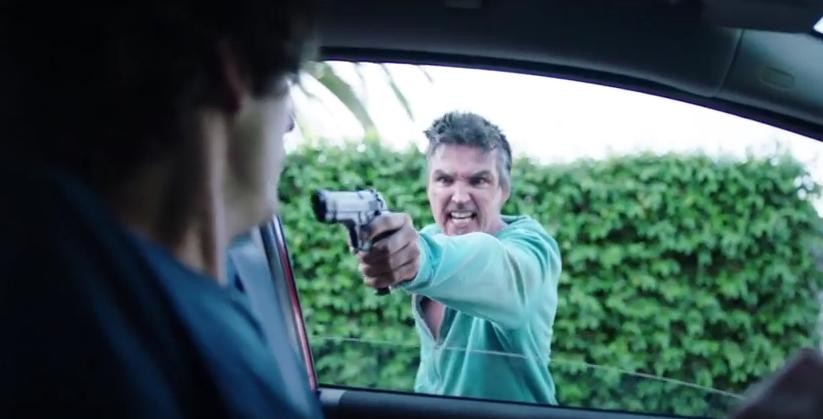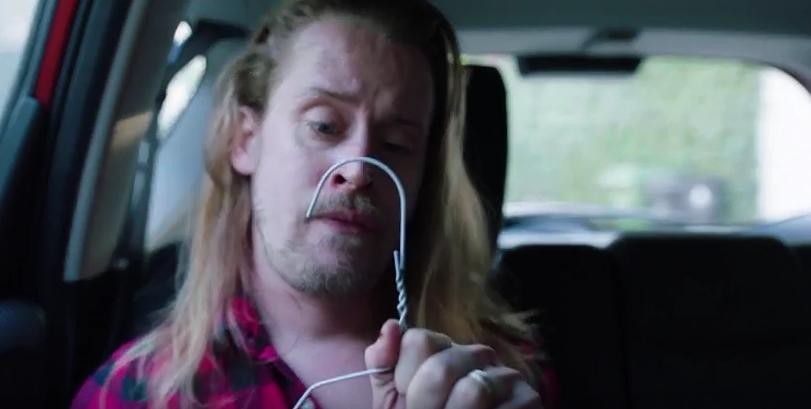 Is anyone surprised that Kevin grew up to be a torture-enthusiast?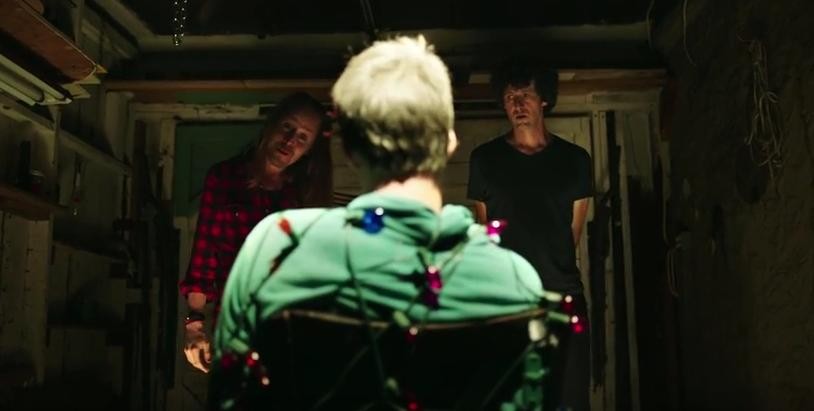 I hope this signals to Hollywood that a Home Alone: 30 Years Later is NECESSARY.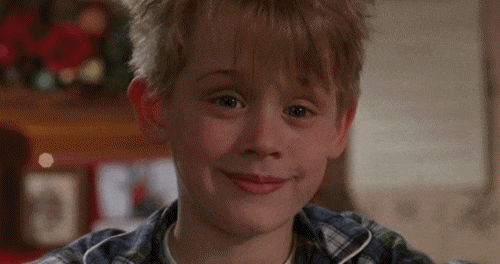 Watch below.