Lykke Li is back with a new self-directed video for "Wings of Love"--the first single from her recently formed supergroup with Miike Snow, Peter Bjorn and John, Jeff Bhasker (also Lykke's fiancé/father of her son), Andrew Wyatt and Pontus Winnberg. The retro-looking clip features some attractive nudists of both sexes frolicking in the woods...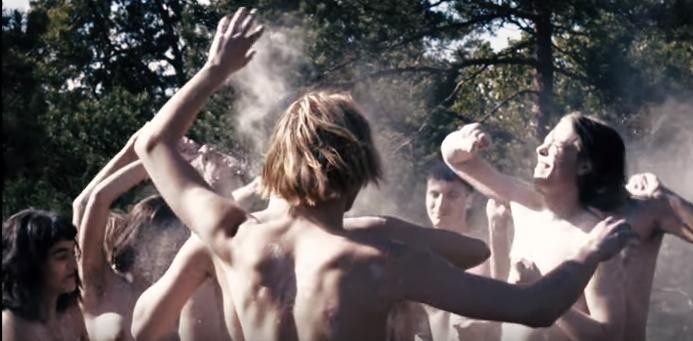 ...while Li and Bhasker canoodle amidst them.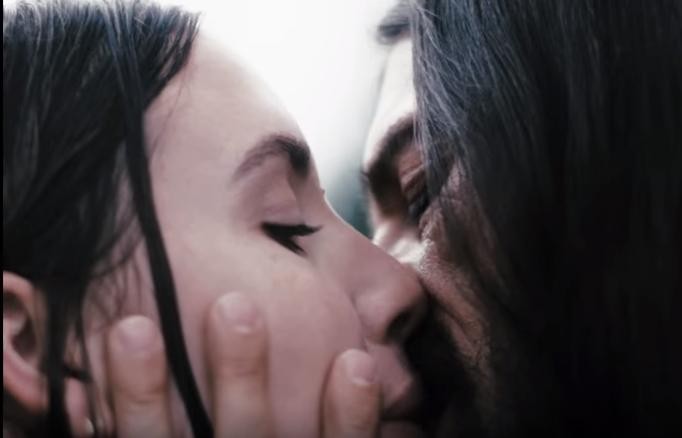 Looks like footage from a documentary about a 70s cult, which is just fine by me.
Watch below.