Luigi Tadini's Fashion Week Insta-Moment: Perry Ellis By Duckie Brown
Throughout New York Fashion Week, PAPER's Market Director, Luigi Tadini, will be snapping, filtering and posting his favorite moments -- and the most fabulous looks -- he spies out and about. Next up: Tim Coppens.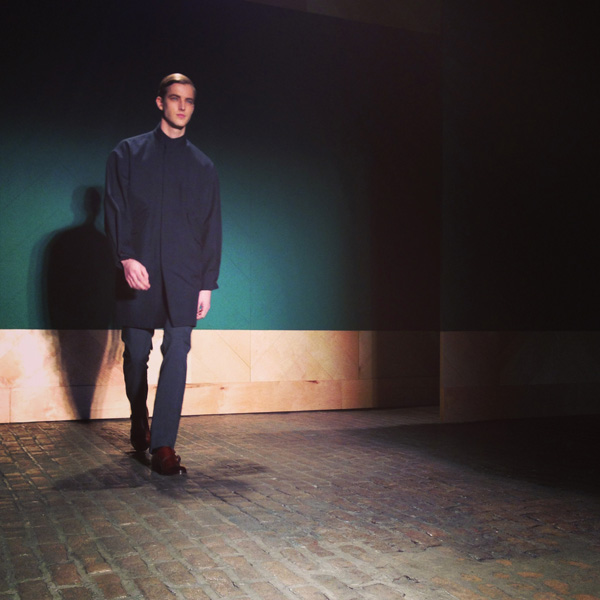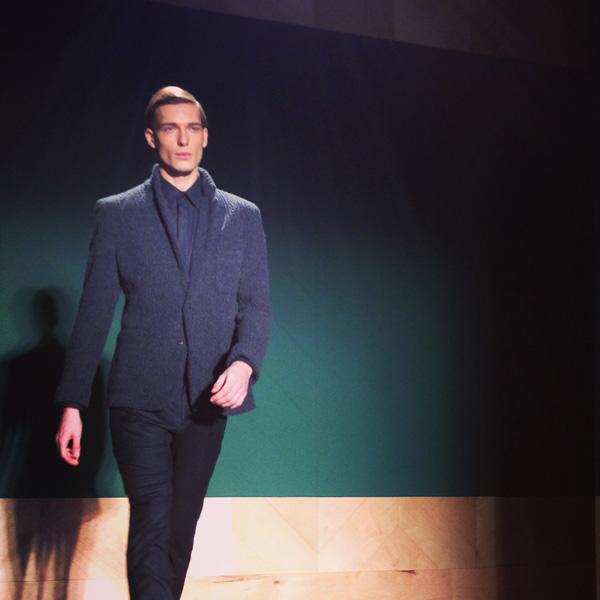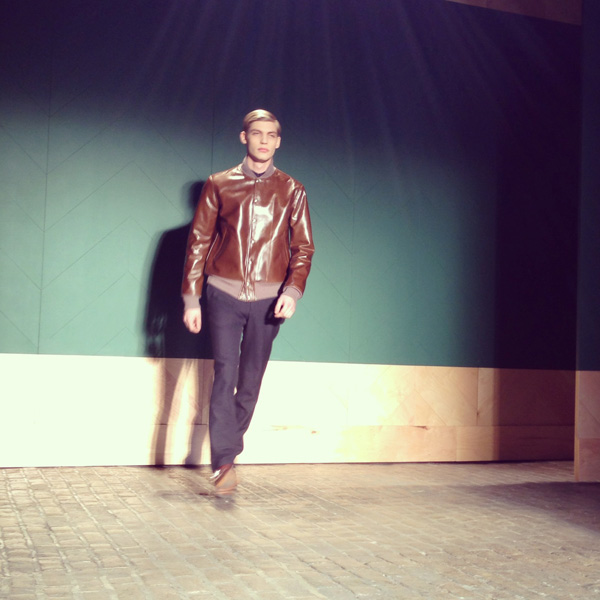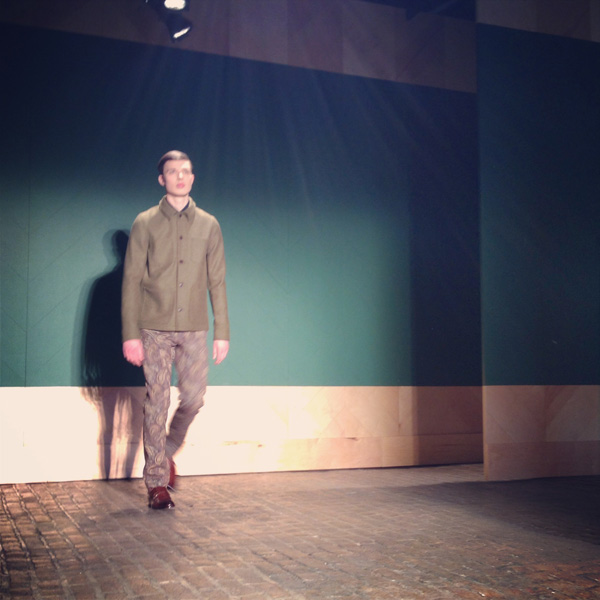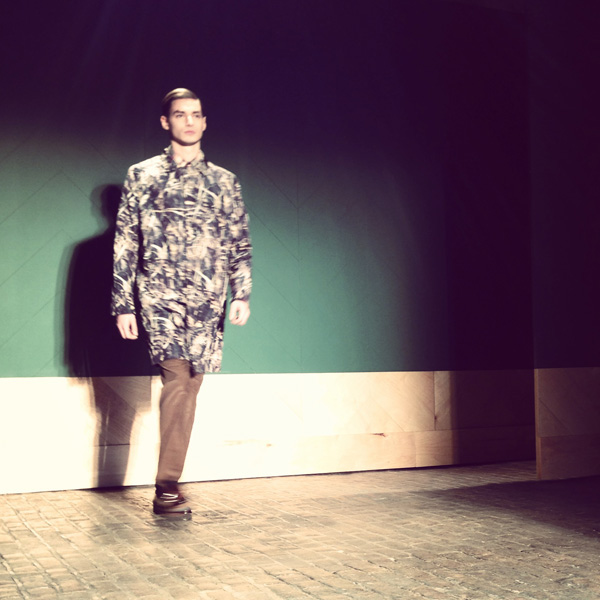 For more of Luigi's Insta-moments, visit our Fashion Week homepage!