Outsource your Valentine's Day ennui this year -- be sad about these celebrity couples' break-ups instead of your own.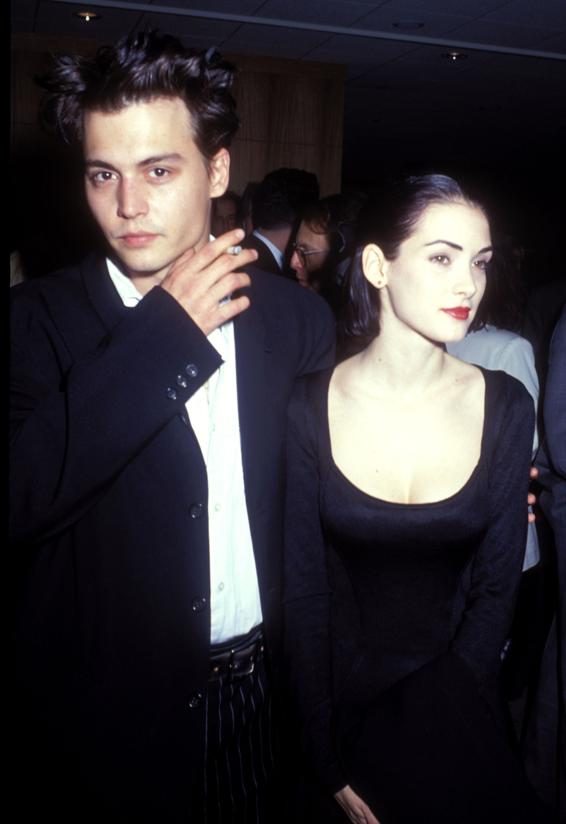 Winona Ryder + Johnny Depp
Wino forever.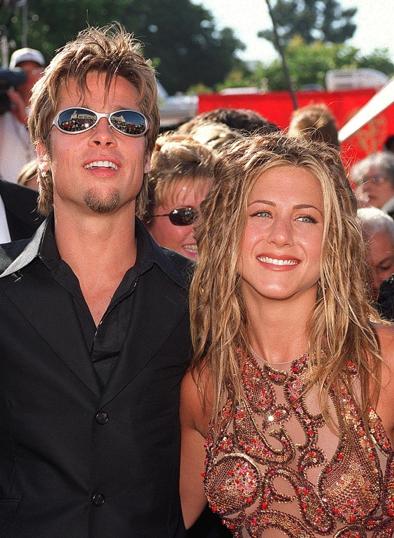 Brad Pitt + Jennifer Aniston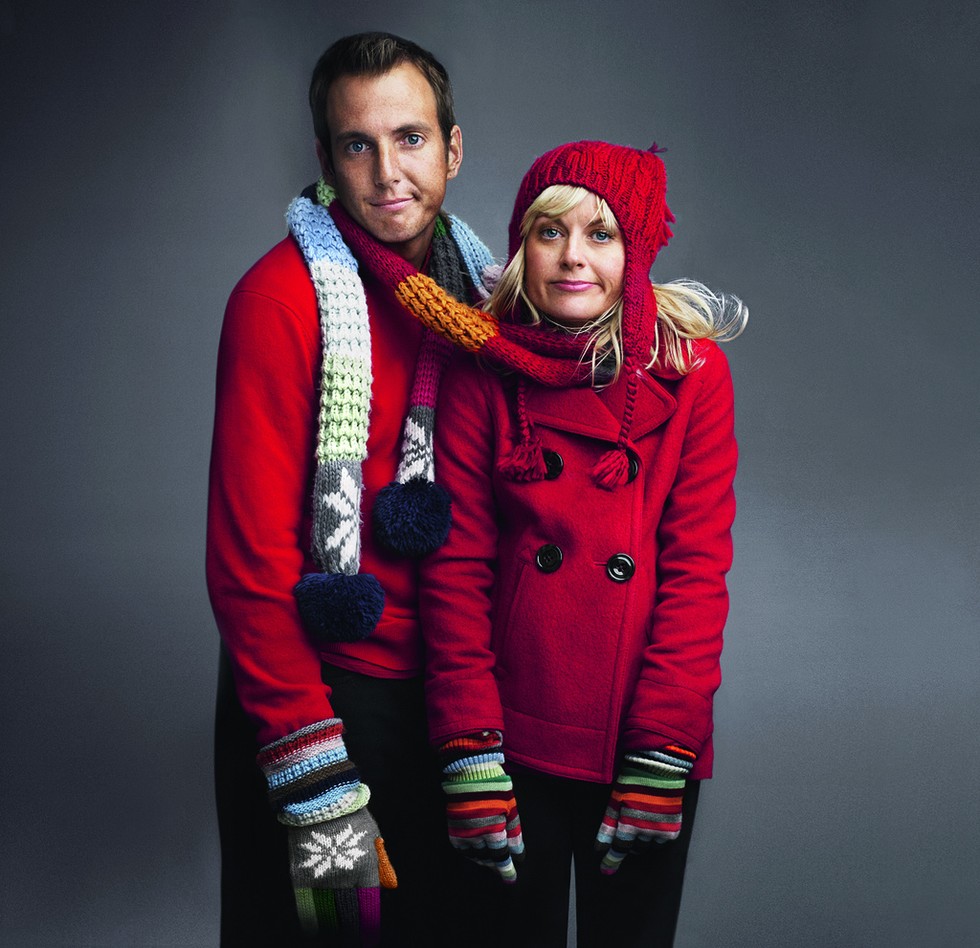 Amy Poehler + Will Arnett
This is actually too painful to talk about.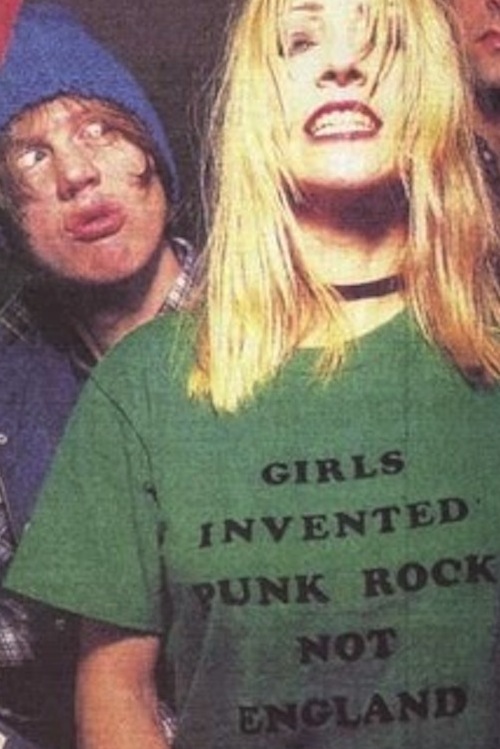 Kim Gordon + Thurston Moore
This one too.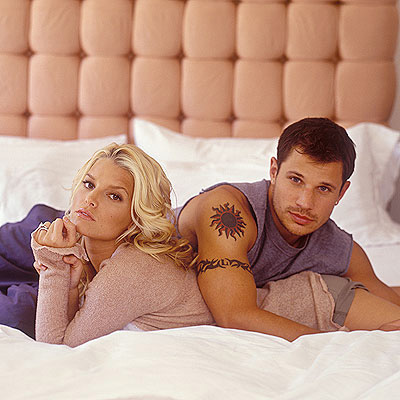 Jessica Simpson + Nick Lachey
The "Chicken of the Sea" of Hollywood breakups; we'll never understand it.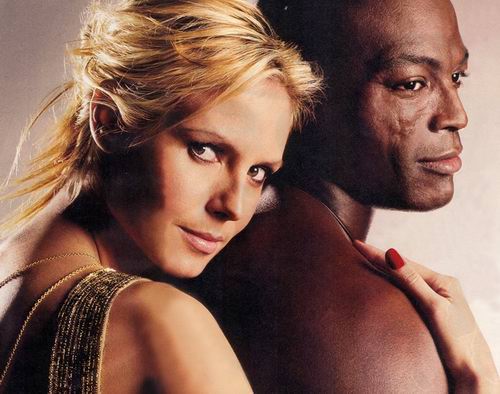 Seal + Heidi Klum
Does Halloween even exist without these two?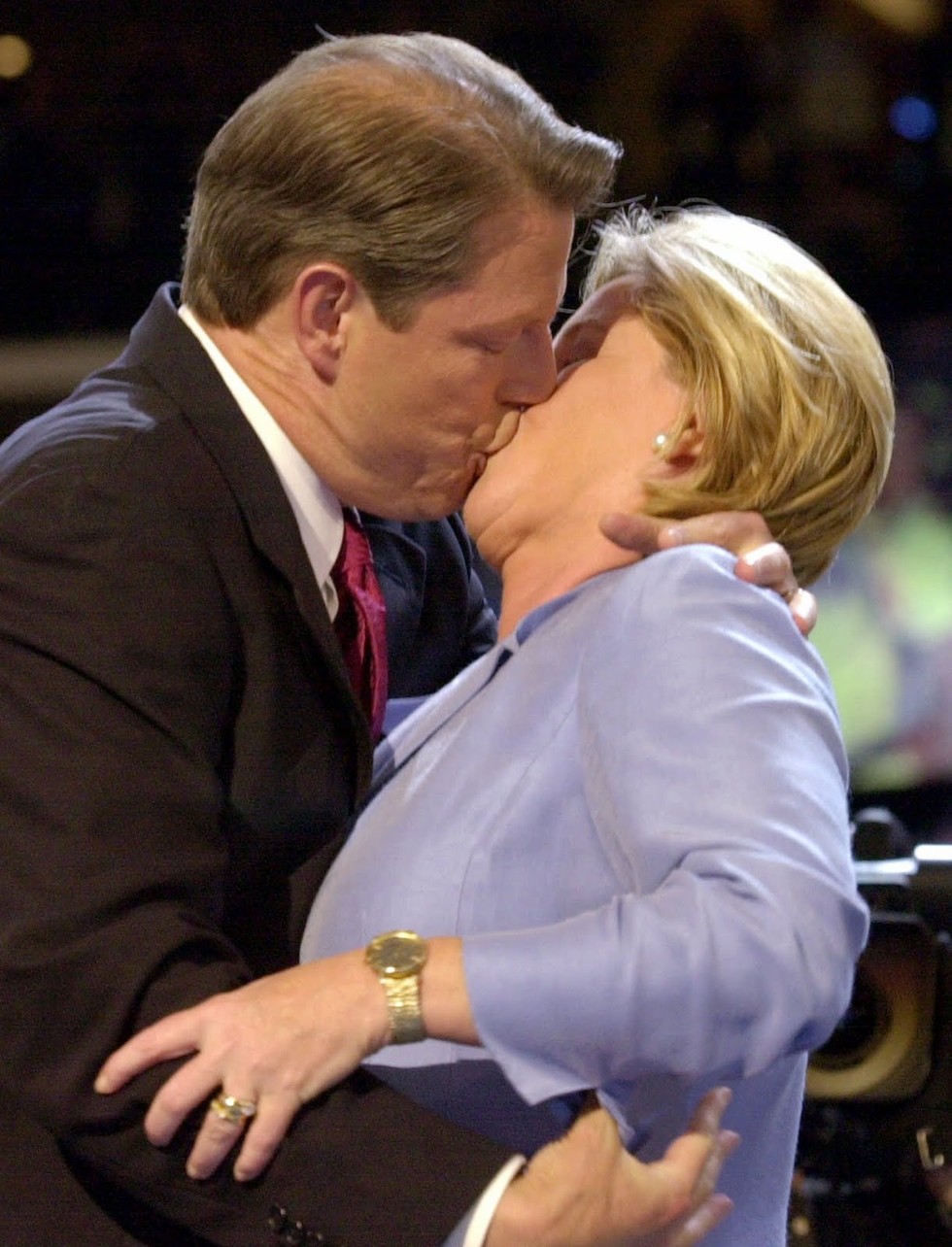 Al + Tipper Gore
Never forget. The king and queen of political PDA.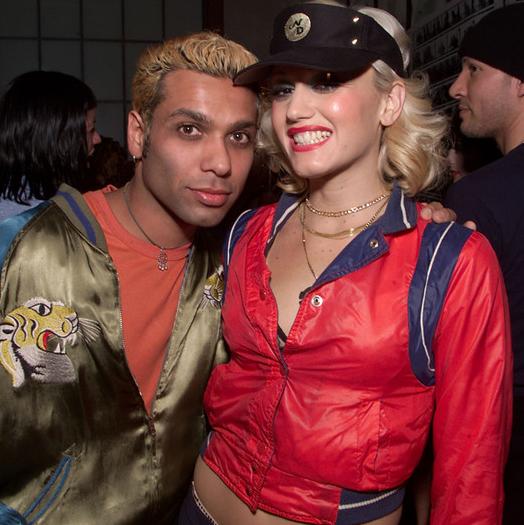 Tony Kanal + Gwen Stefani
Don't speak to us about this break up. Tony was down with Gwen even back during her OC dickies-and-ultra-plucked-brows-days. Anyone who knew you in your embarrassing ska days knows the inner workings of your soul.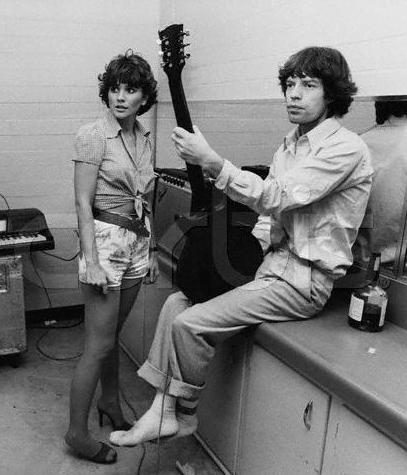 Linda Ronstadt + Mick Jagger
Linda seems like she was the realest of all of Mick's ladies. Models schmodels -- look at those gams! Linda Ronstadt is a Woman with a "capital W."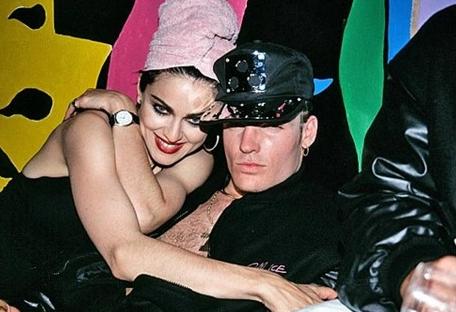 Madonna + Vanilla Ice
In a way, if these two reunited now, it would make so much sense.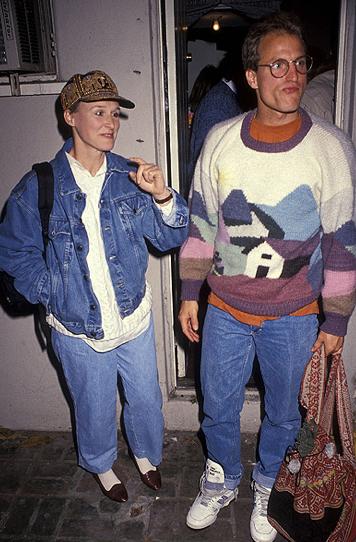 Glenn Close + Woody Harrelson
Is that his satchel or her satchel Woody's holding? It doesn't matter whose it was -- that's just how these two roll(ed).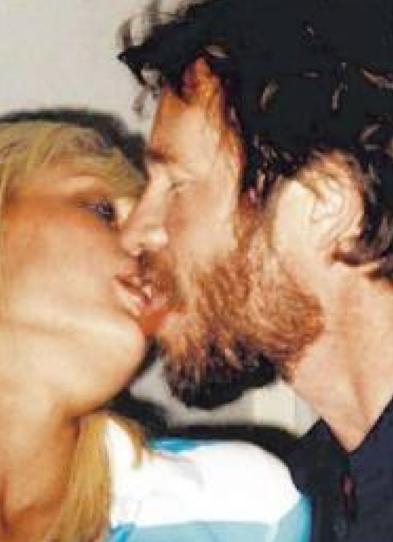 Paris Hilton + Val Kilmer
Just kidding! We just wanted to show you this photo. And, yes, they really did apparently make out in real-life one time.