Liz Lemon's Getting Married, Y'All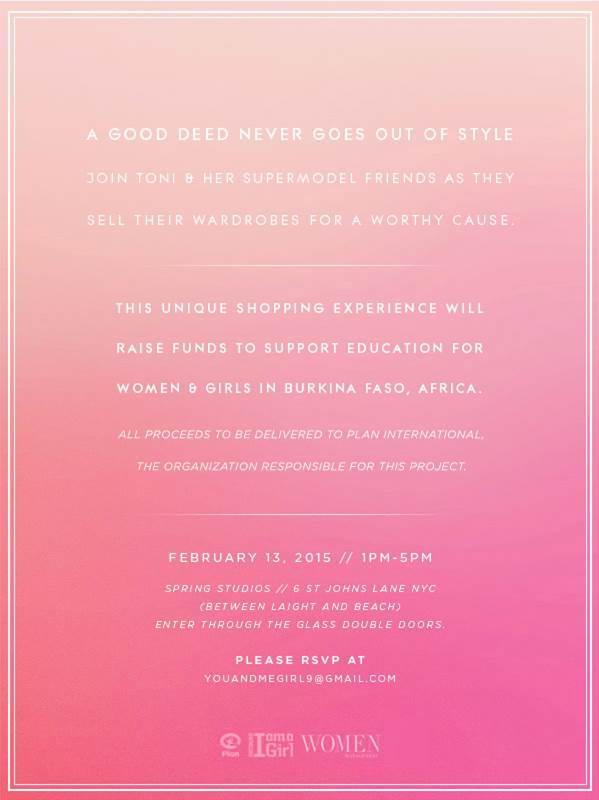 Liz Lemon,
30 Rock
heroine and spirit animal of nervous young women everywhere, is getting married. NBC sent around this amazing save the date earlier this afternoon, announcing that the nuptials will take place two weeks from today, and reassuring us that it won't happen "in a creepy way that perpetuates the idea that brides are virgins and women are property." Though we've all been pulling for L.L. to end up with the fulfilling relationship her character's wanted since the show's beginning (and has apparently found this season with boyfriend Crisstopher Chross), and though it's nice to finally see the show abandon the plot line that Liz is a lonely workaholic weirdo who just can't get it together, we still feel a little tinge of sadness that the show, now in its final season, is obviously starting to wrap things up. Then again, as
Vulture reports
, next week's episode is titled "Mazel Tov, Dummies!' and will feature a cameo from Dennis Duffy (Dean Winters), Liz's deeply terrible/deeply hilarious ex-boyfriend. Will he burst in at the last second and profess his love for his number one dummy? Or will Liz and Criss walk happily down the aisle amid a shower of crushed Sabor de Soledads while Kenneth performs a traditional marital jug dance and Jenna sings an R&B dance remix of Corinthians 13:1 while being lowered from the ceiling with a giant heart-shaped spotlight on her? Fingers. Crossed.