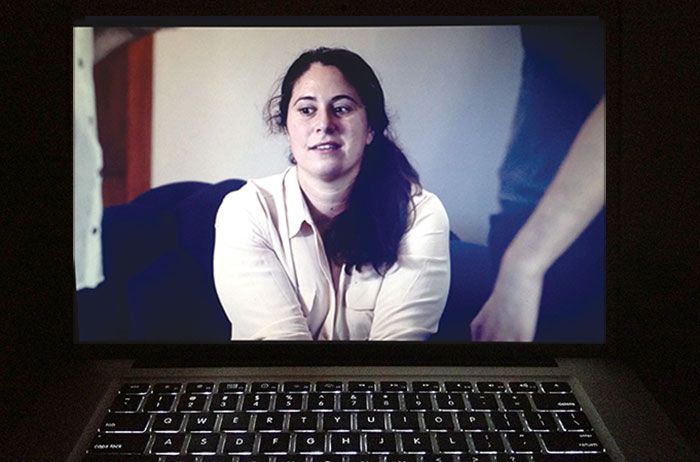 Above: Amy York Rubin


Creator and star:
Amy York Rubin (interviewed) 
The plot: The adventures of a self-obsessed lesbian who enjoys eating cookies on the toilet and masturbating. Think a slightly more grown-up West Coast version of Hannah Horvath.
Seasons: 1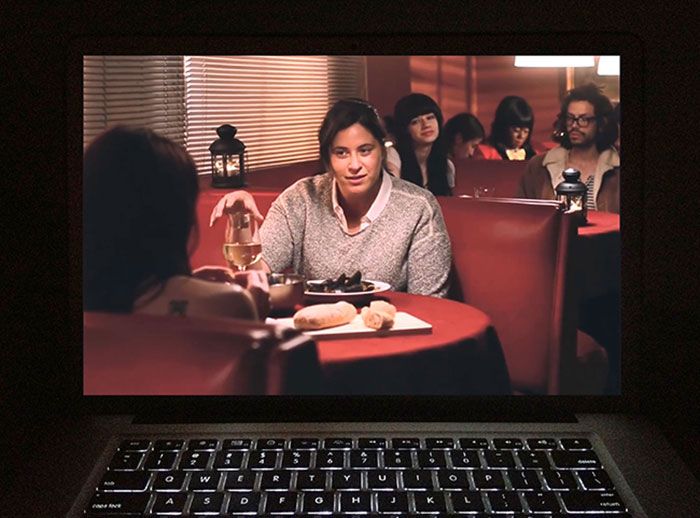 Notable guest stars: 
Awkward Black Girl's Issa Rae (who's also the show's executive producer), SNL's Sasheer Zamata and John Milhiser, Broad City's Ilana Glazer, Cynthia Stevenson, Nicole Byer, 30 Rock's Sue Galloway.
Behind the title: 
I really wanted to write something that connected this theme of moments of shittiness... little horribles. It's not a big deal, you can still be a very together, happy person, but day-to-day I think people hurt each other a lot. We never know how much we probably hurt people.
On the need for Quality LGBT content: 
Every gay person I know has had that experience where you watch shitty movies on Netflix because that's the only place you can find gay storylines. They're hungry for it. But it's not just LGBT people. I think anybody that isn't like a thin white heterosexual person is eager to see more of them-selves on camera -- and not just identities, but the stories too.  
What's next: 
We're working on a longer version  of it and expanding the world a little bit. We'll probably start shooting the second season at the end of February.

WEB EXTRA! WATCH THE LITTLE HORRIBLES BLOOPER REEL: