I would call Wyclef Jean and Young Thug's luscious dancehall trop bop banger "I Swear" the song of the summer, but somehow it is November 1st now, so... let's just say it is the Song of the Summer: Winter Edition. It is like one of those lamps that cures Seasonal Affective Disorder. It is the audio equivalent of this Blingee: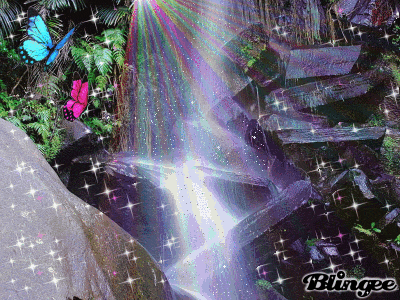 Wyclef John debuted the track last night on Ebro Darden's Beats 1 radio show, and it marks the second collaboration between Clef and Jeff since they joined forces on the standout track on Young Thug's last album, "Kanye West." "I Swear" is set to appear on Wyclef's forthcoming EP, J'ouvert, a 5-track exploration on Carribbean Carnival culture.
Pop a Coconut La Croix, and get your life below...
Splash image: BFA
[h/t Highsnobiety]