Listen to the New Bon Iver Track, "Heavenly Father"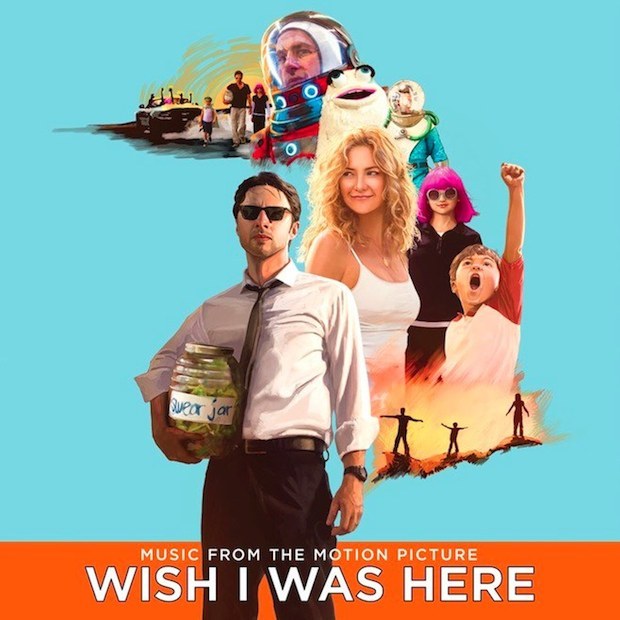 It feels like forever since the last straight-up Bon Iver track was released, so "Heavenly Father," his latest electro-acoustic ballad, is a welcome gust of wintry Wisconsin air to our hot NYC summer day. The track is part of the soundtrack for the Zach Braff-directed
Wish I Was Here
, his controversially kickstarted follow-up to 2004's
Garden State
.
"Heavenly Father" premiered on NPR this morning, and submerges Justin Vernon's wholesome vocals in a sea of glitchy electronic loops and synths for something even more holy than his signature immaculate sound.
Wish I was Here
is slated for release on July 18, and the soundtrack will feature The Shins, Cat Power, Coldplay, Paul Simon, and more alongside Bon Iver. Stream it
here
.