Listen to Saint Pepsi's Excellent Remix of Drake's "Worst Behavior"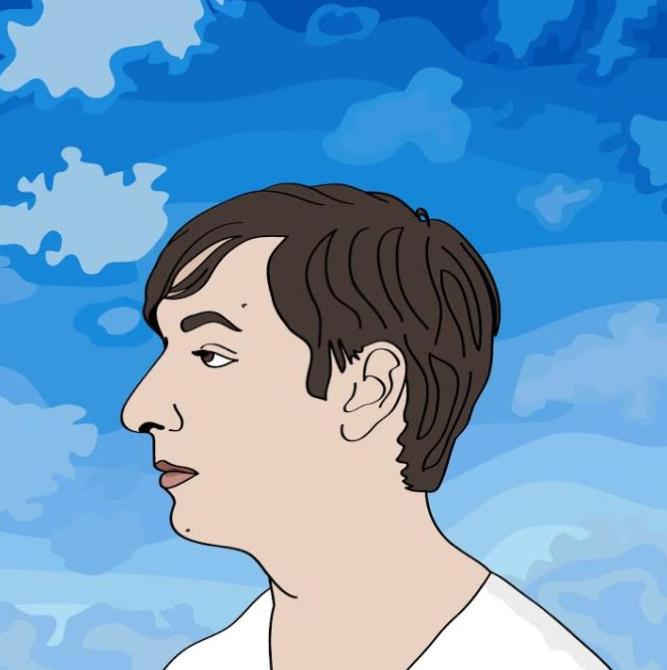 In celebration of the one-year anniversary of Drake's
Nothing Was The Same
, producer and (occasional) singer Saint Pepsi
has released
his own edit of
'Worst Behavior.'
While Pepsi's recent songs lean in a pop direction, this remix is a return to his roots as a
vaporwave
producer with elevator music-esque riffs and lighthearted background singers. It's not the first time Saint Pepsi tipped his hat to Drizzy -- one of the producer's
favorite shows
is
Degrassi
and his track '
Fiona Coyne,'
both samples and is named after a character from the Canadian teen soap that gave Drake his start.
While the song premiered as
a single on Complex
earlier today, it's originally part of a mix Saint Pepsi made for LFTF a few months ago which can be listened to, below. "Worst Behavior" starts at the 1:42 mark.