Listen to Lowell's Monster Jam, "I Love You Money"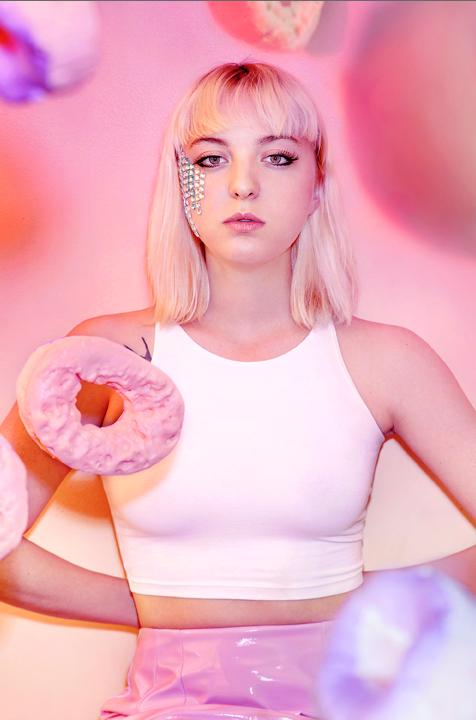 Canadian singer-songwriter Lowell just released the first teaser track, "I Love You Money," off her debut album
We Loved Her Dearly
-- out Sept. 16 -- and it's shamelessly flowery and superficial, just like every summer pop anthem should be.  Lowell chants wildly over a cloud of retro instrumentation and bright, infectious melodies like a cheerleader on payday, "You live in a man's word, I live in my own world." The singer is calling the track a "feminist manifesto," offering a small glimpse into the big topics she says she'll take on on her debut album, including sexual abuse, rape, abortion, gay rights and her history with drug abuse. Check it out below.
.