The original version of Kanye West's most incendiary track from The Life of Pablo, "Famous," featuring America's sweetheart Young Thug, has been leaked on Soundcloud. The Taylor Swift comment that launched a thousand snake emojis is still there, but in the original Kanye follows it up with a gross line about his ex/erstwhile obsession Amber Rose:
"For all my Chi-town n*ggas that know me best / I feel like Amber Rose still owe me sex / I made that bitch famous / Not really, but somewhat famous"
Nuh uh. Somehow I feel like she didn't get called for approval on that one, and luckily it was scrapped in the release.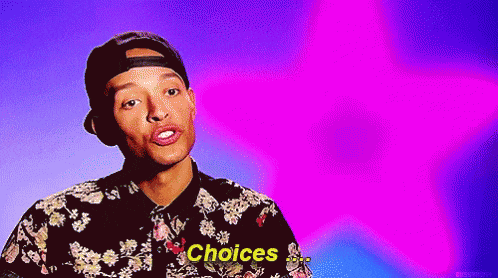 Unfortunately Young Thug's incredible, characteristically bonkers contribution / Nina Simone sing-a-long was scrapped as well. BUT! For these precious hours before it gets taken down, we can revel in Thugger's observations about clown-colored money, brocade, sexual jelly beans, and TGI Friday's.
Listen below...
[h/t Complex]
Splash image: Carl Timpone/BFA