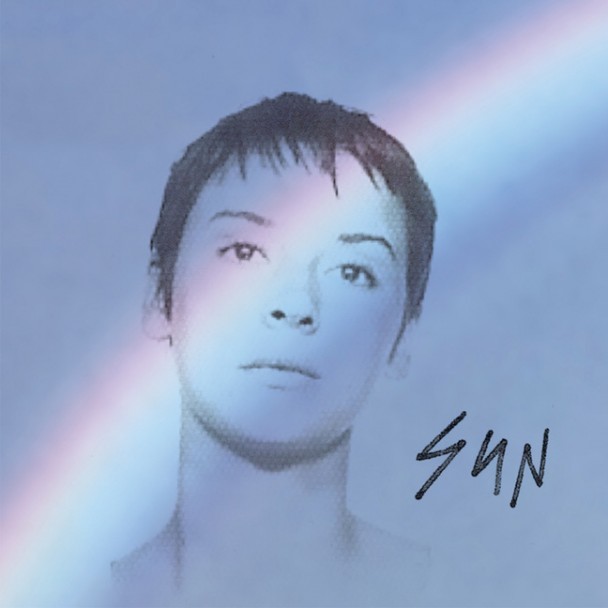 "Ruin," the first single from from
Cat Power
's new album,
Sun
, arrived last week (listen below) and yesterday NPR debuted a second single, "Cherokee." Listen to it at the 17:00 mark
here
. Both tracks are upbeat and feature Chan Marshall flirting with a more electro-inspired sound.  Marshall was apparently still working on
Sun
when she broke up with her long-time boyfriend
Giovanni Ribisi
, who suddenly
married model Agyness Deyn last week
after dating her for two months. Marshall told UK magazine
The Stool Pigeon
(via
Pitchfork
), "I cut my hair off three days [after the break-up], got on a plane to France, and finished the shit," she said. "It's all good, you know. I love the person very much. I actually love this record very much, too. I'm very proud of it."
Sun
, the first Cat Power album since 2006's
The Greatest
, will be out September 4th.