Taped last night, the 2016 MTV Movie Awards will air tonight, with hosts Kevin Hart and Dwayne 'The Rock' Johnson taking the helm.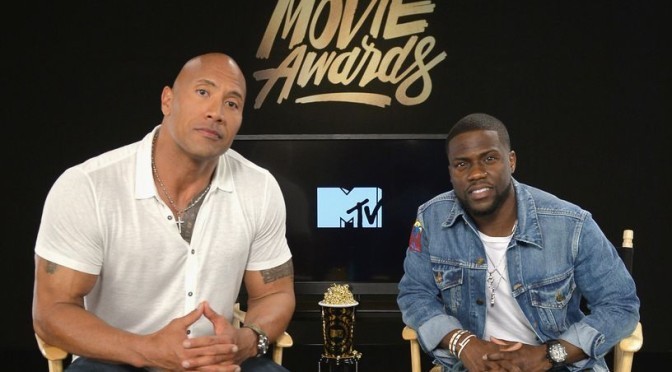 While the Internet is frantic over Gigi Hadid's pantsuit and Brigitte Bardot bangs combo...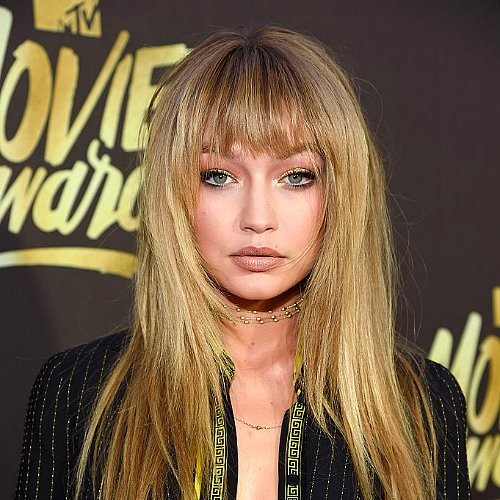 ...it's time to take it back to 2004...when Gigi was only EIGHT-YEARS-OLD, and the world was still copper and delicate.

The MTV Movie Awards were hosted by Lindsay Lohan.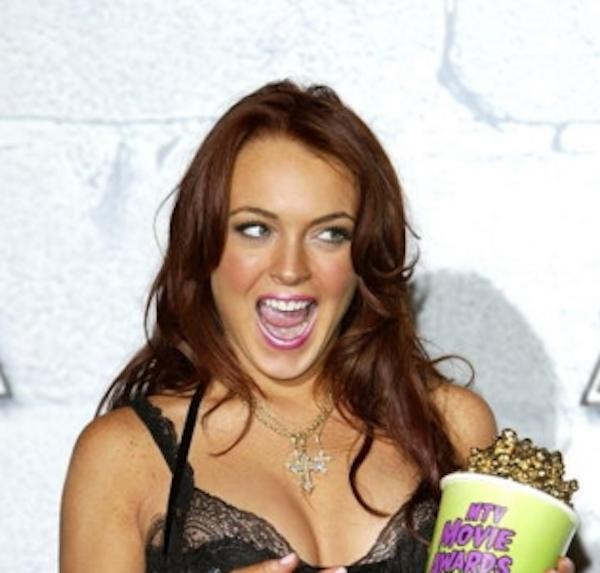 Fresh off her hit roles in Freaky Friday, and most importantly, Mean Girls, and following a very successful debut album--the iconic SPEAK, which sold almost 260,000 copies in its first week, alone--the horizon was limitless.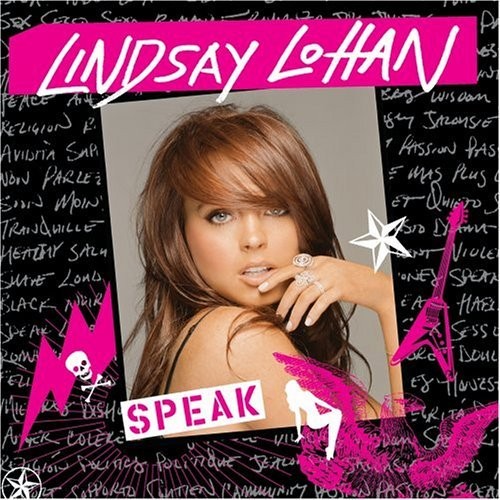 She had it all.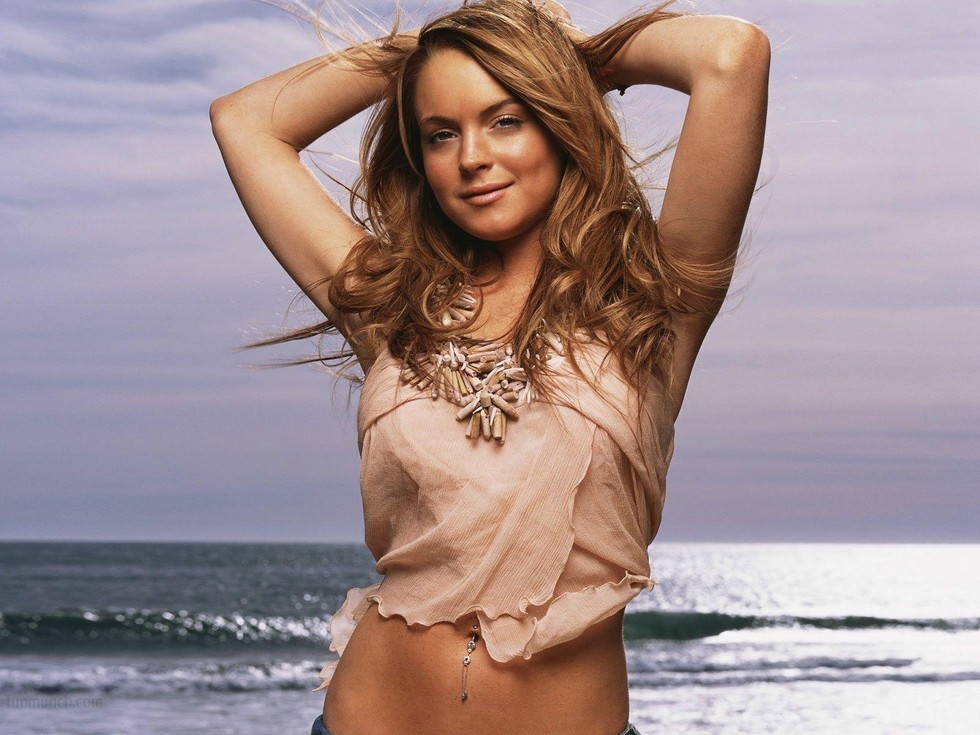 So, at the movie awards, when Lindsay randomly broke into a neatly choreographed number, after a very funny mini-sketch between herself, Rachel Dratch and Andy Richter...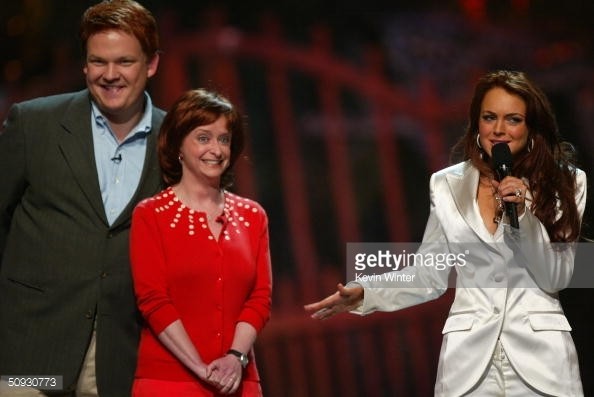 ...it was more than OK...it was necessary.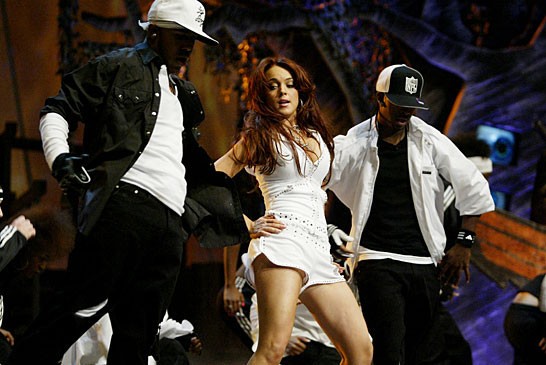 You know her mother, Dina, was backstage, muttering to herself, and yelling, "Yes!" when Lindsay nailed her final move; she high-fived some terrible ghoul in their entourage, who replied, "She killed it."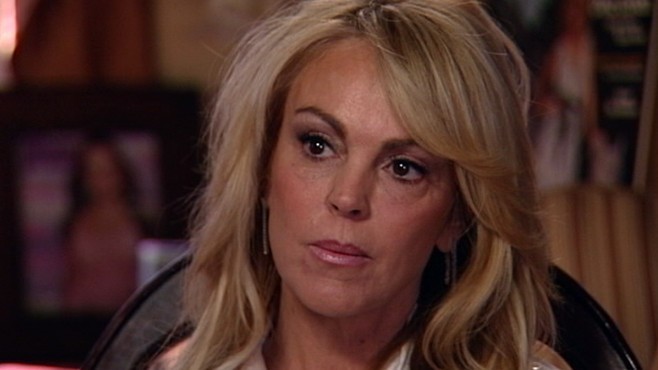 Dina's eyes, wide and searching, staring at her daughter as she smiled, and panted, and took in the applause.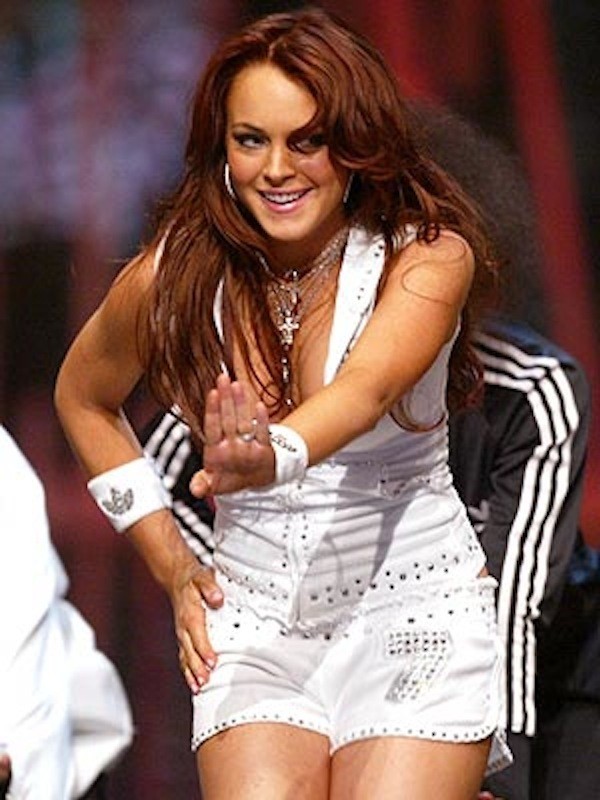 Lindsay, auburn empress of the mid-aughts, whose reign ended as swiftly as it came.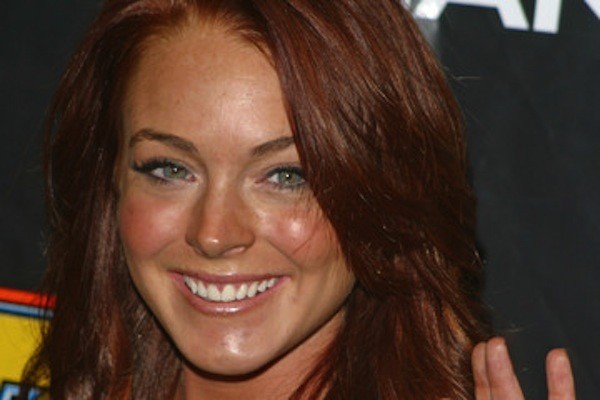 But for now, we watch, and remember her--a pale streak of...something, skittering across the lavender early summer dusk.