Lily Allen Parties/Makes Out With Herself In "Our Time" Video
If you're looking for a pump-up jam on this otherwise ho-hum Monday then check out Lily Allen's just-released video for "Our Time." The track appears on her forthcoming (awesomely titled) album,
Sheezus
, and is all bouncy beats and earworm-y pop hooks like "And we can swing and dance the night away / We don't give a damn what people say / We've had enough so turn it up / Tonight we're taking over." The video, meanwhile, shows Allen vibing in a black cab alongside two other versions of herself. There's makeouts and barfing and even one version of Allen getting into a street fight while wearing a hotdog suit. Looks like a fun night.
Sheezus
comes out on May 6 and you can see the newly-released album art and tracklist, below: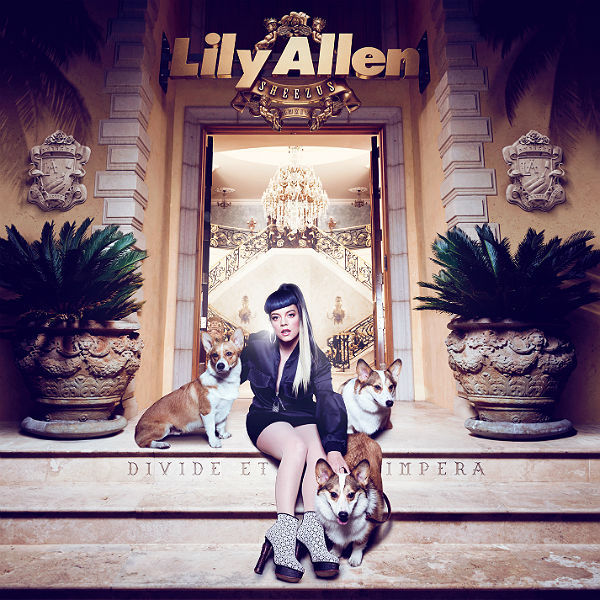 1. Sheezus
2. L8 CMMR
3. Air Balloon
4. Our Time
5. Insincerely Yours
6. Take My Place
7. As Long As I Got You
8. Close Your Eyes
9. URL Badman
10. Silver Spoon
11. Life For Me
12. Hard Out Here
13. Untitled
14. Somewhere Only We Know (Bonus Track)