Ben Affleck's been in the collective conscience these past two weeks, given his penis' cameo in
David Fincher's
Gone Girl
and
his appearance
on
Real Time With Bill Maher Show
shutting the host down on the topic of Islamophobia. But something else has been nagging at us about Ben Affleck, and it's time to address it. Wasn't he in the "Jenny from the Block" video?
Once upon a time in "the early aughts" -- a time that was terrible for highlights, women's flip-flops and pants in general -- Ben Affleck and Jennifer Lopez dated. (The two met while filming the widely panned
Gigli
.
IMDB synopsis
: "The violent story about how a criminal lesbian, a tough-guy hit-man with a heart of gold, and a mentally challenged man came to be best friends through a hostage.") Perhaps the first of the early 2000s tabloid supercouples, frenzied coverage of "Bennifer" fell within a sweet spot when online celebrity gossip was an awakening sleeping giant, and print celebrity tabloids had gone all hot-pink-"stars, they're just like us" in a successful attempt to harness the power of the female consumer.
Though Affleck and Lopez were eventually engaged, she called things off in 2004. In a December 2012
GQ interview
, Affleck says the scrutiny and general head-scratching over their relationship was all too much to deal with. "The amount of venom -- I must have touched some specific little place in the consciousness...," Affleck told the magazine. "People decided that I was the frat guy, even though I've never been inside a fraternity, or the guy who beat them up at school, even though that wasn't me at all." Except for the fact that that's
exactly
the guy Ben Affleck is in this video.
We hope that Jennifer Garner sends this to him at least once a month, linked to non-related topics. "What do you think of
these curtains
for the bedroom?" Boom: it's the video. We hadn't watched the "Jenny from the Block" video in years, vaguely remembering that Affleck merely makes a cameo on a boat. Nope, he is all over this thing. Love makes people do crazy things, and that's our only explanation for this.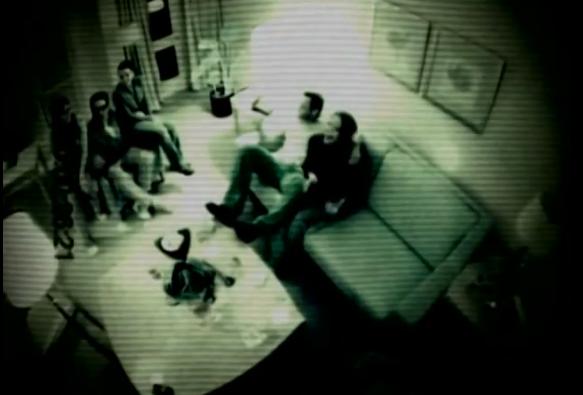 0:19 Tells a story that makes Jennifer Lopez laugh like a cool bird.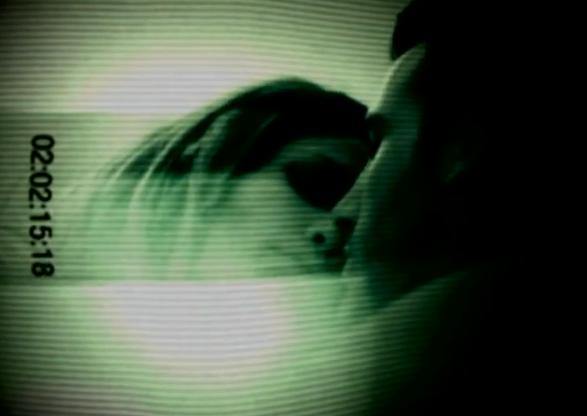 0:24 Kisses Jennifer Lopez while whispering.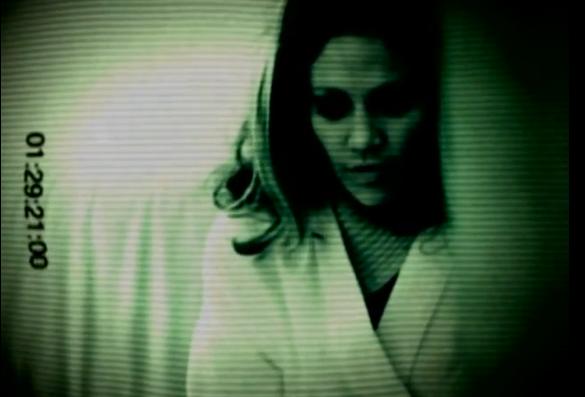 0:32 Says "oh my god" off camera, in response to a story Jennifer Lopez tells about a guy getting Friday off.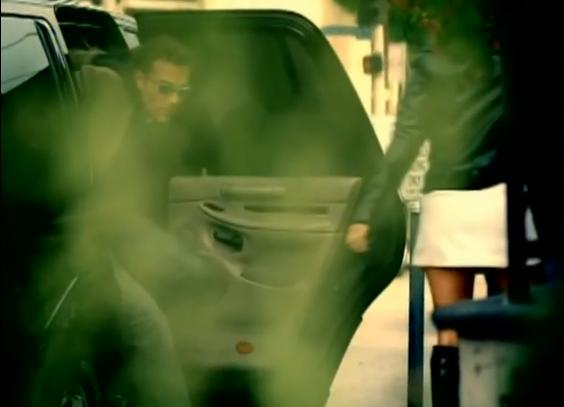 1:15 Gets out of an SUV.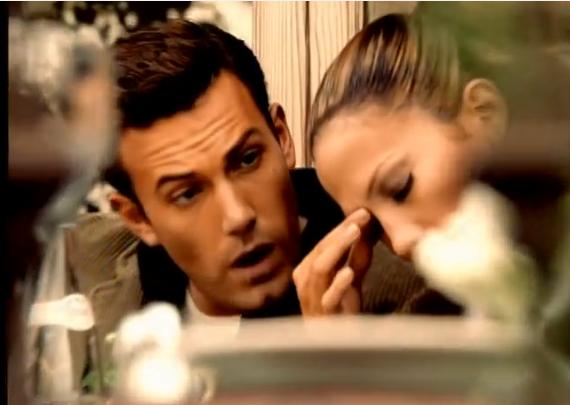 1:16 Makes this face in response to Jennifer Lopez having something in her eye.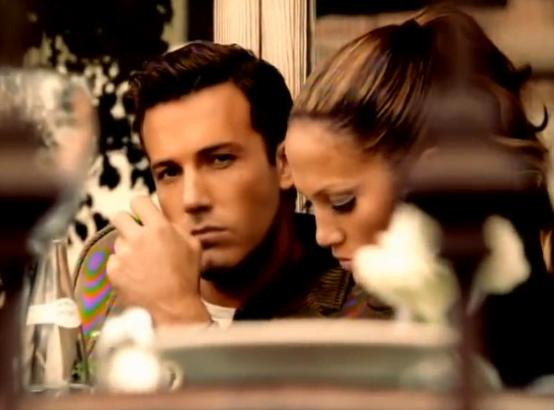 1:19 Twitches his own eye.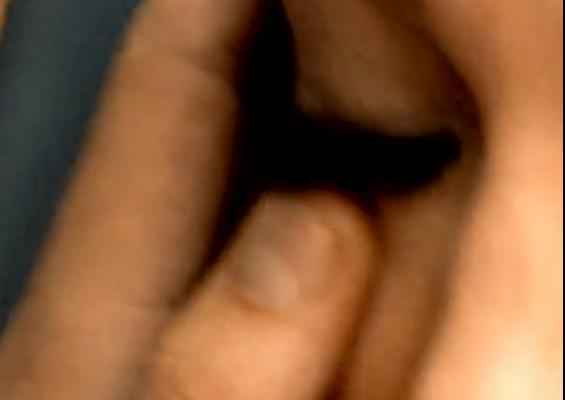 1:27 Sticks his thumb in Jennifer Lopez's eye.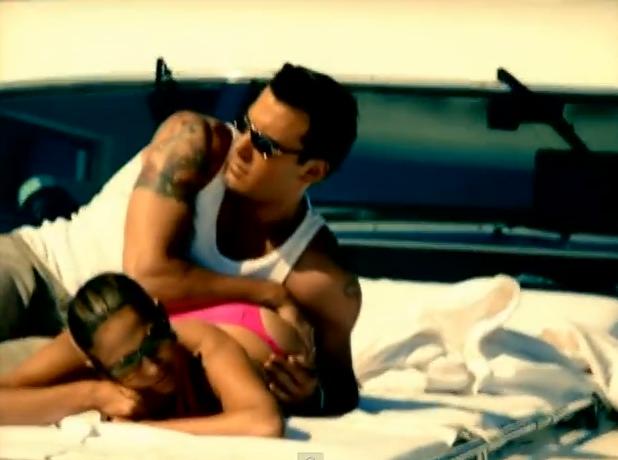 1:35 Cradles Jennifer Lopez's butt wearing sunglasses, a white tank top and khakis.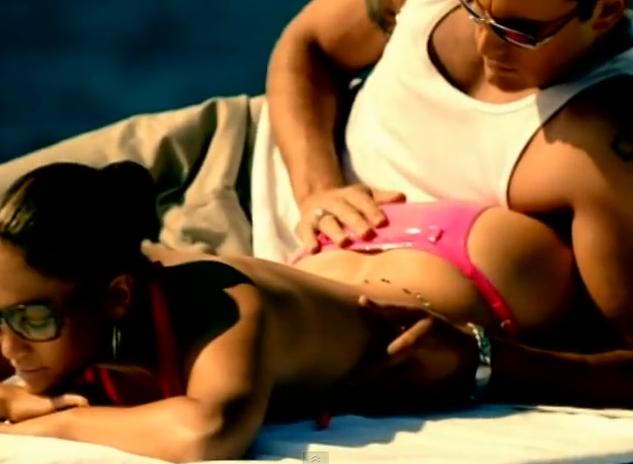 1:36 Puts his hand on Jennifer Lopez's butt like this while she closes her eyes.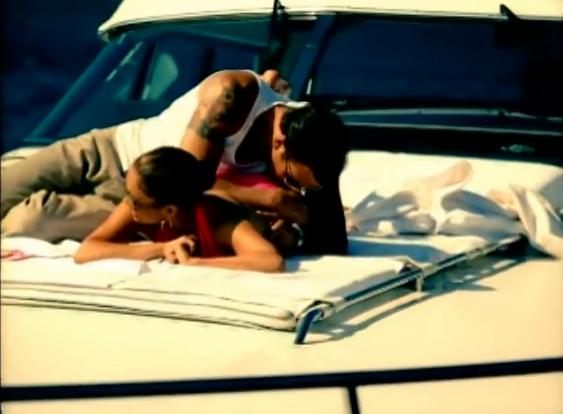 1:37 Kisses Jennifer Lopez's butt.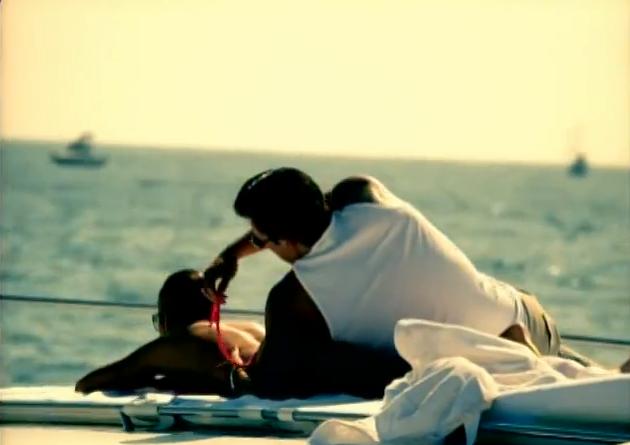 1:38 Unties Jennifer Lopez's bathing suit top.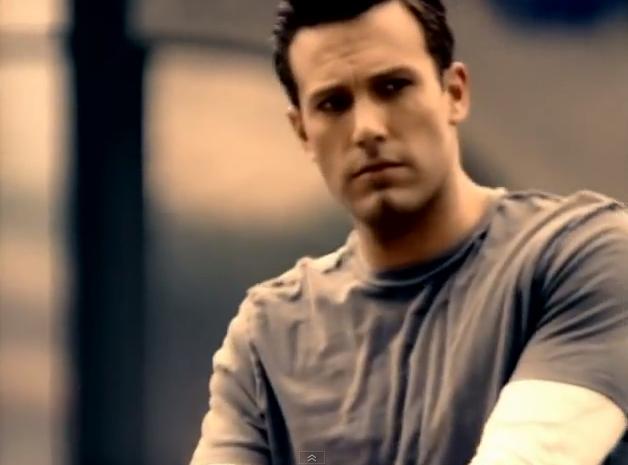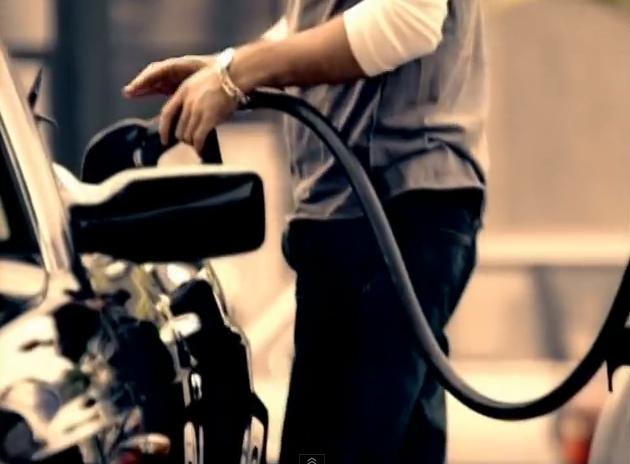 1:44 Is just thinking while he pumps gas.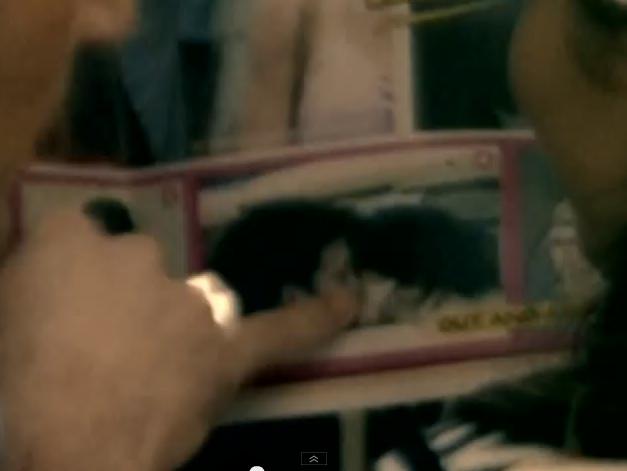 1:45 Points at a magazine with his pinky, is wearing a large gold ring.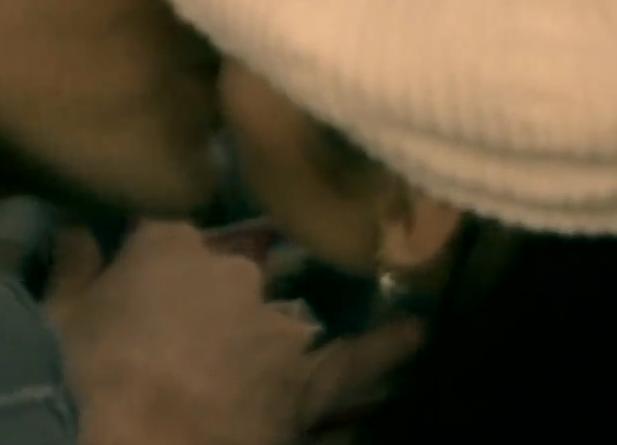 1:46 Kisses Jennifer Lopez while still pointing at the magazine. Jennifer Lopez is wearing a corduroy Kangol hat.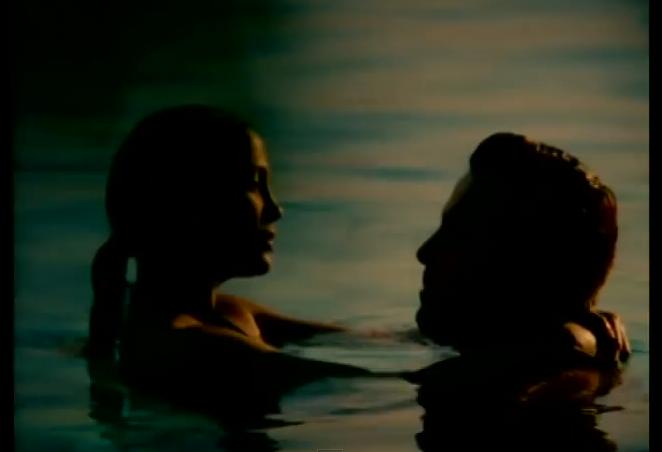 1:56 Goes swimming with Jennifer Lopez.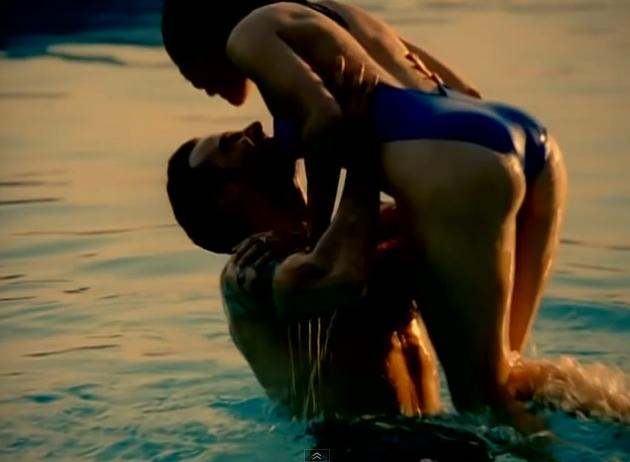 2:00  Lifts Jennifer Lopez up so you can see her butt.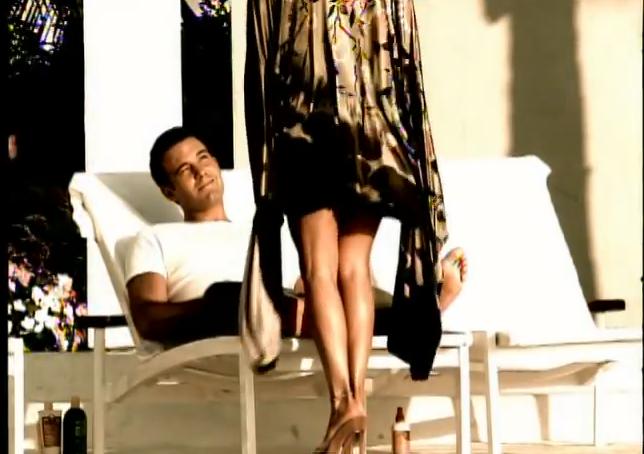 3:32 Squints up at Jennifer Lopez while lying on a deck chair.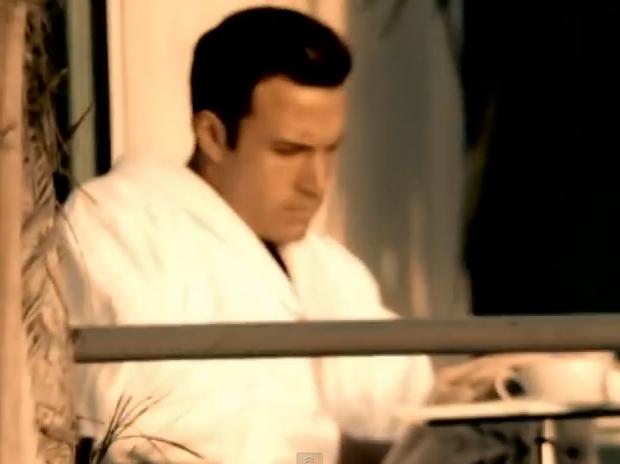 3:37 Reads the newspaper in a robe.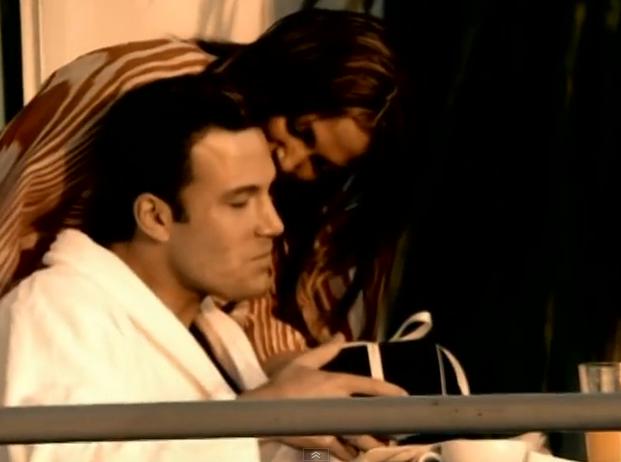 3:38 Opens a gift from Jennifer Lopez.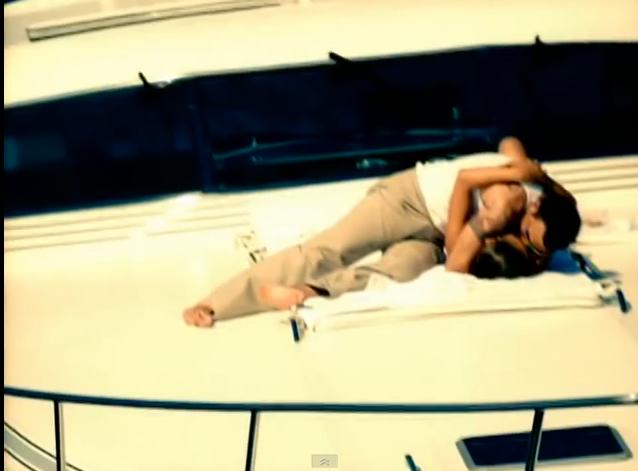 3:40 Is back on the Yacht wearing no shoes.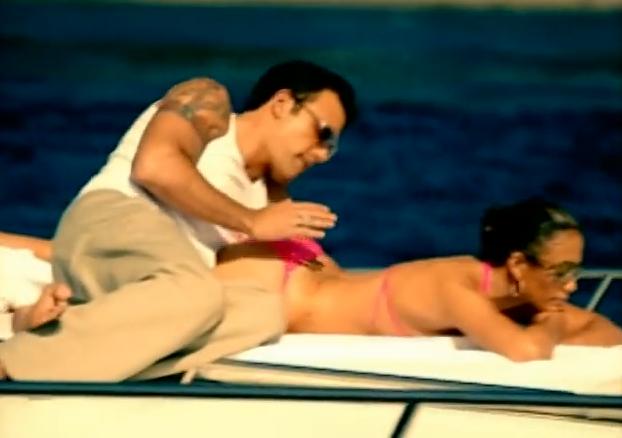 3:43 Makes this face before slapping Jennifer Lopez's ass.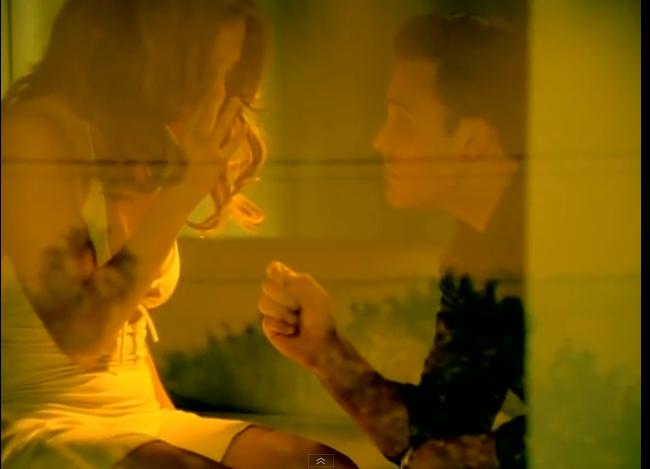 3:52 Gives Jennifer Lopez earrings.