Oscar-winner, Citi Bike revolutionary, and chill ass environmentalist, Leonardo DiCaprio, continues to make us question if we are just mere figments of his ceaselessly repeating, purgatorial reality.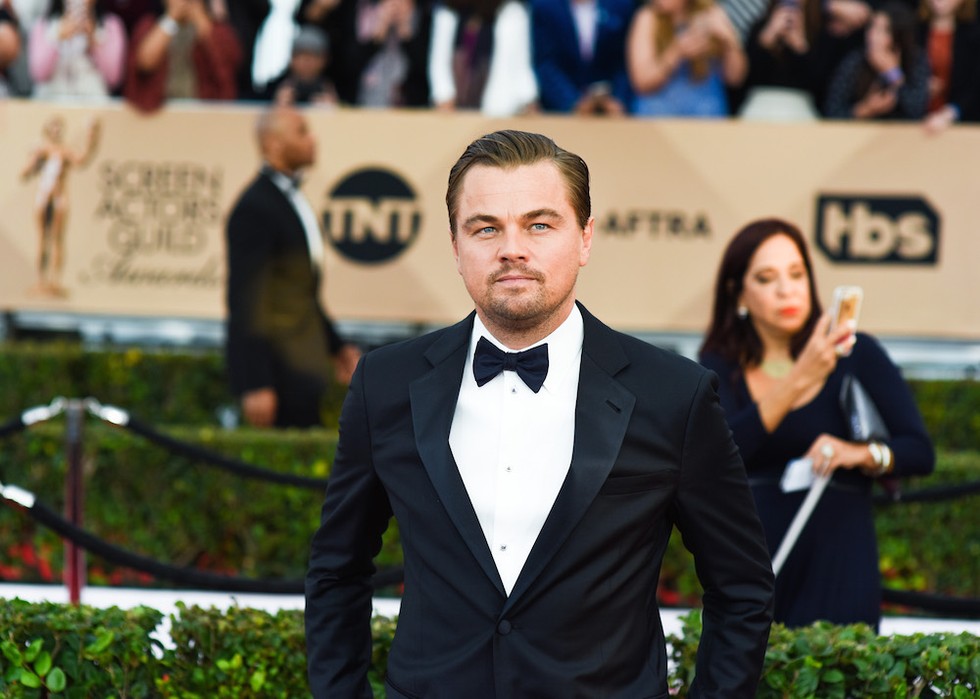 In fewer words: Leo is reportedly dating an a model by the name of Roxy Horner.
Roxy Horner.

The UK native, who's previously dated British tabloid star Joey Essex, as well as Taio Cruz (lol), has apparently been "hanging" with Mr. DiCap for months.
The two met in the dusky splendor of Los An-hell-es a few years back, but Ms. Horner accompanied him to some revelry post-BAFTAs in February, and as recently as this week, were seen canoodling around London.
Glamour UK claims a "source' calls Roxy a "really sweet, caring normal girl."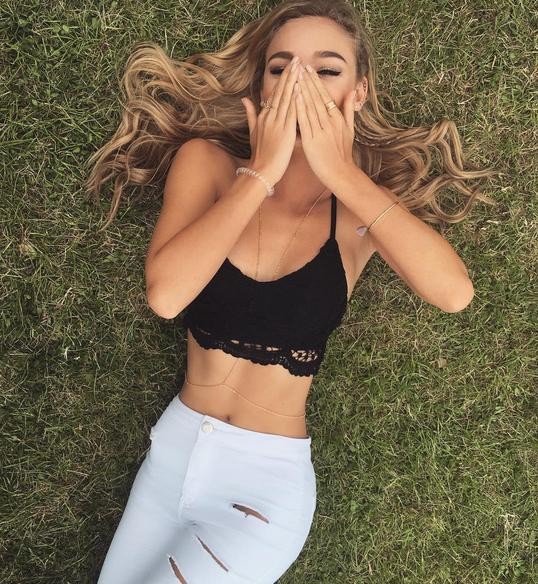 via Roxy's Instagram
Wow.
I really hope that's how she introduces herself! "Hi, I'm Roxy Horner, and I'm really sweet, caring normal girl."
The common word being thrown around these rumors is that the duo is "serious," but let's take that with salt distilled from rising seawater, shall we?