Last night's annual, star-studded amFAR Cinema Against AIDS gala in Cannes raised millions for research against the disease, with celebrities auctioning up prized possessions, including houses.
Yes, Leonardo DiCaprio auctioned up a week stay at his glorious Palms Springs vacation estate/Coachella come-down palace from exactly 3 PM on January 17, 2017, to 10 AM January; one very wealthy, very down-to-earth person shelved out 150,000 Euros for it (that's around $168,000 USD).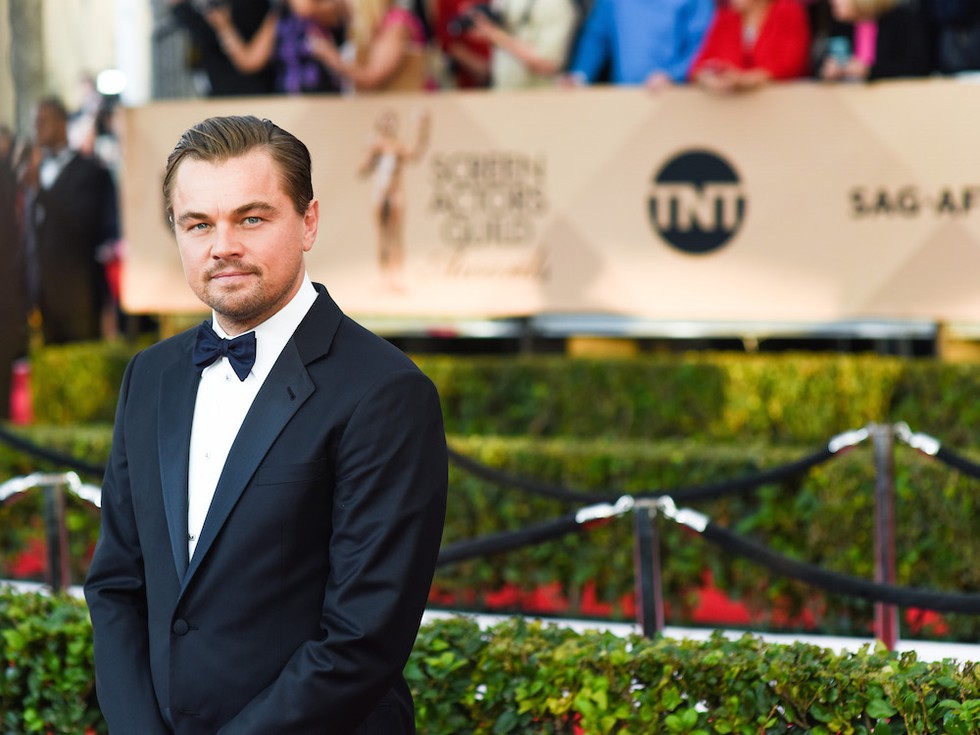 via BFA
COOL, BRO!
Imagine some rich Bulgarian guy laying on the sprawling mattress in the master bedroom on his first night of the vacation--panting from excitement, sweaty from booze; he rolls over and smells the sheet, smiling.
"Good night, Leo," he calls out quietly, in the dark air.
In other news, someone paid 450,000 euros for a fucking painting of a fish that Adrien Brody did.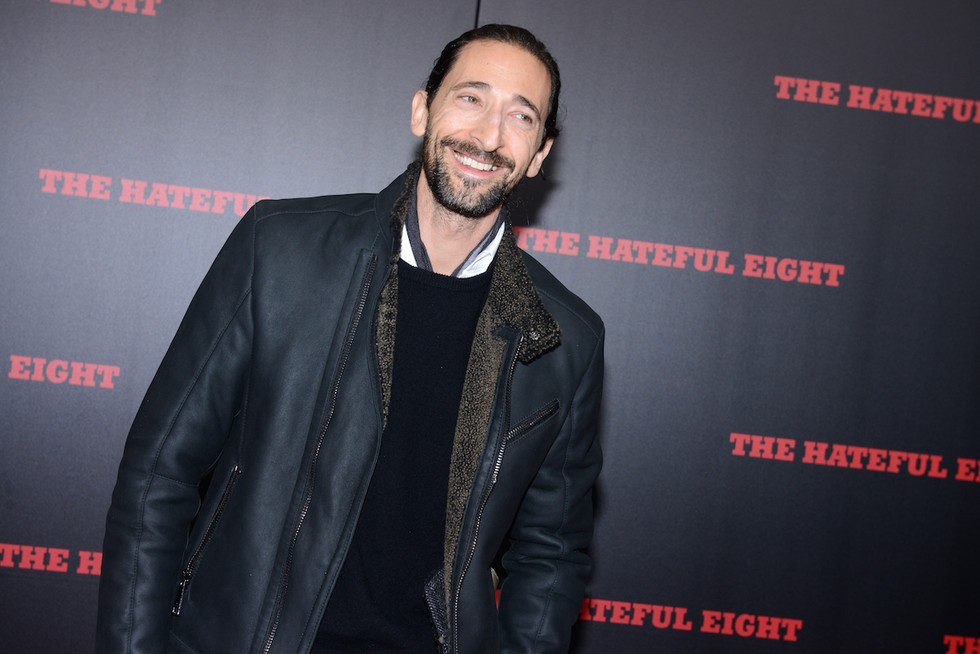 So, there you go!
Beautiful world.