The Wolf of Wall Street--the violently long and oppressively hetero movie about awful straight men doing cocaine and treating women like chairs--has extended its run time of approximately 977 minutes to "forseeable future," after being slapped with a $50 million lawsuit.
Paramount Pictures is being sued for the Martin Scorsese biopic about defamed finance phenom Jordan Belfort, by former Belfort associate/investment banker Andrew Greene, who claims the movie's character Nicky "Rugrat" Koskof is based on him.
Koskof (the character) engages in lots of not-legal and morally garbage behavior, and Greene is NOT pleased.
Some of Greene's particular complaints include Koskof doing the white powder, bumpin' parts with a prostitute, and shaving a woman's head.
0_0
Leo "Citi Bike" DiCaprio, who starred as Belfort, and produced the film, has been ordered by U.S. Magistrate Judge Steven Locke for a deposition about the matter.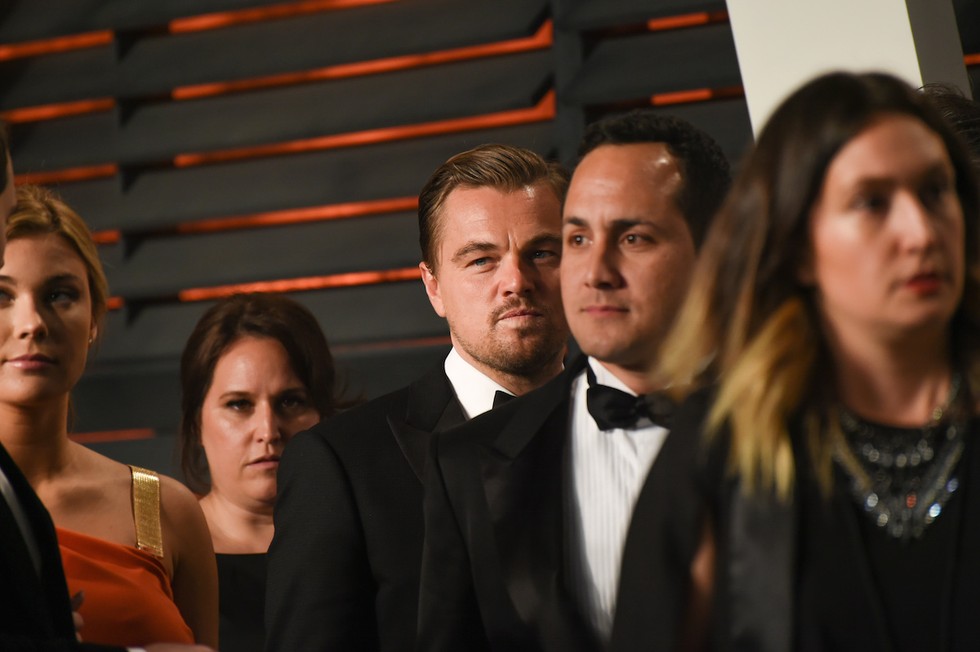 via BFA
The DiCaprio legal team/air-tight flesh fortress doesn't see a point in the OSCAR-WINNING (we all have to say that now!) actor has to bless the interrogation room with his presence, and finds the request for his presence to be needlessly sensational.
You know, there is a LOT going on these days, but I want this whole thing LIVE-STREAMED! On every channel, on every computer screen, in every coffee shop--every bar!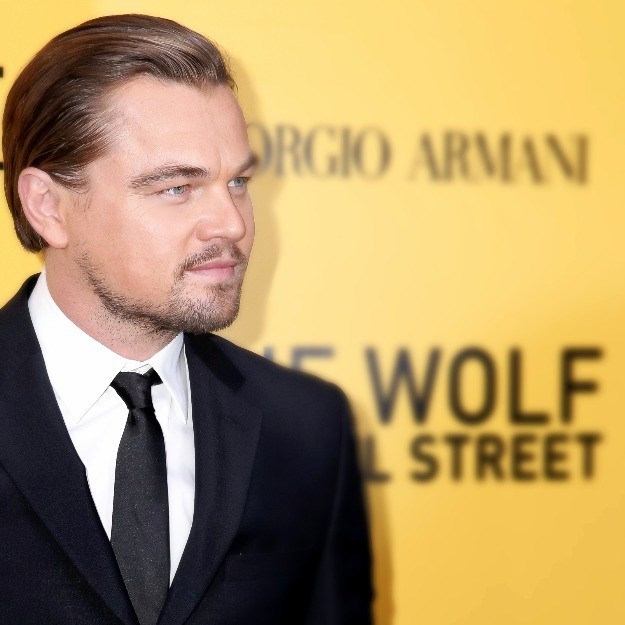 I want Leo to ride into that justice temple on a god damn Citi Bike, three blonde, thin models flanked on each side, and pulling a giant screen that's playing the DVD menu for FERN GULLY: THE LAST RAINFOREST on loop.