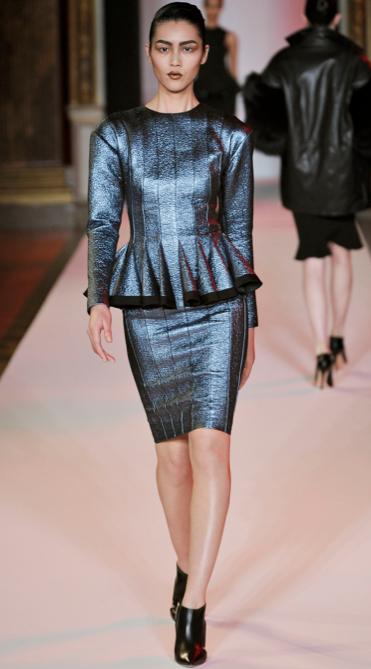 We're not fashion designers but we still broke out into a cold sweat when we heard about this:
Hakaan
just had to cancel their S/S '13 show that was supposed to take place tomorrow during Paris Fashion Week after couturiers allegedly "lost" the entire collection. Clearly there are some missing pieces to this story but regardless of what actually went down, it sounds terrible. Sending good vibes their way! [via
Vogue UK
]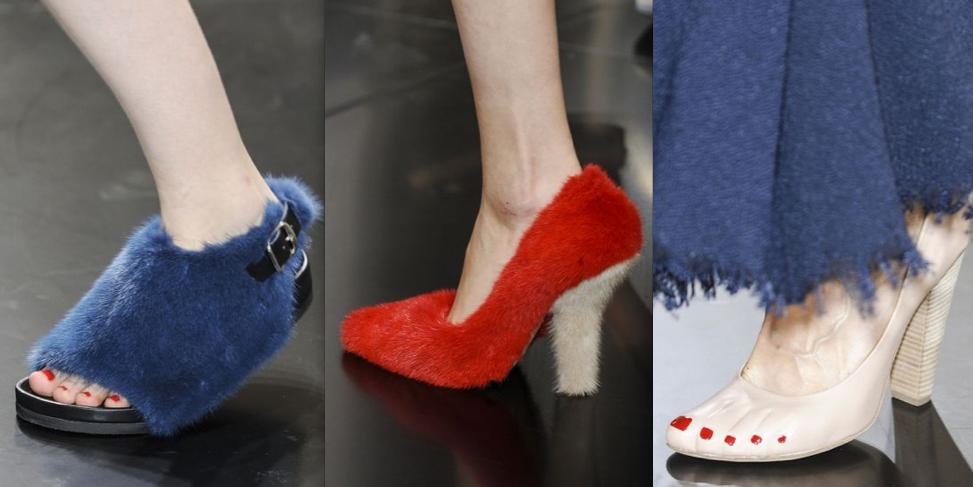 Cuckoo crazy furry pumps, painted toe heels and "furkenstocks" seen on the
Celine
runway yesterday during Paris Fashion Week. [via
Fashionista
]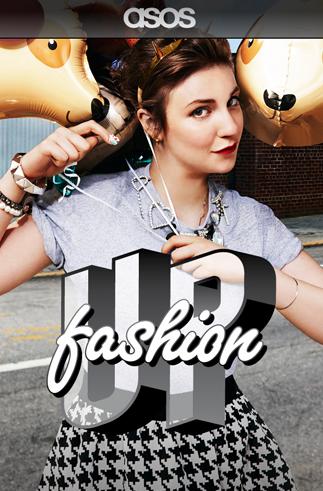 Here's
Lena Dunham
looking pretty darn cute modeling for
ASOS
. [via
Refinery 29
]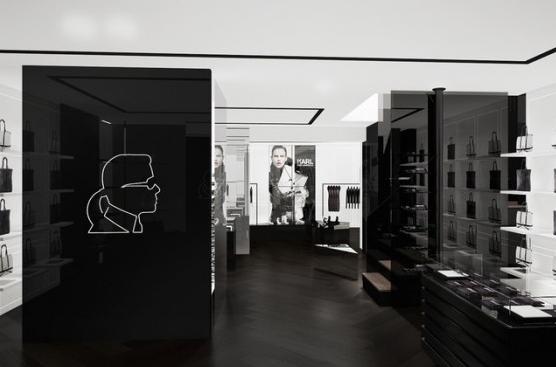 Karl Lagerfeld
is opening a concept boutique on Paris' Left Bank that will include all of his brands, black-and-white décor, and, we're hoping, lots and lots of
Choupette
. [via
Fashion Indie
]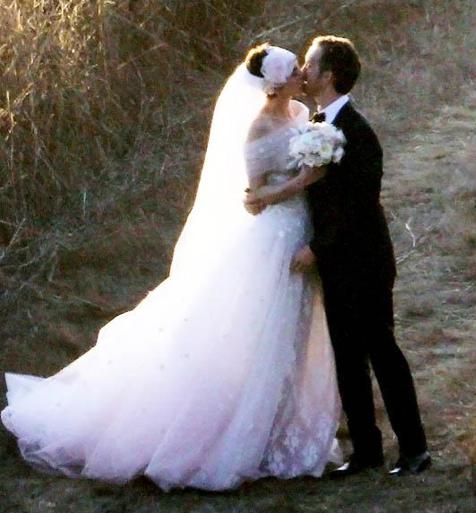 Whoa! We didn't see that coming so quickly!
Anne Hathaway
quietly married her longtime boyfriend-turned-fiance, Adam Shulman, over the weekend in Big Sur. Check out that gorgeous custom
Valentino
dress! (And, also, props to the actress for going with her pixie cut rather than waiting for her hair to grow out or using hair extensions.) [via
Styleite
]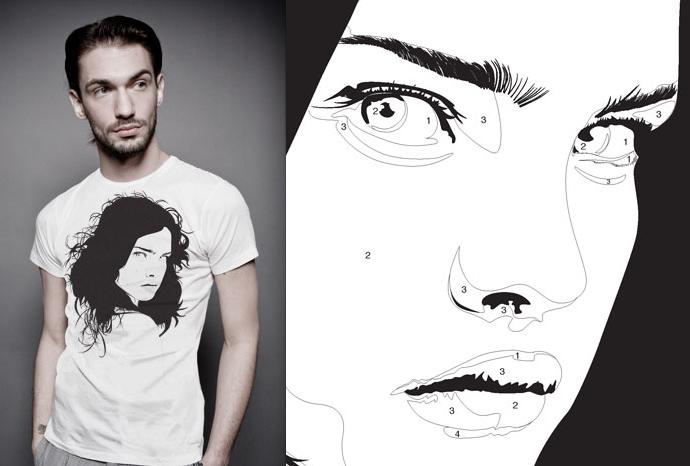 Here's a color-by-numbers
Natalia Vodianova
t-shirt just 'cuz. [via
Fashion Indie
]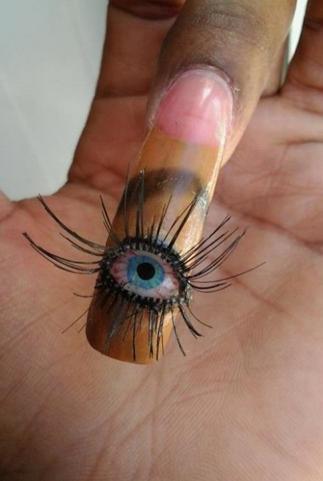 Ahhhhhh! Check out these deeply terrifying 3-D nail art, perfect for Halloween. [via
Shift
]