Let's hear it for the
Lanvin
boy: the Parisian fashion house is opening a men's-only store on Madison Ave in September. [
Racked
]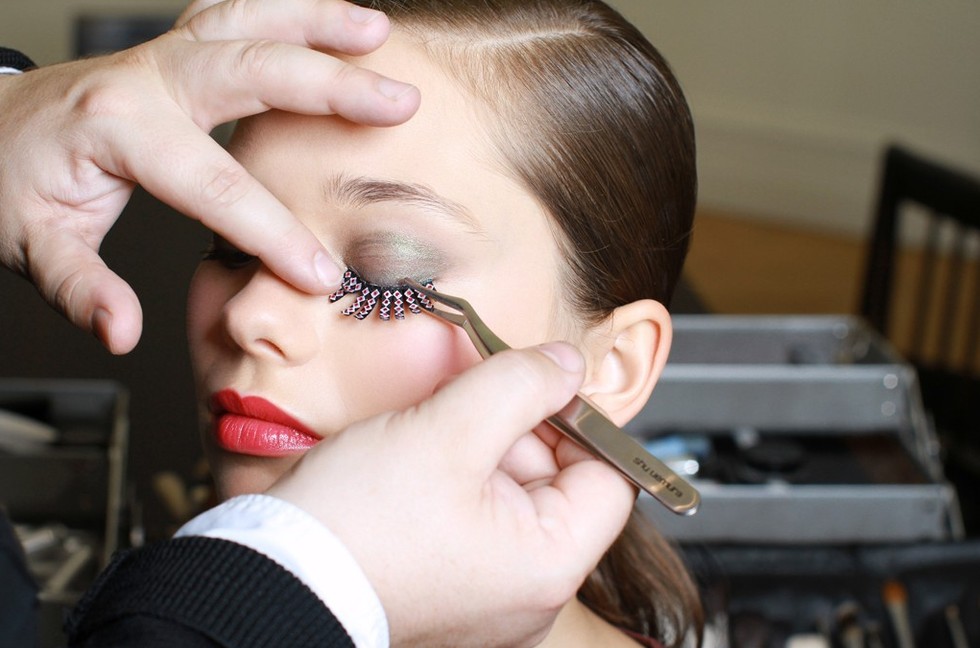 WWD takes a sneak peek at the holiday collection that
Karl Lagerfeld
created for Japanese cosmetics line,
Shu Uemura
. Lagerfeld tells WWD he "wanted to invent my personal vision of a Japanese manga." The line includes four lip colors, two different palettes for eyes and cheeks palettes, a gel eyeliner, two pairs of false eyelashes (pictured above), an eyelash curler, nail colors, a brush kit and a makeup box, all priced between $27 and $368. [
WWD
]
This sh*t is still happening: check out "Sh*t Fashion Girls Say on the Internet" starring
the Man Repeller
and, for reasons unknown, "Friday" singer
Rebecca Black
. And, dammit! We thought it was funny. "Hasthtag: SupesHein." [
Fashionista
]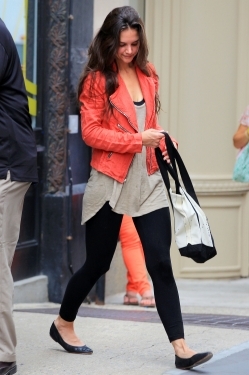 Katie Holmes
-- who exists in a blissful, sweat-free, central air-conditioned and chauffeured wonderland where one will never know the horrors of the giant fan on the Herald Square F/M platform that blasts hot air and just makes everything worse -- wore black leggings and a leather jacket (layered over a long shirt and what appears to be a tank top!) into 98 degree weather in NYC yesterday.  [
TheCut
]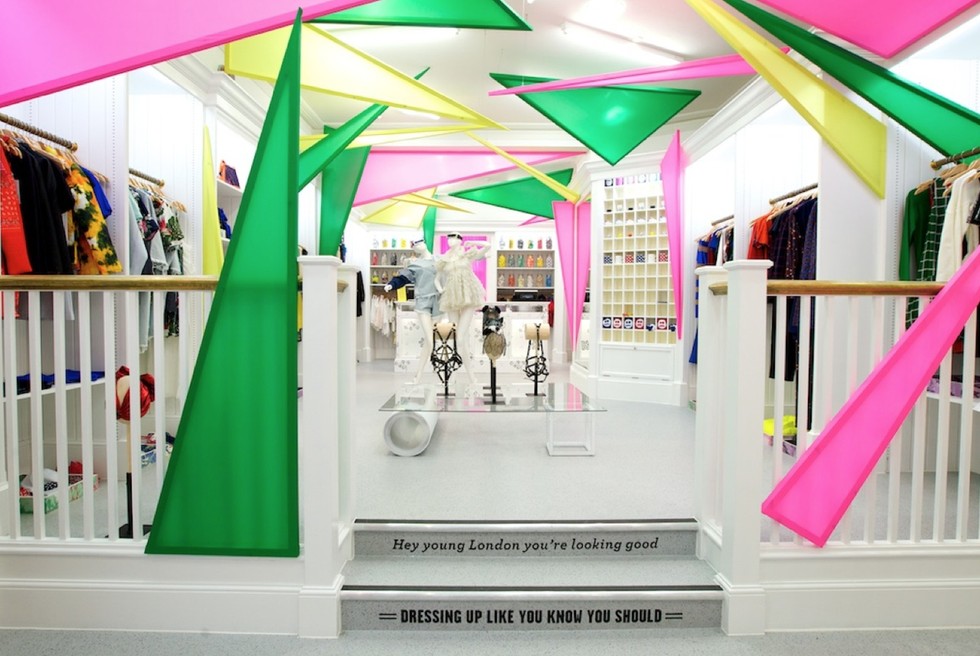 Take a peek inside the new
Opening Ceremony
store in London. [
Selectism
]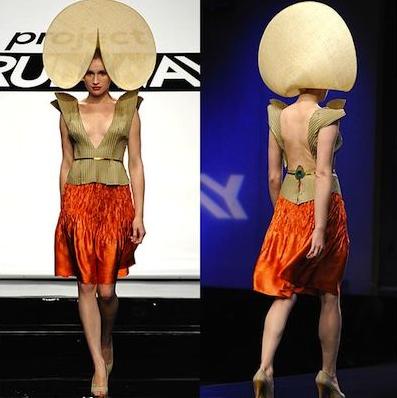 Complex's
amazing guide
to the 25 ugliest outfits in
Project Runway
history.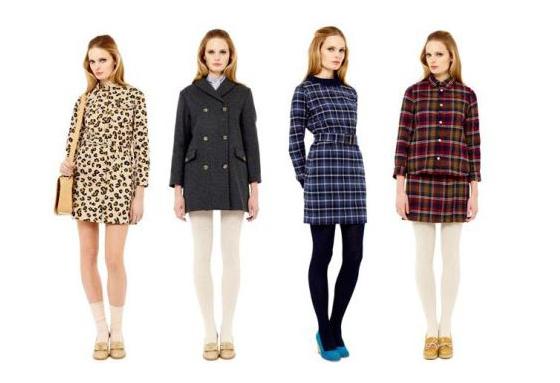 Dear God, make us a bird, so we can fly far, far far away from here and to the
A.P.C.
store where the new Fall/Winter 2012 collection is available today. [
HighSnobette
]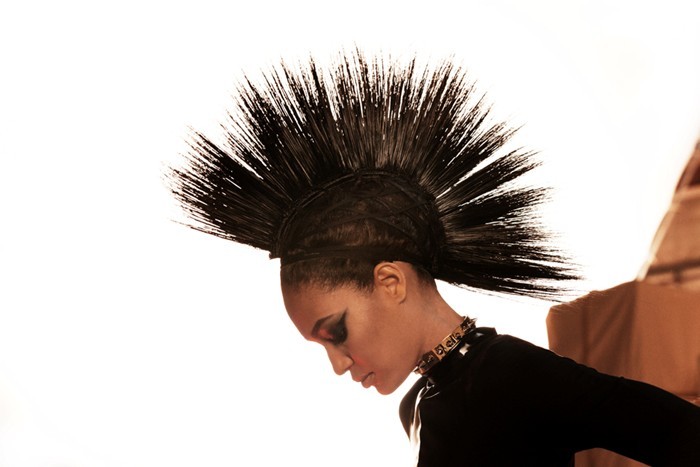 Here's
Joan Smalls
sporting a mohawk for a new
Mario Testino
-directed short for Mercedes Benz. [
Dazed
]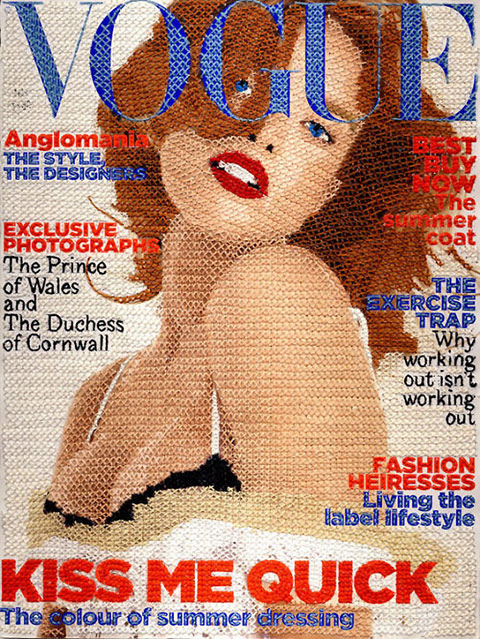 So cool! Cross-stitched magazine covers by
Inge Jacobsen
. [
LostAtEMinor
]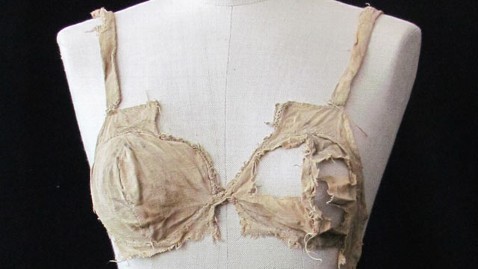 A 600-year-old bra recovered from a castle in Austria. [
ABCNew
s]