Stefani Joanne Angelina Germanotta, aka Lady Gaga, has some big doin's cookin' in the near future.
The pop icon has confirmed that she will follow in the gay as all hell footsteps of Babz Streisand AND Judy Garland to star in the remake of A Star Is BornA Star Is Born, alongside Bradley Cooper, who will also direct the classic story.
This will be the third time the movie will hit the silver screen, and the first feature film for the pop star/artist/actress/fashion magazine editor AND columnist!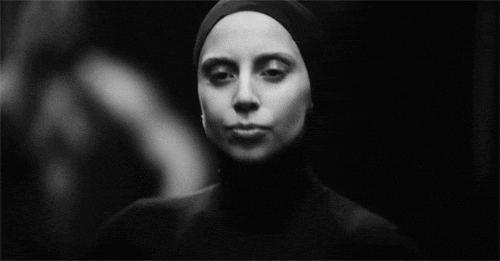 Gaga, who won a Golden Globe for her portrayal of The Countess in Ryan Murphy's fifth season of American Horror Story, will undoubtedly be perfect for this musical role; she tweeted her excitement:
Im elated to be directed by & starring w/ Bradley in this project. He's a brilliant visionary artist. #AStarIsBorn #AStarIsBornCooperGaga
— Lady Gaga (@ladygaga) August 17, 2016
Bradley Cooper is a brilliant visionary artist.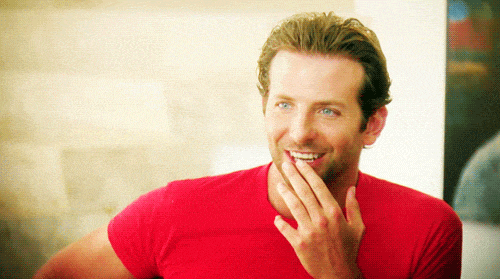 I'm going to think about this statement for a long time.
Gaga ALSO announced a new single, "Perfect Illusion, from her highly-anticipated fifth album will be out next month; the song was produced by Mark Ronson AND Tame Impala's Kevin parker.
DAMN.
Her Instagram says it all.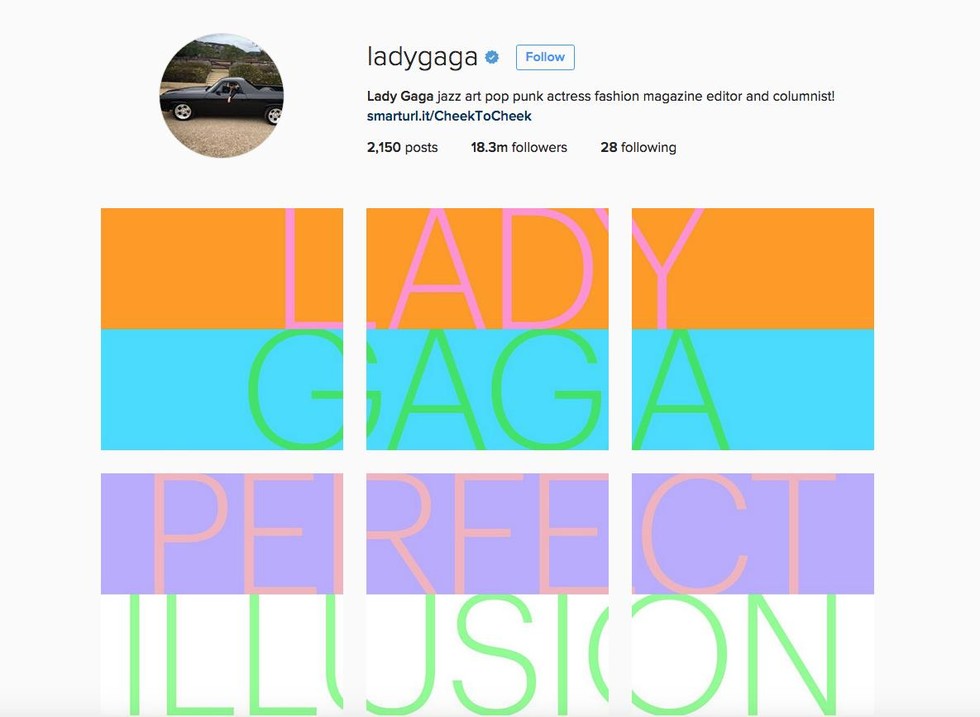 Fans, unsurprisingly, are losing their damn minds (INCLUDING ME):

Me checking Instagram and seeing Lady Gaga post about "Perfect Illusion": pic.twitter.com/qmPG0bxxQO
— Sam Stryker (@sbstryker) August 17, 2016


Entering new Gaga era.